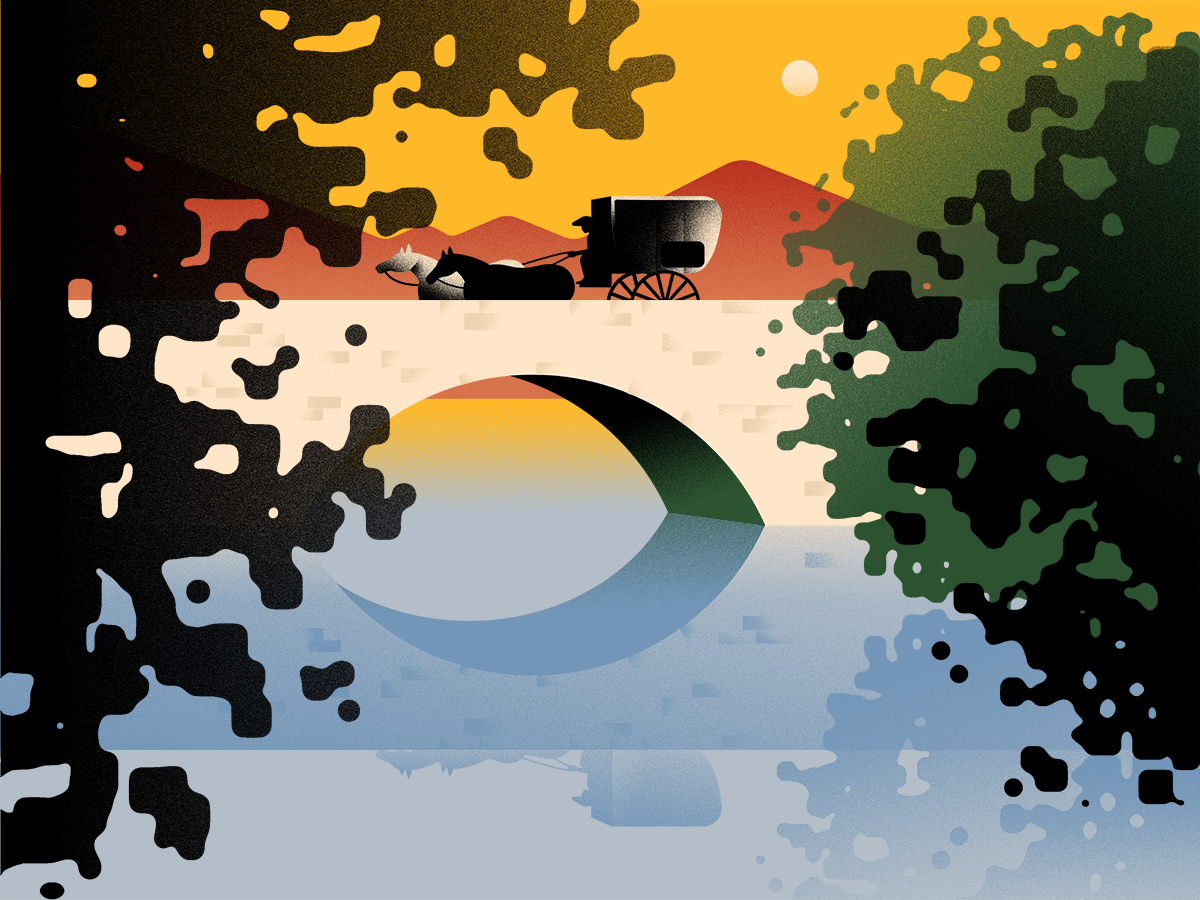 stop one

Old State House, Boston Post Road

A scenic tour through Massachusetts might start downtown, at Boston's Old State House—the starting point of the Boston Post Road. From here, the first mail routes in the country running from Boston to New York evolved into a number of major highways (I-95, I-91, and I-84). Those routes also followed paths commonly taken by Native Americans, making these thoroughfares monuments to multiple eras of movement and transportation in the country's history.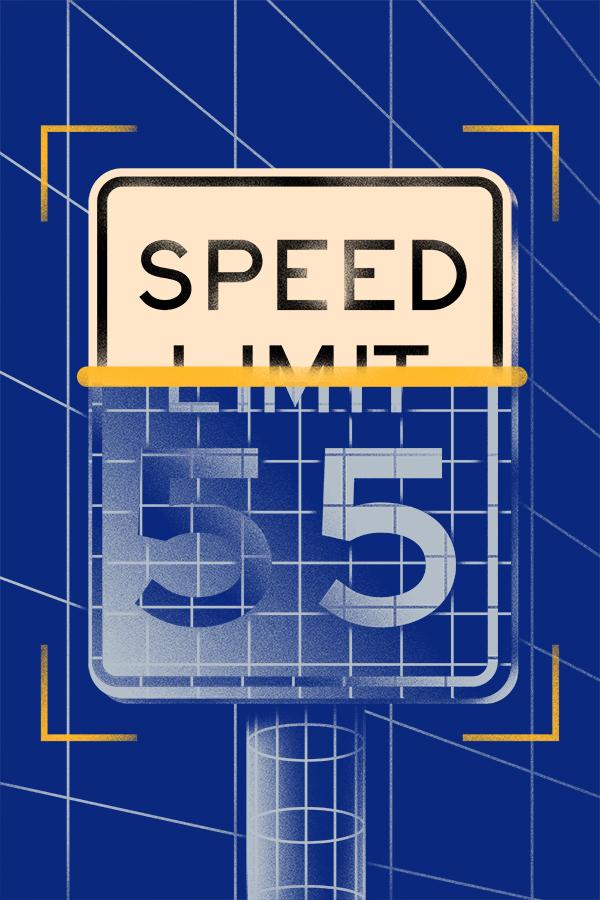 Venza Feature

Road Sign Assist

As you move out of the city proper, you can follow the Post Road west on U.S. 20. Speed limits and road rules vary between city streets, scenic roads, and interstates. Know your environment with road sign assist.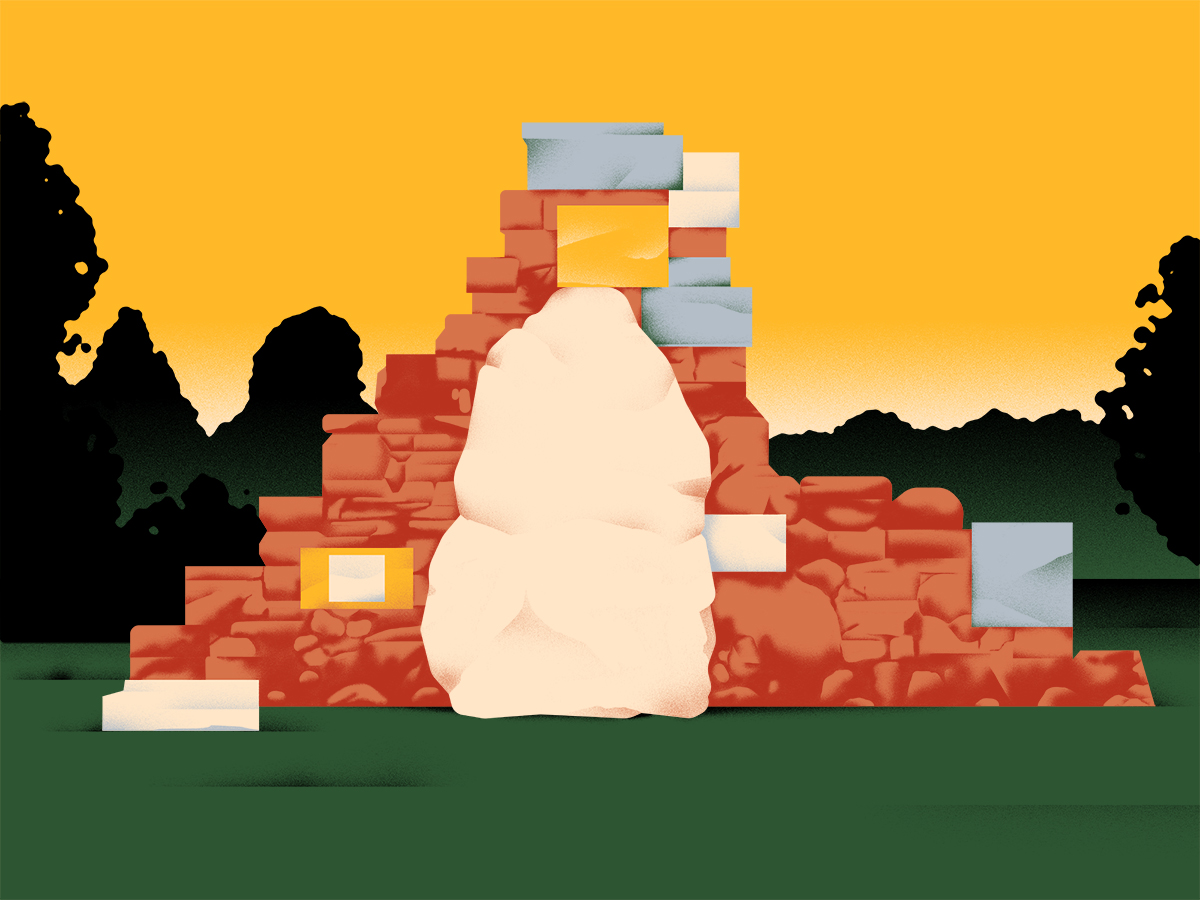 stop two

Morey Hill Summit on Jacob's Ladder

U.S. 20 will eventually turn into Jacob's Ladder, northeast of Springfield, MA. Completed in 1910, Jacob's Ladder is the country's first auto road over a mountain range. It follows trails taken by the Mohican and Woronoake tribes as they moved between Connecticut and the Hudson, and is now part of a highway system that crosses the entire country, from Plymouth Rock to Seattle, WA. At the 1,775-feet Morey Hill summit, visitors can still find the stone cairn built then to mark the overpass.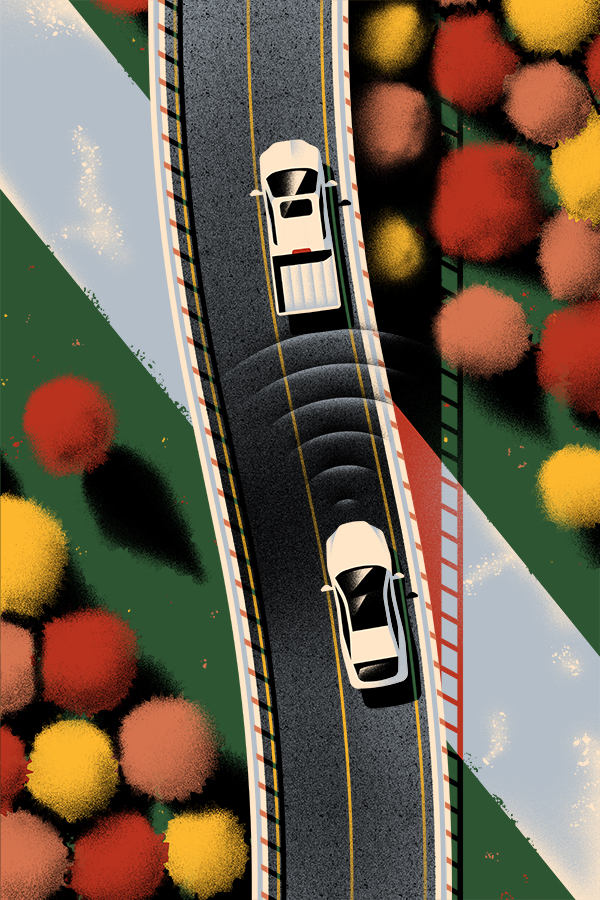 Venza Feature

Full-Speed Range Dynamic Radar Cruise Control

Glancing at the view will be more relaxing with the Venza's dynamic cruise control.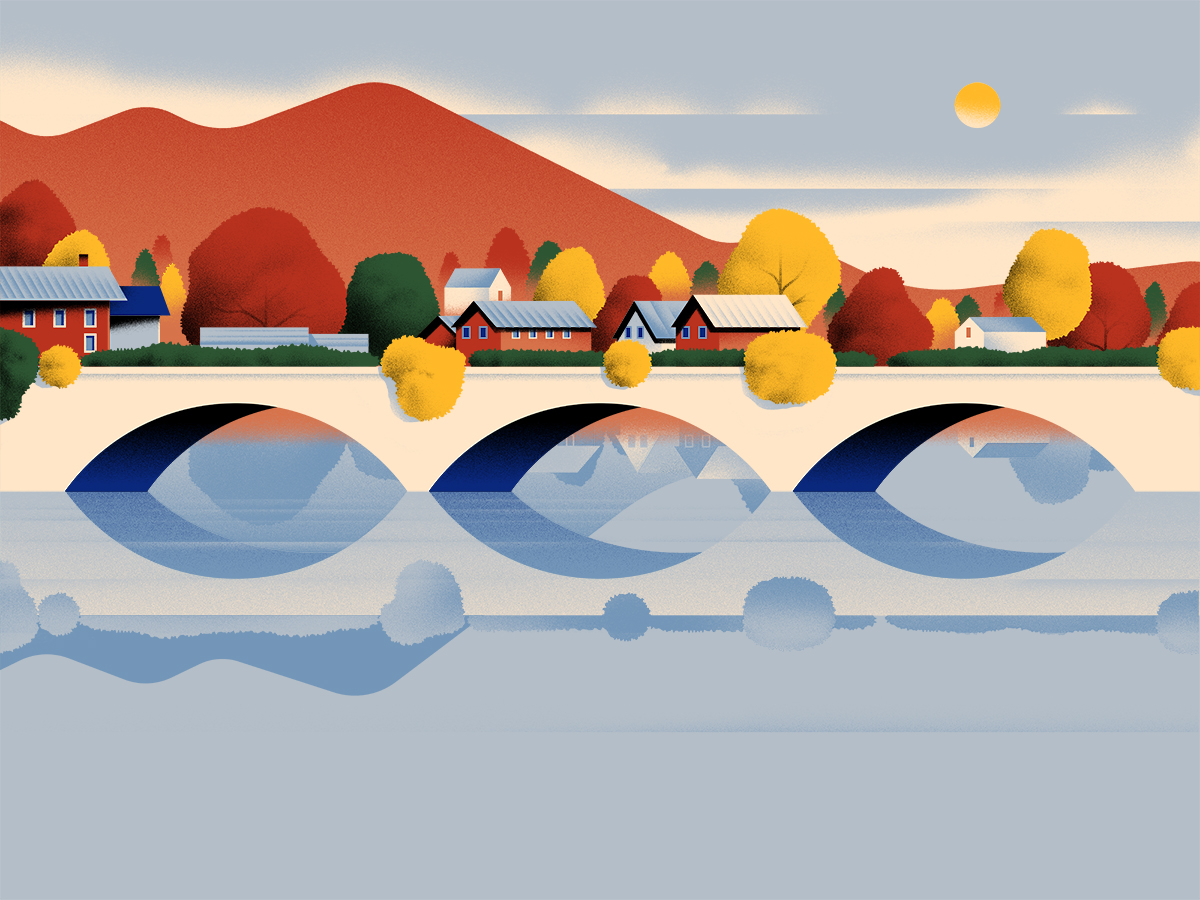 stop three

Mohawk Trail Scenic Byway

Departing from Jacob's Ladder and driving north through a number of state forests, you will reach the Mohawk Trail at Shelburne Falls. This 69-mile historic byway criss-crosses and parallels five major rivers—the Millers, Connecticut, Green, Deerfield, and Hoosic. It evolved from traditional routes taken by Native Americans, and is now meant to showcase the significance of the Erie Canal, to which it runs parallel.
Venza Feature

Automatic High Beams

Some of Massachusetts's darker, twistier, forested roads will be easier to handle with the Venza's automatic high beams.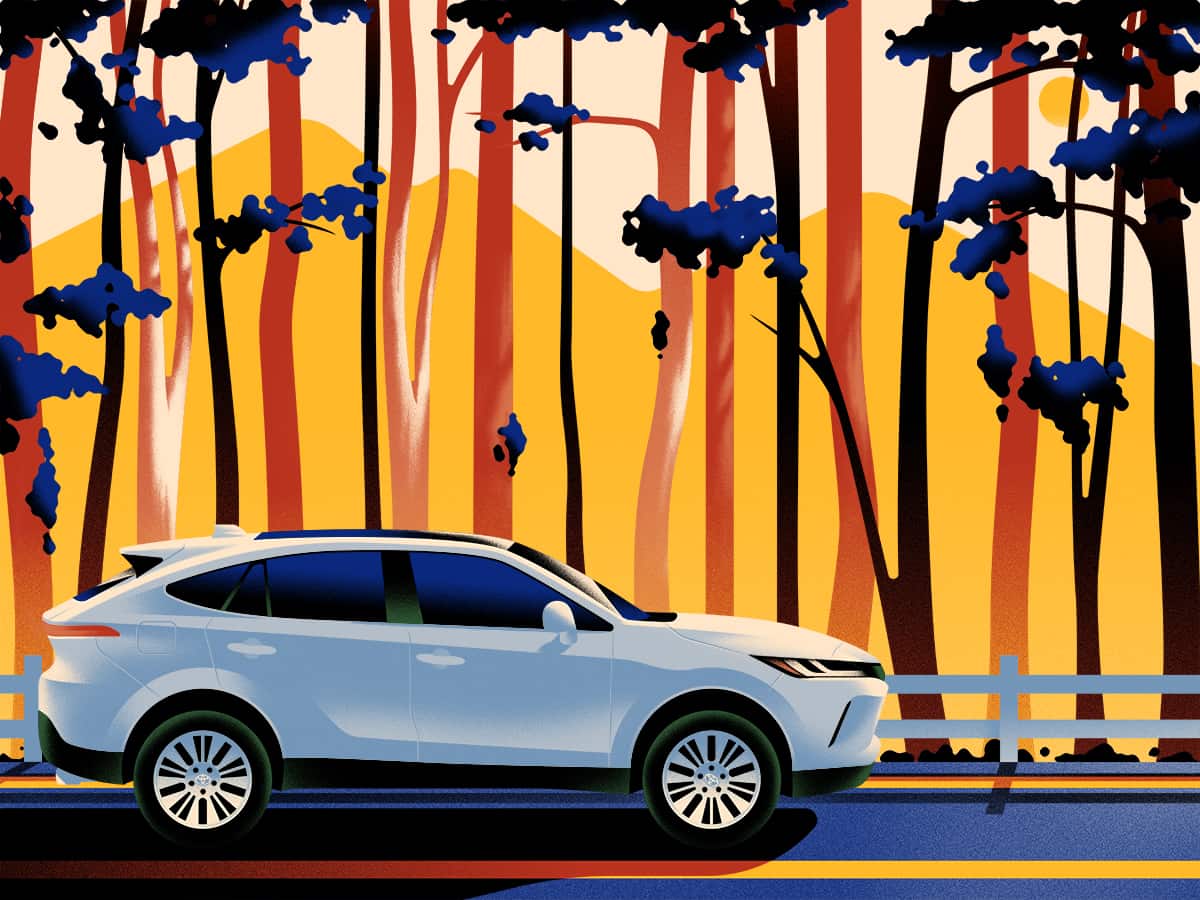 stop four

Soapstone Hill Outlook

Taking the Mohawk Trail East, you can finish this scenic journey with the dramatic view from Soapstone Hill Outlook. Much of the land visible from the outlook was cleared in the 19th century, and the view then would have been a patchwork of agricultural plots. By the 20th century, many of those farms had been abandoned, and the cleared land reverted to today's forest. The outlook also offers views of the reservoir that provides water for most of the state.