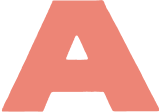 uthor Esmé Weijun Wang has learned to embrace the unexpected. In late 2014, just as her first novel was accepted by a publisher, she experienced a severe psychotic episode that often left her dizzy and unable to move her arms or legs. She was later diagnosed with bipolar-type schizoaffective disorder as well as late-stage Lyme disease. How, Wang wondered, would she continue to do her work? At home, unable to sit upright at her desk, she began to devise what she calls "workarounds," such as writing from bed on her tablet. But while she established ways to adapt her professional life to her new circumstances, Wang found herself longing for a community that understood her unique experience—so she decided to make one.

"Losing this sense of control over my life and what I could do with my body really caused a lot of sadness and a lack of confidence," she recalls. "I started wondering, What do I have that I can teach people?"

In January 2021, Wang started a digital writing workshop for people with disabilities called The Unexpected Shape Community. The name, she says, is inspired by the creative possibilities athletes find within the confines of a baseball diamond. "Life is like a baseball game," Wang says. "It gives you boundaries that you might not want or might not expect. But that unexpected shape is what creates the game of life."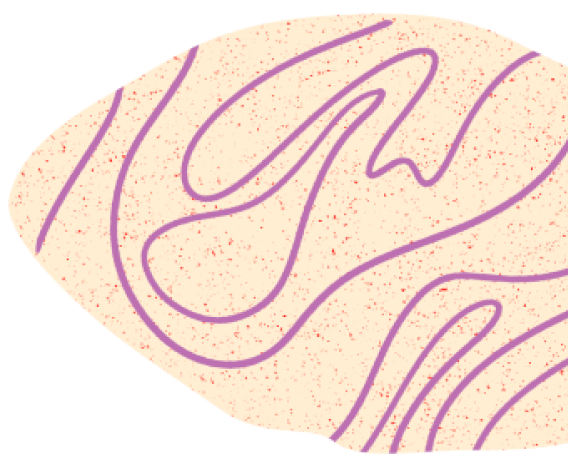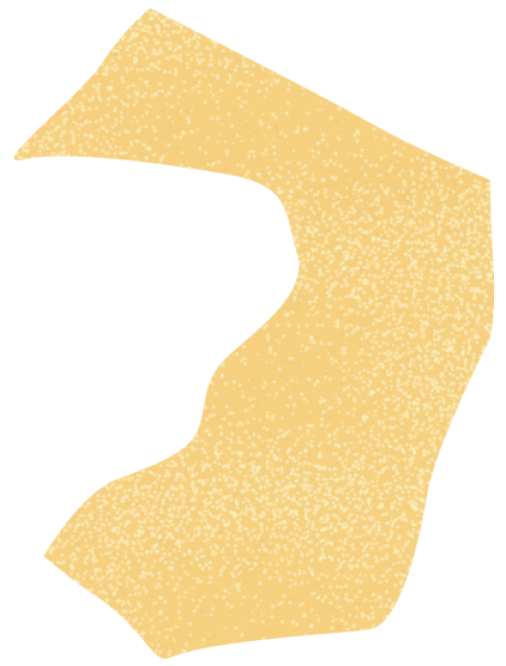 The Unexpected Shape Community is built on Squarespace using Member Areas, a product that allows Esme to create a private section of her website for paid subscribers. The content available on her website includes weekly co-writing sessions, live workshops, Q&As, and courses tailored to those living with disabilities. Squarespace's tools helped Wang find solid financial footing and the platform inspires more than 100 creatives who, she says "are not encouraged by society to pursue their dreams" but instead are pushed to "think a lot about how disabled they are."
"I've been told by community members that the community has changed their life, that they feel that things are possible that were not possible before. And it really uplifts my heart," Wang says.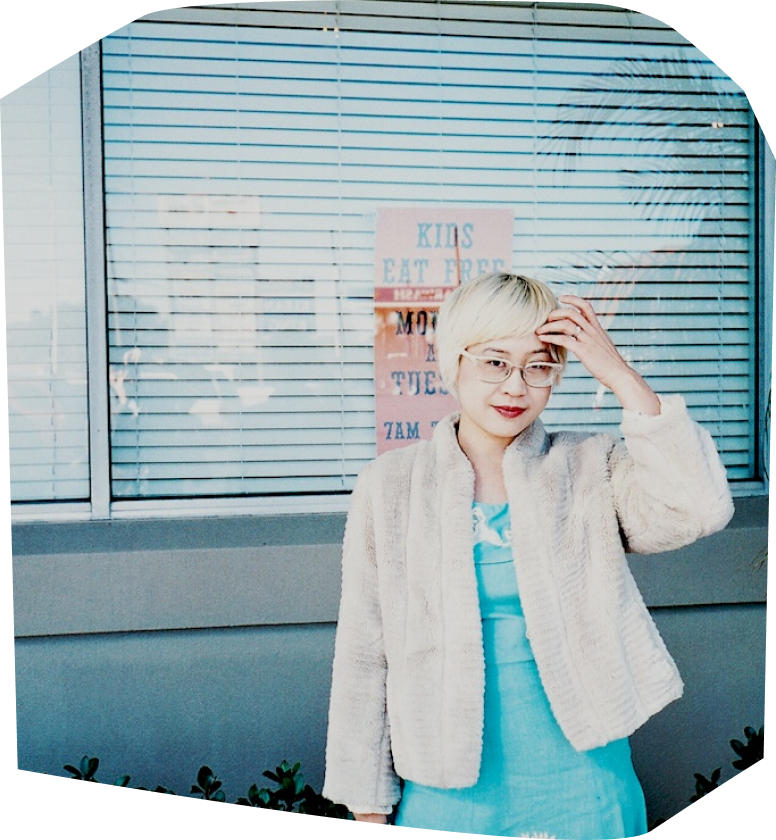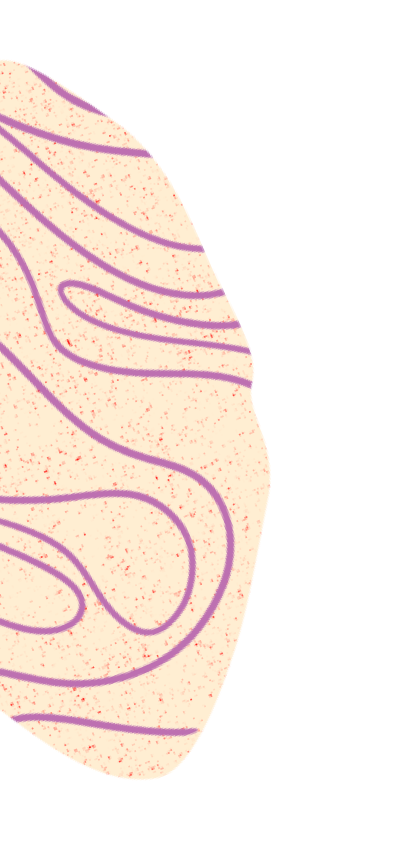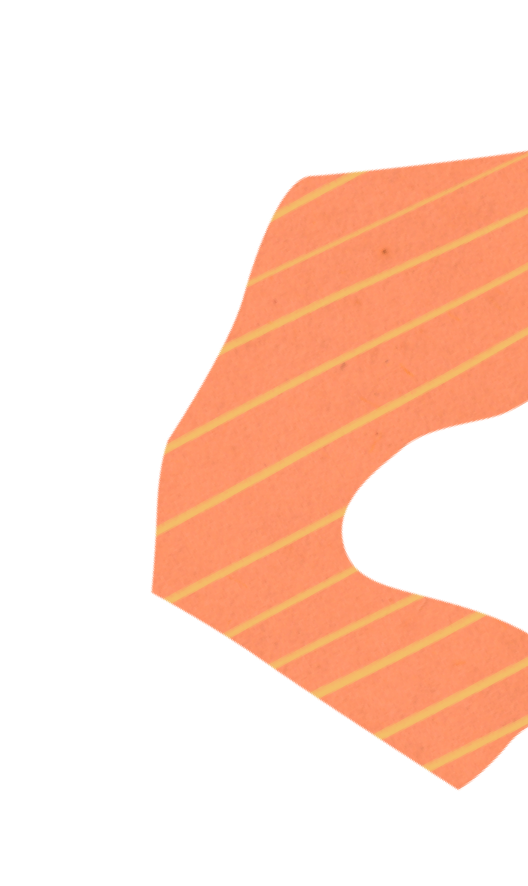 In her online classes and in her life, Wang strives to prove that being productive and living with disabilities are not mutually exclusive. (For proof, look no further than her 2019 essay collection,
The Collected Schizophrenias
, which became a New York Times best seller.) But she also resists the idea that her productivity is evidence of "overcoming" her disabilities.
"We don't magically leap over a bridge of disability," she says. Rather, she sees disabilities as something to live alongside, which inevitably contributes to who she is as a person and a writer.
"My life has taken the unexpected shape of having to deal with mental and chronic physical illness, and that has been frustrating," she says. "But it has also been a really beautiful journey."
Get started on
Squarespace
today using code THEATLANTIC2021 for 10% off your first purchase.