Illustration: Camila Fernández
T he American workforce is in a prolonged moment of flux. More than 47 million Americans quit their jobs in 2021, and nearly half of employed workers identify as "job seekers." The Great Resignation may be slowing down from its peak in late 2021, when 4 million Americans were quitting their jobs every month, but the forces that caused it haven't gone anywhere.
In this new era, workers are reevaluating their relationship to their jobs. They're more willing than ever to leave unfulfilling roles, and they're comfortable using their leverage to find the right home for their skill sets. In a PWC survey, 69 percent of workers said that "fulfillment" was a key factor when they were considering a job change. A study from Qualtrics found that more than half of workers would take a pay cut for a position that aligns with their personal values.
"The Great Resignation wasn't so much people just quitting their jobs and deciding they never had to work again," says Dr. Talya Bauer, who studies management at Portland State University. "Things that we hadn't thought about, that we were just accepting—all of a sudden, people began questioning them."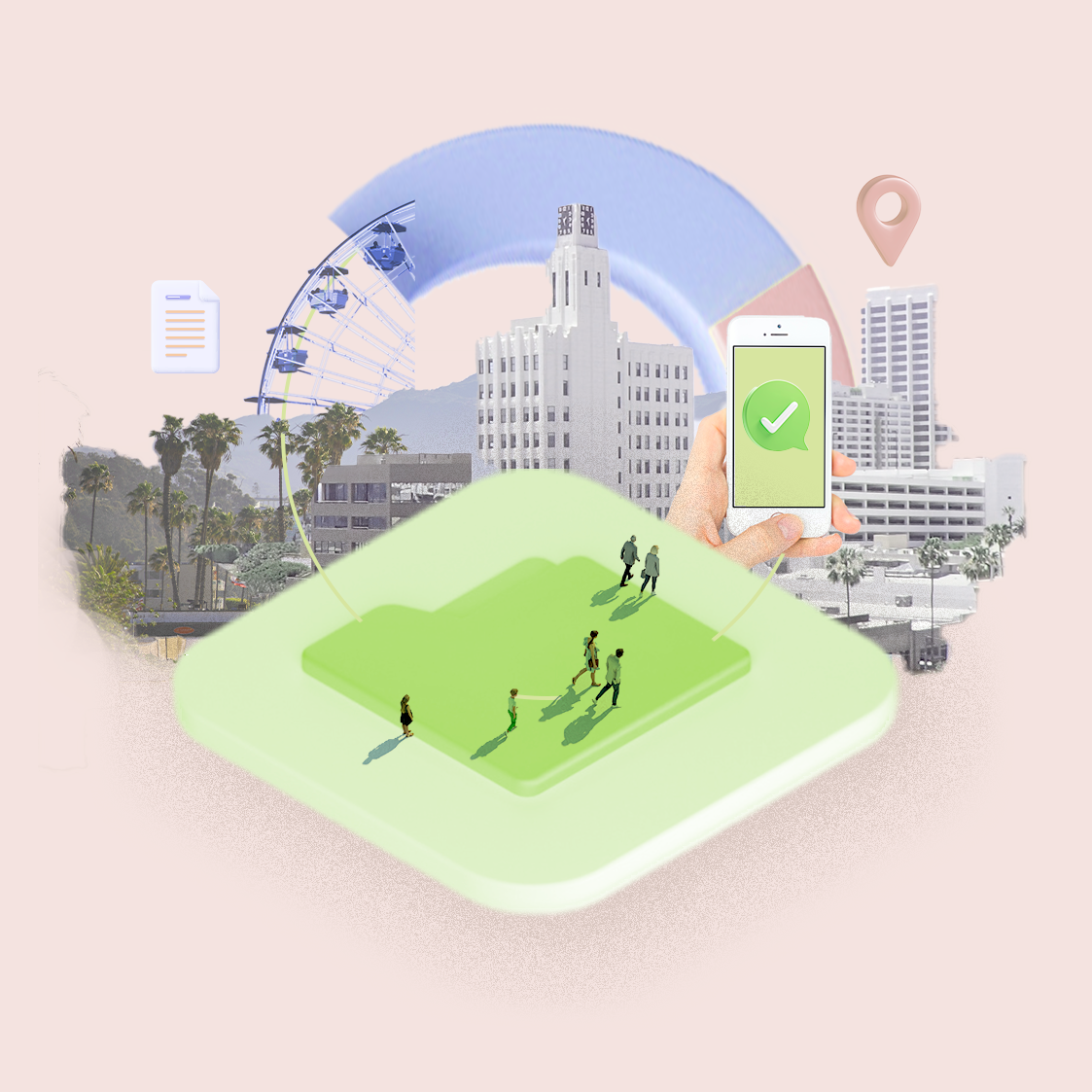 More from ServiceNow
ALL PROGRESS IS LOCAL
With faith in government near all-time lows, cities like Santa Monica are working to win back public trust by making improvements where it matters most: close to home
Read Now
The result of that questioning has been a seismic shift in the power dynamics between hiring organizations and employees. And it's made talent workforce solution firms like AMS increasingly in demand. In this highly competitive and volatile talent market, organizations are turning to AMS to find workers who will be fulfilled at work for the long term.
"How do you know if somebody is right for an organization? That's what AMS does," says Michelle Hainsworth, managing director of Talent Lab, Tech Skilling at AMS. "We are focused on understanding what a client needs in a role, getting to the crux of what the job is all about, understanding the right cultural fit, then identifying the selection process that needs to be put in place."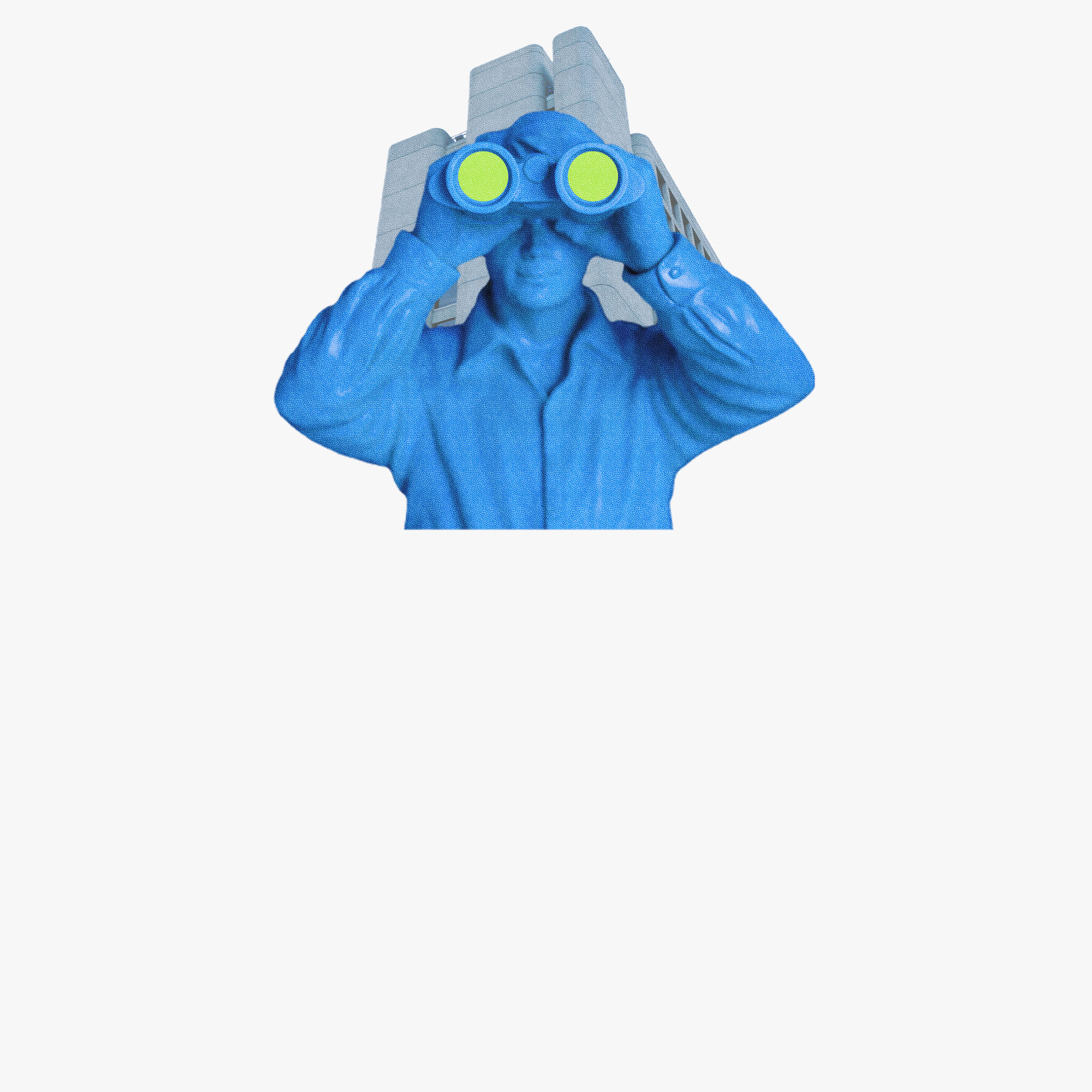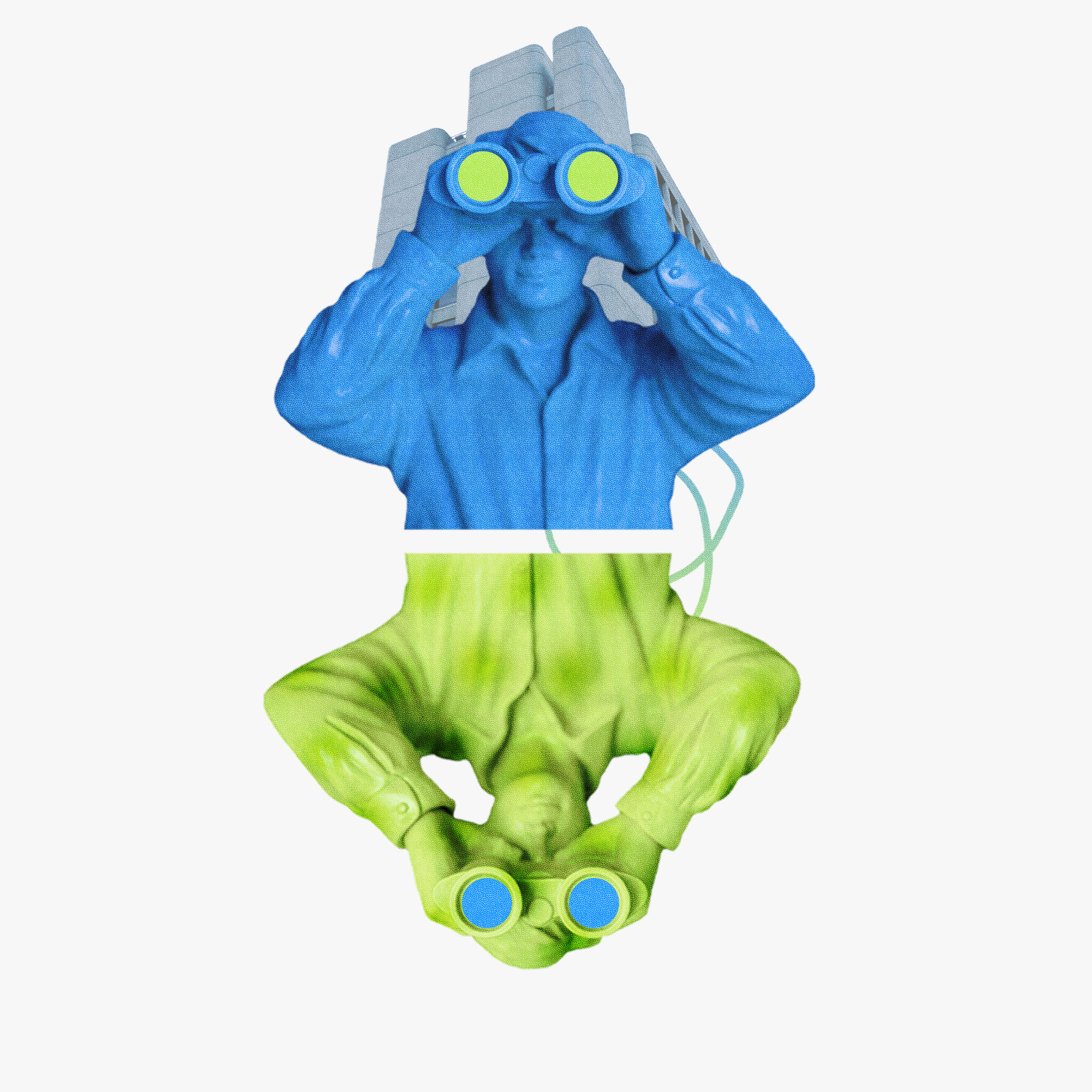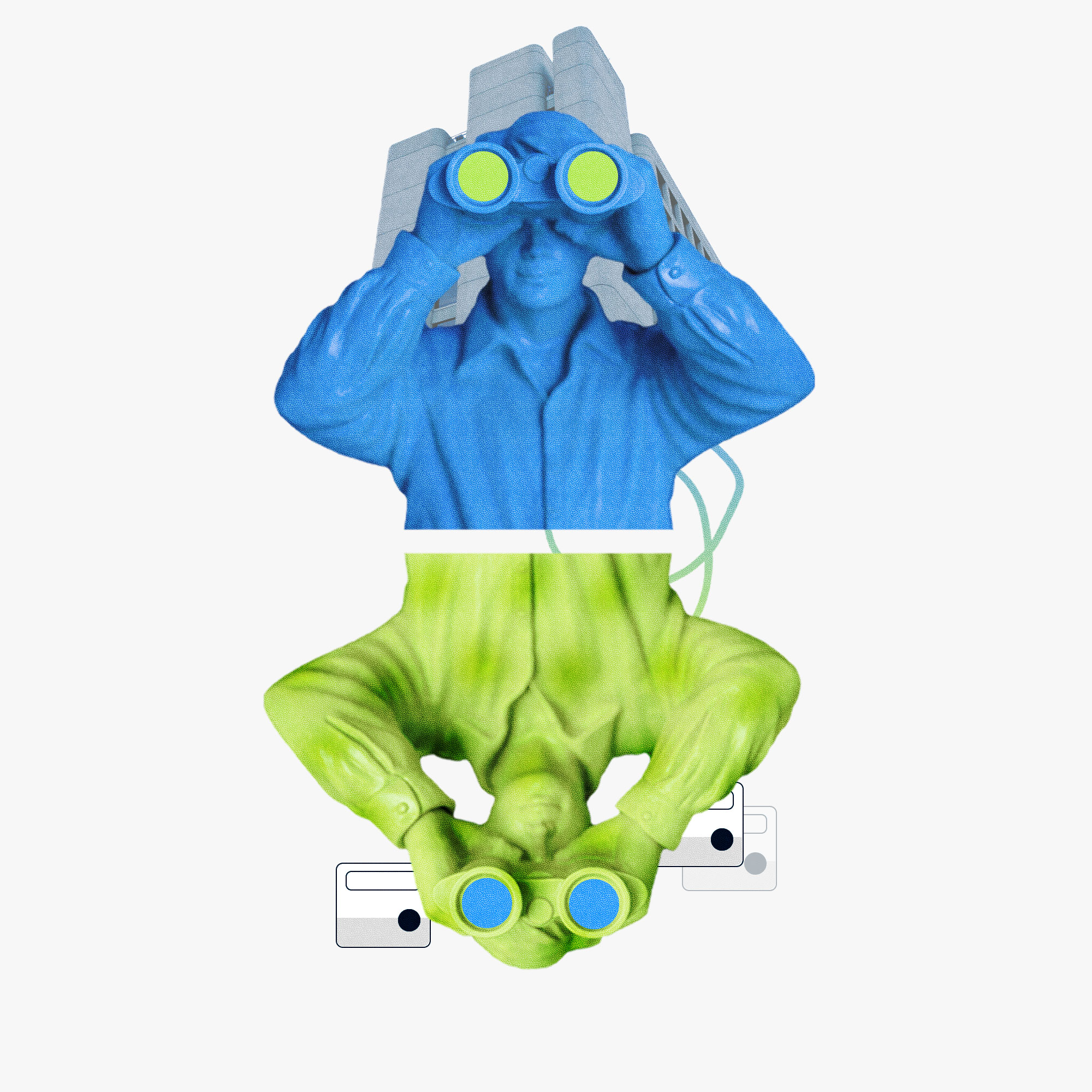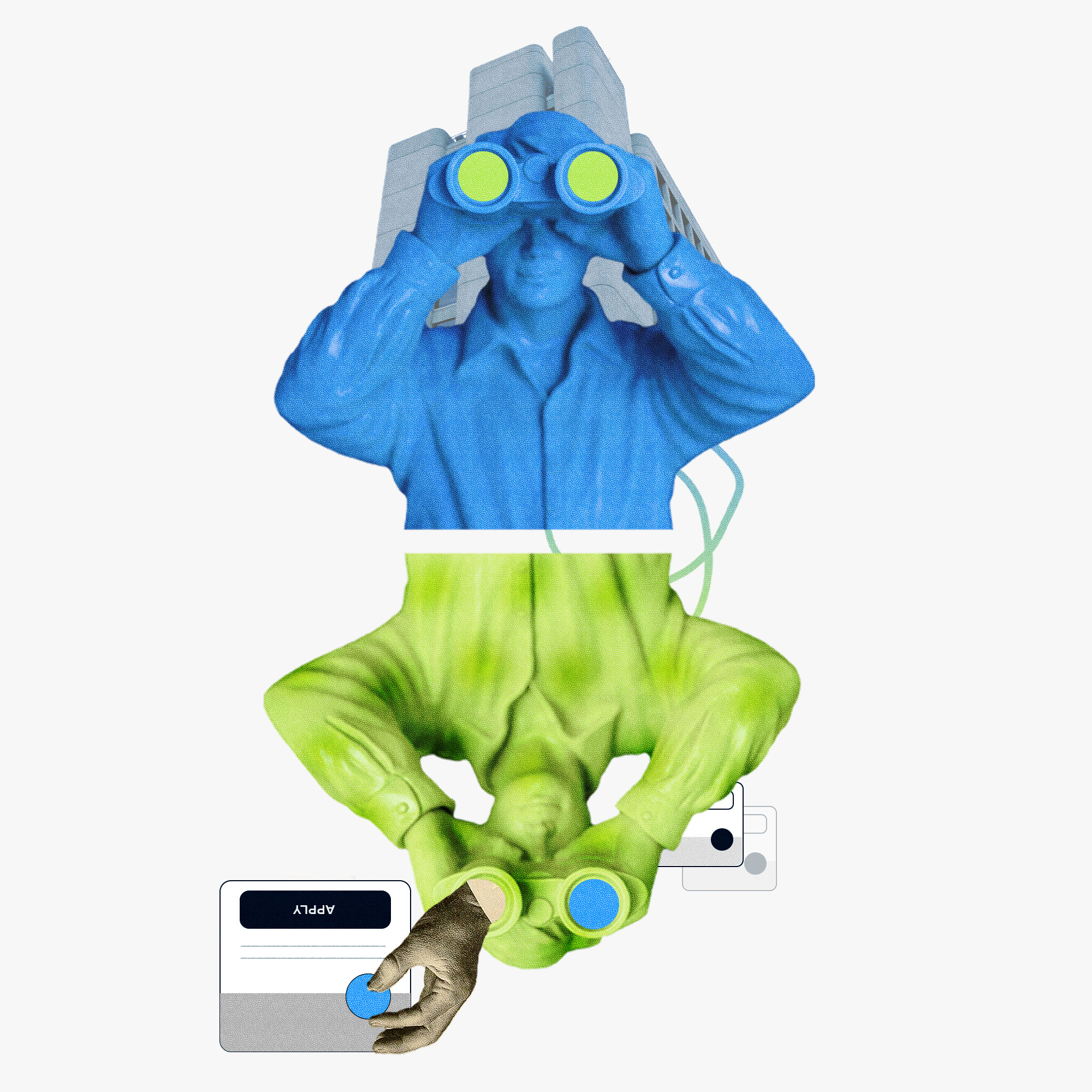 Leveraging Your Talent
Skillful Upskilling
Ironically, some of the United States' most in-demand workers during the Great Resignation—recruiters—were themselves quitting en masse. Job postings for recruiters more than doubled from February 2020 to September 2021. For many organizations, the imperative to rehire was also an opportunity to develop more diverse and inclusive talent acquisition teams. This was especially true at financial institutions, says Janine Chidlow, a sector managing director at AMS.
"People weren't pausing to think of the makeup of their recruitment teams," she says. "Entire tech recruitment teams were all male. So there was no representation."
Many financial institutions facing a recruiter shortage found themselves letting go of talent in customer service departments. Numerous retail banks, for instance, had shifted clients to digital banking, putting tellers' jobs at risk of obsolescence.
Chidlow realized that these institutions could solve two problems at once if they were prepared to be flexible and use their own talent. She initiated a program in which AMS helped its banking clients—including massive international organizations—train their tellers as recruiters of the next generation of talent.
"Those people have really great customer service skills," says Chidlow. "They know the organization inside out."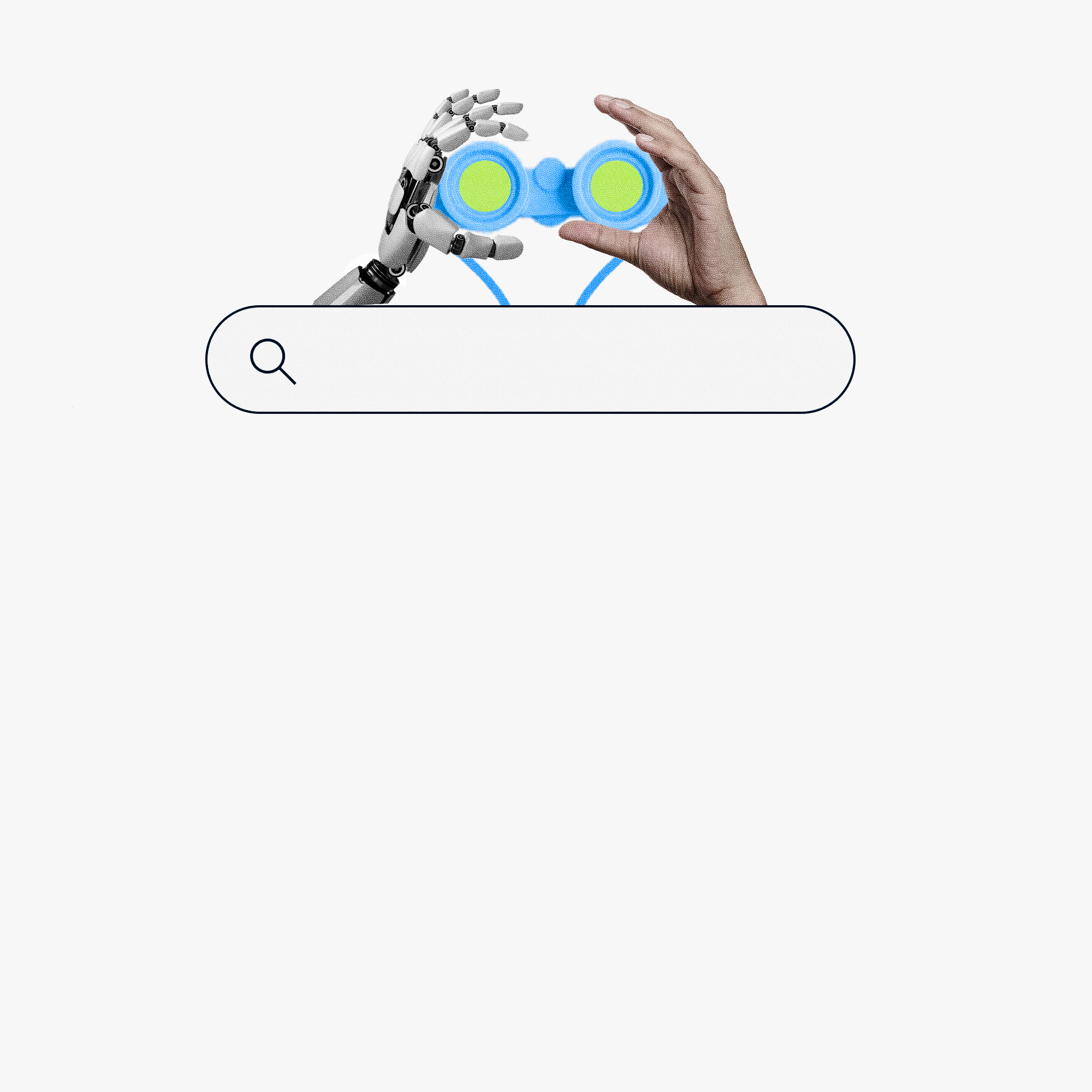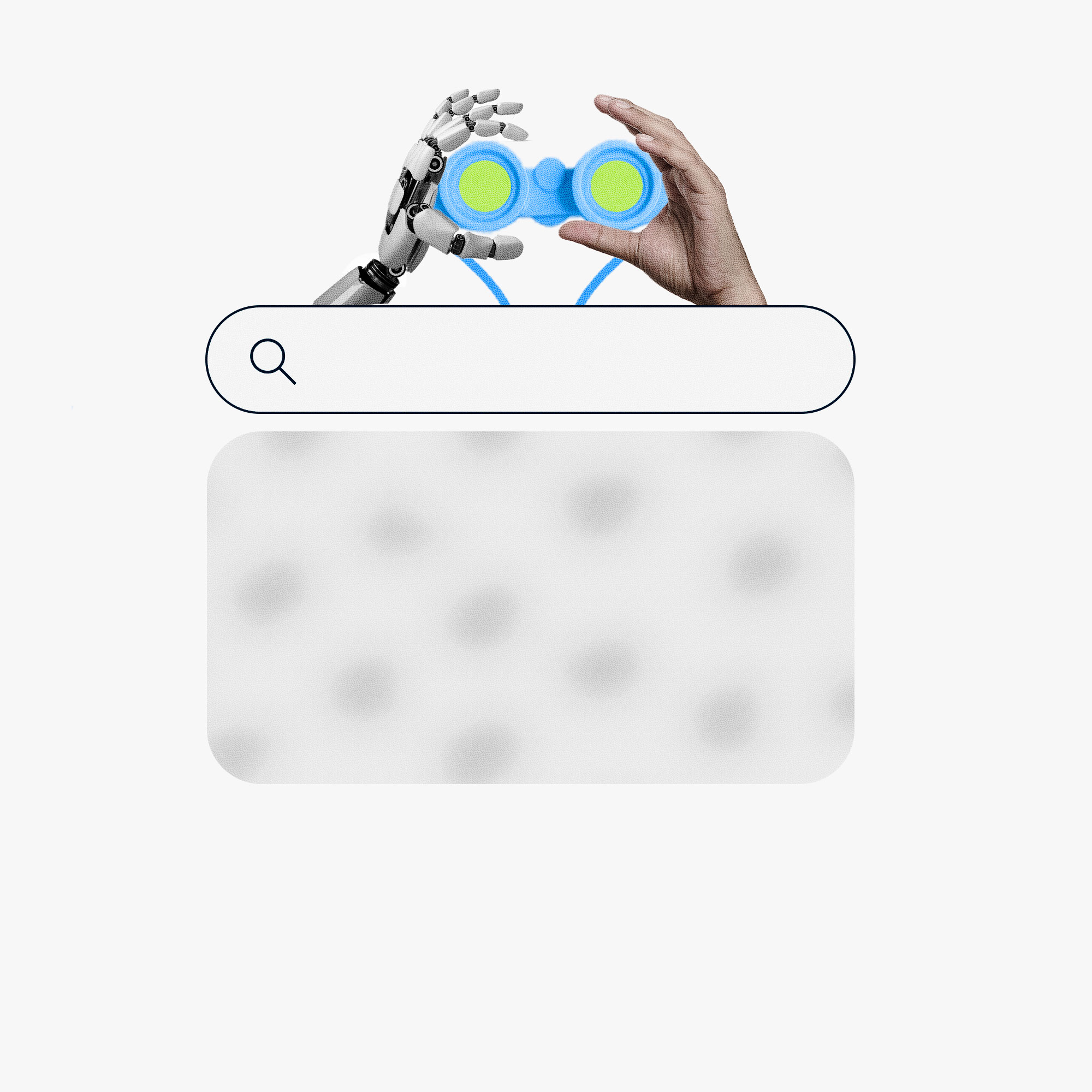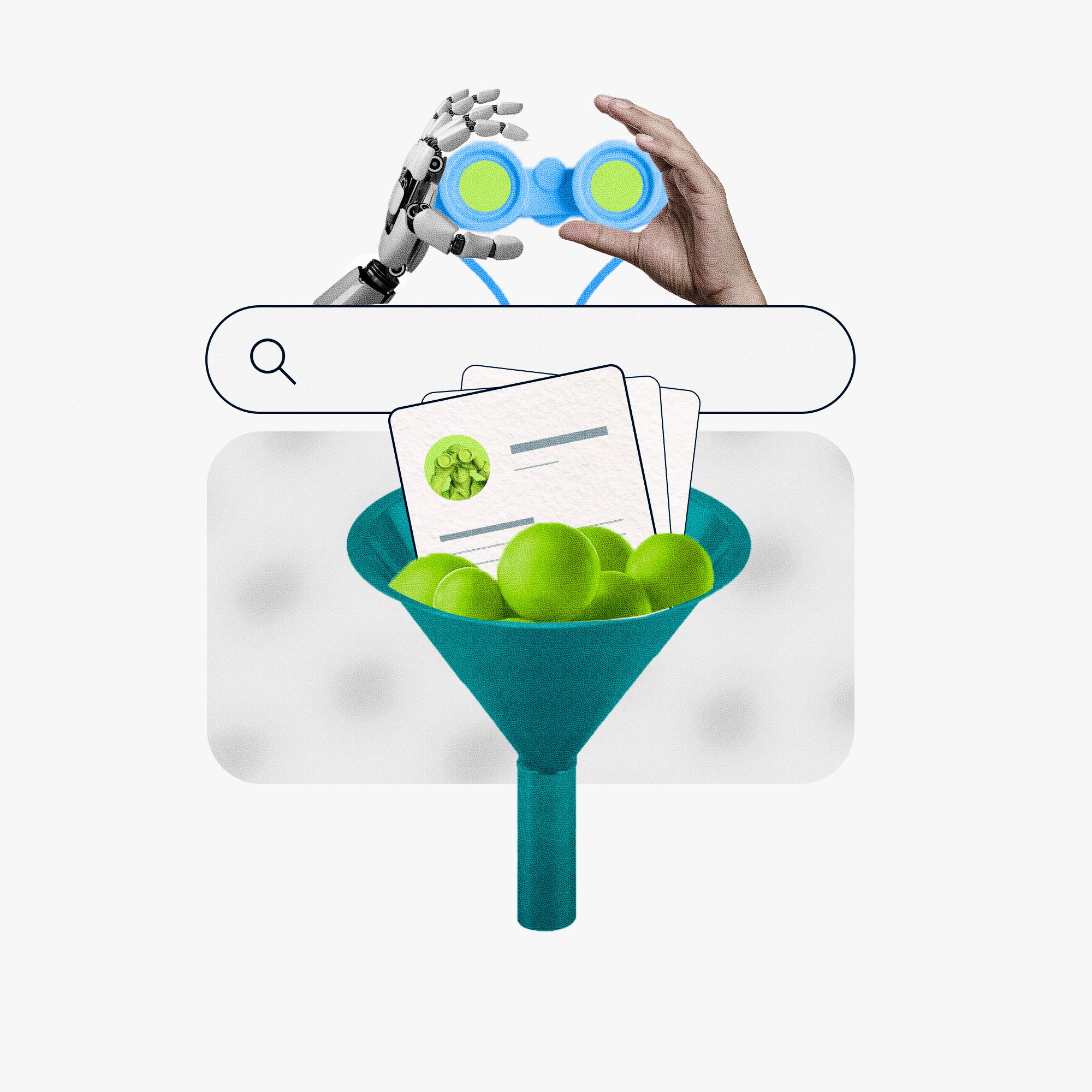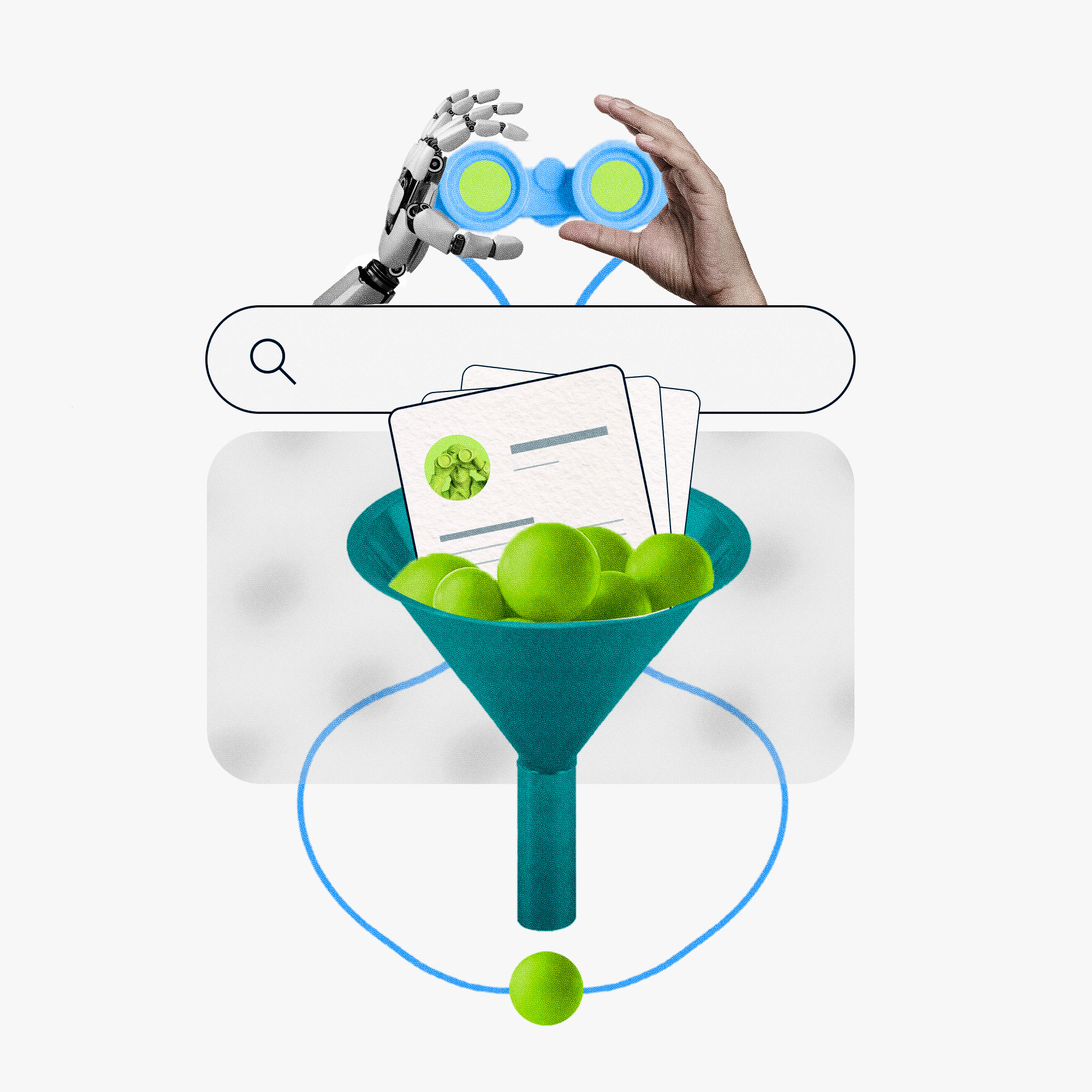 The Candidate Search
Redefining Perfect
If you want to find a needle in a haystack, you might search by hand. But to find thousands of needles in thousands of haystacks, you'll have to try something different. The same goes for finding perfect candidates for thousands of roles around the world. One option? Find a faster, more efficient way to search. Another? Reimagine what perfect means.
AMS is doing both. First, the company is using a combination of human expertise and automated tools to identify the best talent. A team of "sourcers" trawls the internet for things like résumés or impressive GitHub pages. AMS's artificial intelligence algorithms, which are constantly refined, match and rank candidates. The technology frees up time for experts to do the critical work of securing the right hire.
That work is as much an art as a science—it goes beyond the scope of candidates' résumés. For instance, instead of seeking experienced coders exclusively, AMS might interview analytically inclined candidates who have coded only as a hobby.
"Some organizations will say, 'The only person we will consider for this coding job is somebody with a degree in tech or STEM,'" says Hainsworth. "We try to get our clients to steer away from being that prescriptive. A person with a music degree may be very analytical. We need to focus on the skills and capabilities the job requires, then assess and test for that ability as well as consider skilling to close any gaps."
As a result, client organizations have met their staffing goals at a time when their competitors simply couldn't, and in the process have built more diverse, innovative, robust teams.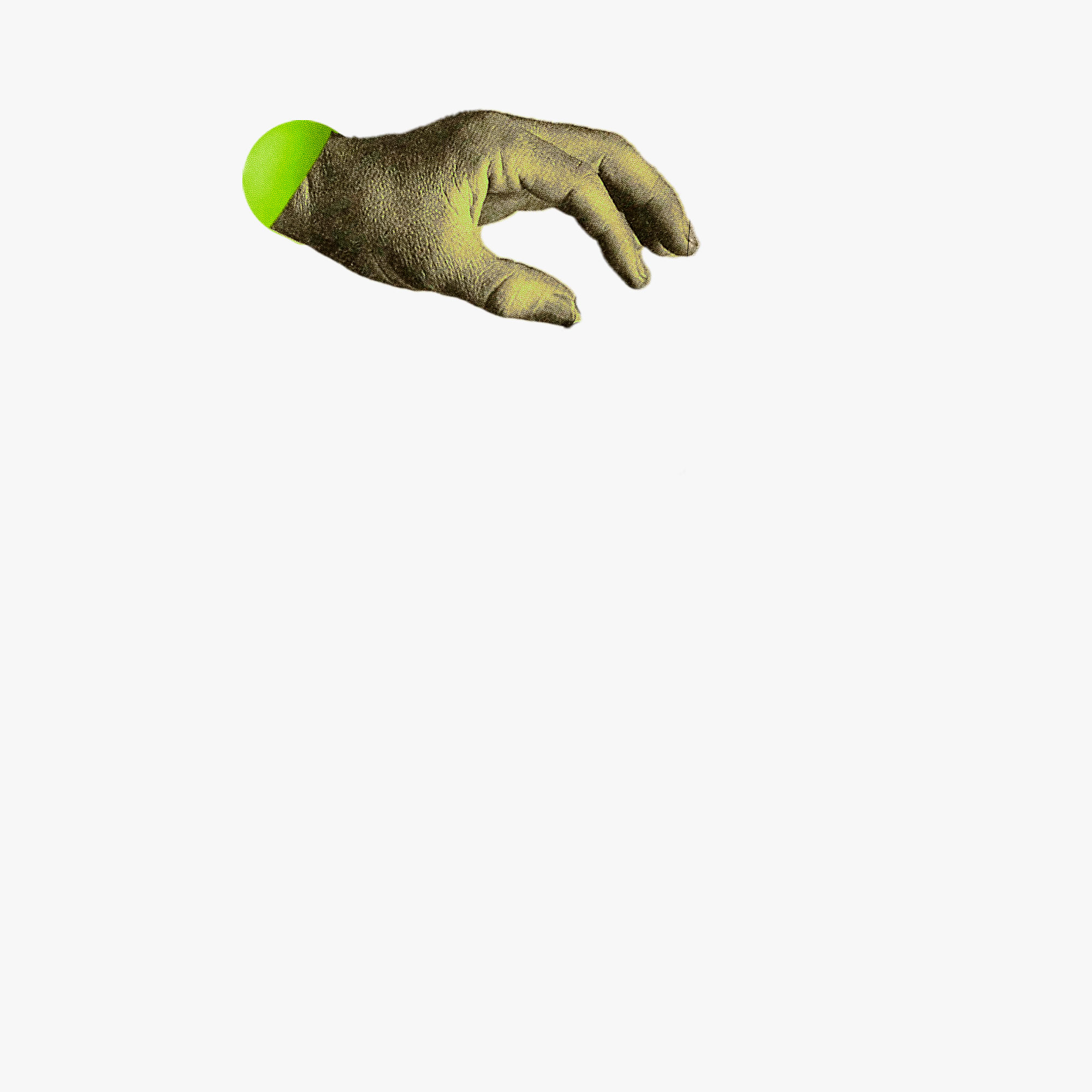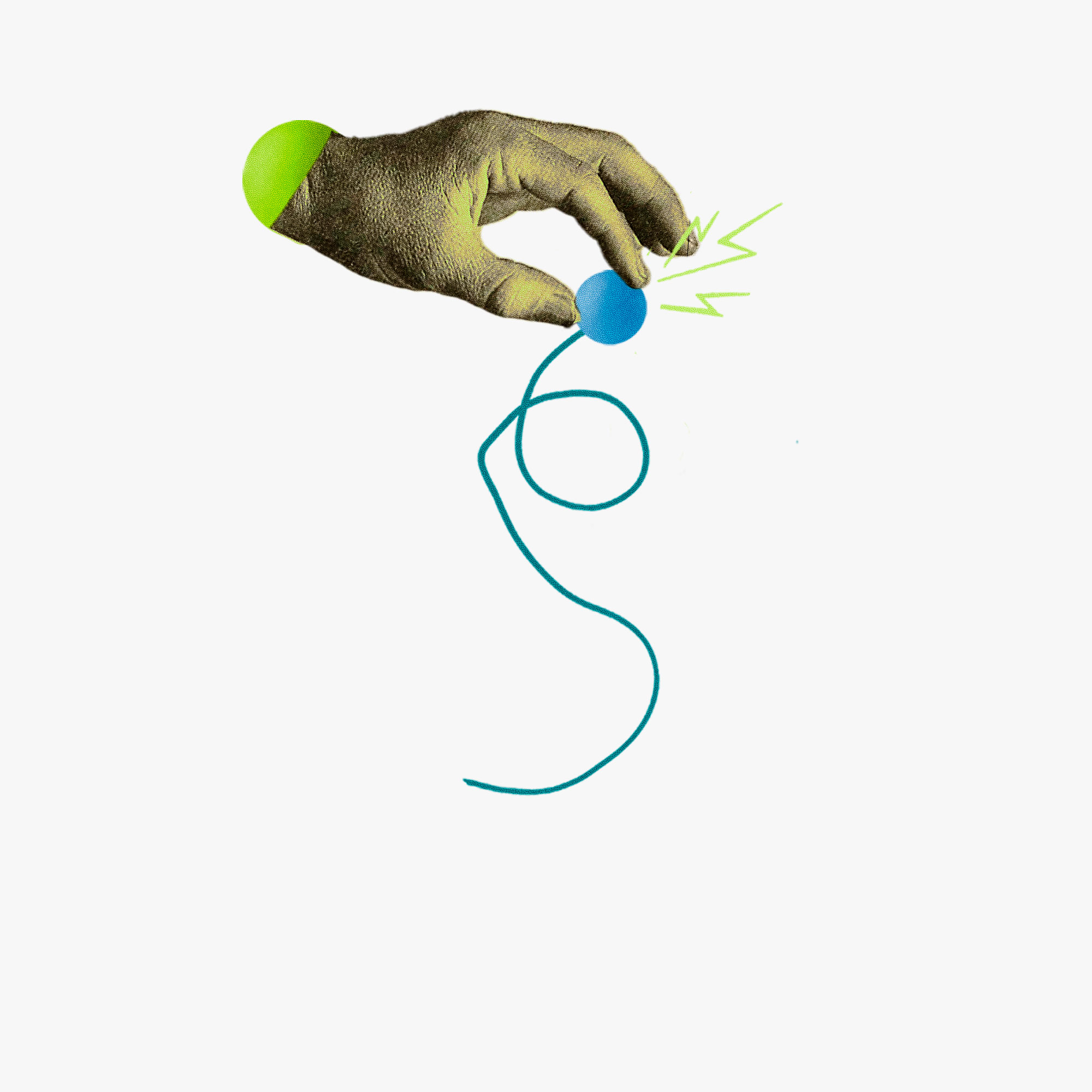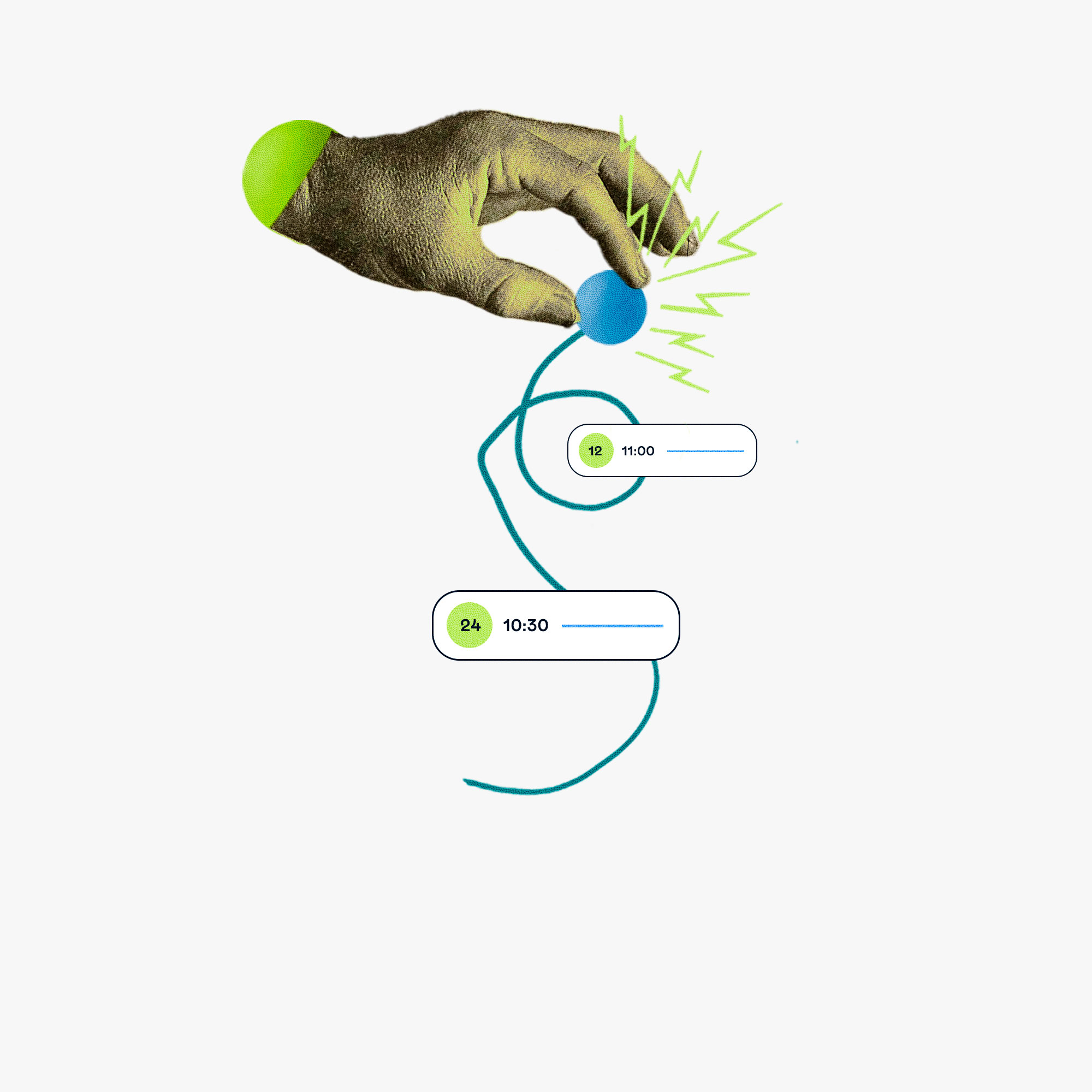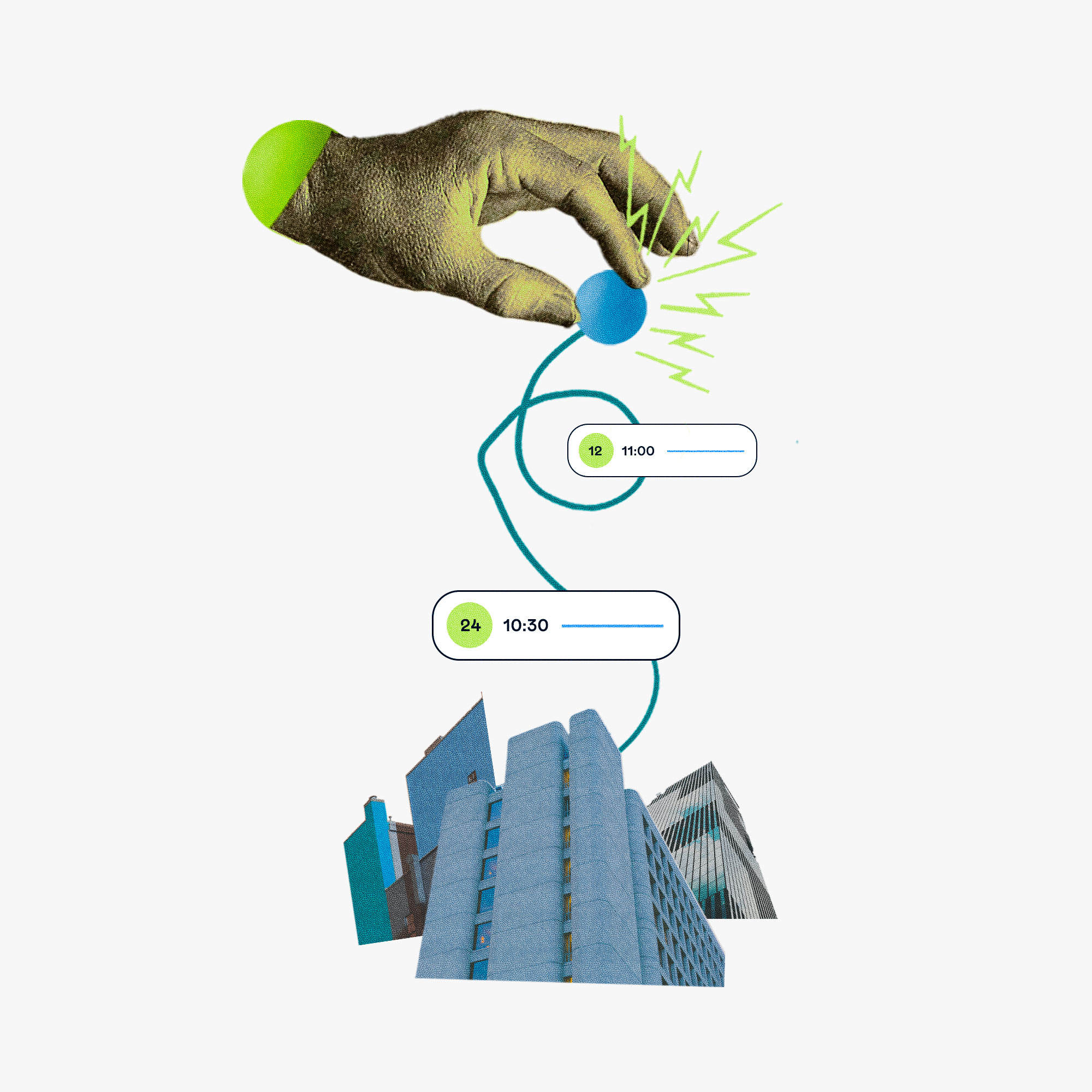 The Future of Onboarding
Rolling Out the Red Carpet
These days, organizations don't simply have to find the right candidate; they have to convince the candidate that the position is right for them. Salaries have risen as organizations bend over backward to lure new hires. Filling a position is a costly endeavor. Leaving one vacant? Even costlier.
Organizations can no longer afford to stick with an arcane hiring process. A job interview, they know, shouldn't be unwieldy for candidates who can order a pizza or a ride with just a couple clicks. To help make the hiring process into a selling point, they're turning to companies like AMS.
AMS used ServiceNow's Now Platform to build a flexible, completely automated system based on the same human-centric design principles powering the best consumer apps. Candidates can schedule interviews and manage their entire recruitment process from their phone. "If it's a consumer-grade-type experience and it feels easy, we find individuals saying, 'I want to work for an organization that is digital and really slick in this way,'" says Chidlow.
This system isn't just polished; it's substantive. AMS teams measure the sentiment of candidates throughout the hiring process and use the data to improve the experience. If the candidate accepts the job, the same platform will be there for onboarding, with a program that can immediately integrate with clients' internal HR systems.
"The process fits to the client's onboarding and technical requirements ," says Andrew Wayland, managing director of technology at AMS. "Since all of this is built through ServiceNow, its functions can be plugged together like Lego Bricks to deliver the service that our clients need."
There are always going to be employees who leave. But resignations shouldn't happen in droves. To ensure they don't, more organizations are going to have to elevate their recruitment efforts and everything that happens after a hire.
"It's about getting employees what they need and making them feel really special about that job," says Wayland. "You've put all that effort into the candidate joining. The last thing you want is six months later for them to go, 'Hey, I had a bad experience. I'm going to leave.'"