When nonprofit leaders tell me they aren't focused on engaging millennials and Gen Z, alarm bells go off in my head. Giving is down, but nonprofits report that constituents are more eager than ever to participate in their work. To survive the COVID-19 crisis and emerge stronger from it, organizations should focus on engaging young people.
Young people are passionate about almost every social challenge we're facing. Since the COVID-19 crisis began, nearly 50 percent of Gen Zers have taken action to support a cause they care about. Millennials and Gen Z together represent today's largest population of potential donors and volunteers.
When nonprofit leaders say that young people don't seem to care about their cause, what they often mean is that young people aren't as quick to become loyal supporters as older generations have been in the past. They have a point. Building connections with millennials and Gen Z requires nonprofits to get creative and strategic about engagement, especially while social distancing has scrapped most in-person event opportunities.
While a majority of young people say they wish they could do more to help during this pandemic, according to a report from DoSomething.org, 42 percent of them say they don't know how to get started. If young people want to get involved but don't know how, then as a sector we're missing a major opportunity. Building effective engagement journeys has never been more important.
If your organization hasn't yet invested in reaching young people, start by mapping out an engagement journey specifically designed for young supporters in the COVID era. With older generations, cultivating support was linear. Awareness and education about a cause would soon lead to volunteers and donations. Now, it's up to you to create personalized journeys with multiple points of entry and a variety of commitment levels. That gives young people several chances to learn about a cause, understand why it's relevant to their passions and interests, and test out ways of getting involved. The story you tell should be personalized based on what you know about the individual and it should be consistent no matter where or how they're engaging with you, whether it's via email or text, on social media, or—eventually—in person.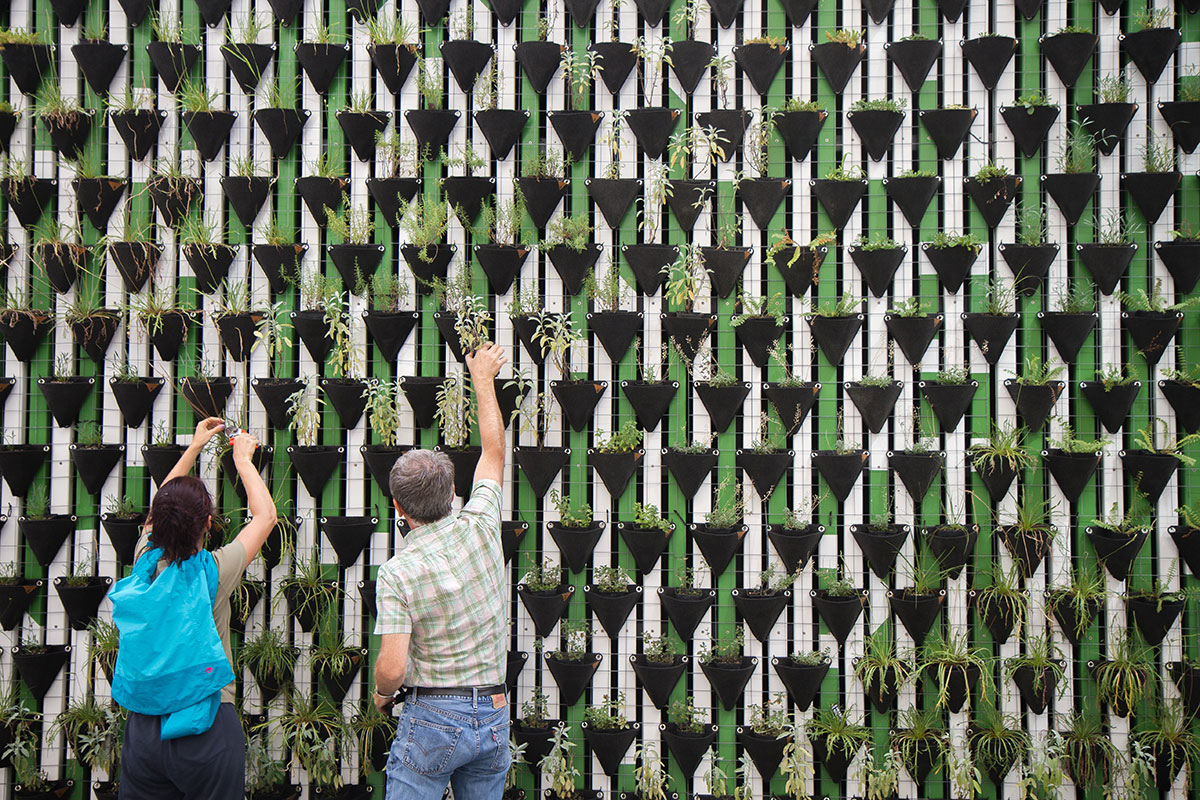 Engagement comes in many forms, and young people often want to get to know an organization deeply before making a donation. A recent study shows that over 60 percent of nonprofit professionals have launched more social media fundraising campaigns in recent years, but for these campaigns to successfully engage young people, organizations need to take it a step beyond a fundraising ask.
Set at least one engagement goal that isn't donation-focused, such as gathering petition signatures via text or recruiting virtual volunteers. Connecting with young people is a long-term investment, but one that is critical to the sustainability of any organization. Resist the urge to assume that for young people, "engagement" can only mean social media activity. A YMCA study published before the COVID crisis found that the youngest folks polled, Gen Z, were actually less likely than millennials to use social media as a megaphone for their causes. While the pandemic has led to an uptick in social media activity for this crowd, keep in mind that as reopening progresses, young people will be cautiously looking for ways to engage in person. For this audience, think about how digital communications can drive volunteer action to support your cause.
You can start small. Pilot an idea for engaging a younger audience. Test communications designed for millennials and Gen Z, include them as a target audience in an upcoming campaign, or prioritize recruiting young volunteers for an upcoming virtual event. Try creative fundraising tactics that meet young people where they are; War Child UK's gaming campaign is a good example.
The important part is to begin this work. Implement an idea that prioritizes young people, collect data about what works and what doesn't, and start making inroads with this audience. Nonprofits need additional support and young people are eager to get involved. As a sector, we can't afford to not invest in our next generation of supporters.
If you're worried about diverting your organization's attention from your reliable, older donors and volunteers as you pursue a new audience, remember that the work you do to engage young people shouldn't be done in a silo. It's not just millennials and Gen Z who expect personalization and will more strongly support organizations who give it to them—it's everybody. Everyday digital experiences, from Netflix and DoorDash to mobile shopping and banking, have conditioned us all to expect a personal touch at every turn. So as you're creating compelling journeys, designing multiple points of entry for new supporters, and expanding your view of engagement, include all of your audiences. You're likely to see a multi-generational uptick in support.
Young people are becoming louder, more powerful, and more capable of giving each year. They want to help solve the world's most pressing issues and they want to make a meaningful impact during this pandemic. It's up to all of us in the nonprofit sector to harness that energy and give them the opportunities to affect change. What better time to start than now?
Life as we know it is taking a new shape every day and nonprofits are being asked to deliver more with less. How are they evolving to meet these growing needs? Download the Salesforce.org Nonprofit Trends Report to learn more.