TThe Center, New York's hub for the LGBTQ community, is open 365 days a year and welcomes more than 300,000 visits annually. Since 1983, it has offered a wide range of services for New York City's LGBTQ communities, including health and wellness programs, cultural events, and family support services.
Our services became in even higher demand when the COVID-19 pandemic hit New York City in March and we shut our building's doors for the sake of public safety. In fact, after our building closed, The Center saw a 40 percent increase in demand for mental health counseling and substance use treatment services.
Ending isolation through the power of community is at the core of The Center's mission. The LGBTQ community has often looked to The Center for support, information, and stability in times of crisis. Now, we knew, the community would need us in unprecedented ways.
We needed to act quickly to provide these essential services at scale. Having the systems and infrastructure already in place to meet this demand remotely was crucial to responding to our community's needs.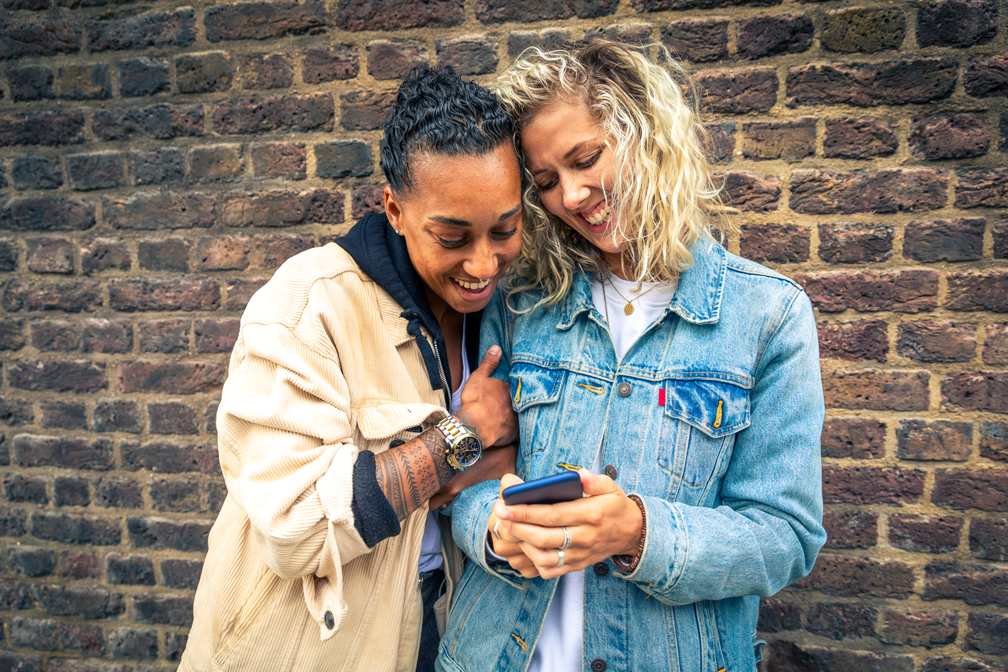 "The Center is a place where young people like me can find the support we need from folks who understand us. We deserve a place we can feel safe and empowered," said Mae, a youth programs participant at The Center. "While social distancing, I'm staying connected to my friends in Center Youth by attending remote meetings and seeing people I usually would in the physical space. The virtual programs are helpful because anyone can talk about anything and continue to form bonds with all types of people."
Normally, one of the first things people experience when they enter The Center is a greeting from our information and referral team. Members of this team are experts on The Center's programs and navigating the landscape of New York City services available to the LGBTQ community. They use that expertise to connect individuals to case managers, social workers, and the services they need right when they need them. While we currently can't meet with our community in-person, members of our information and referral team now staff virtual front desks from their homes to help those in need of support.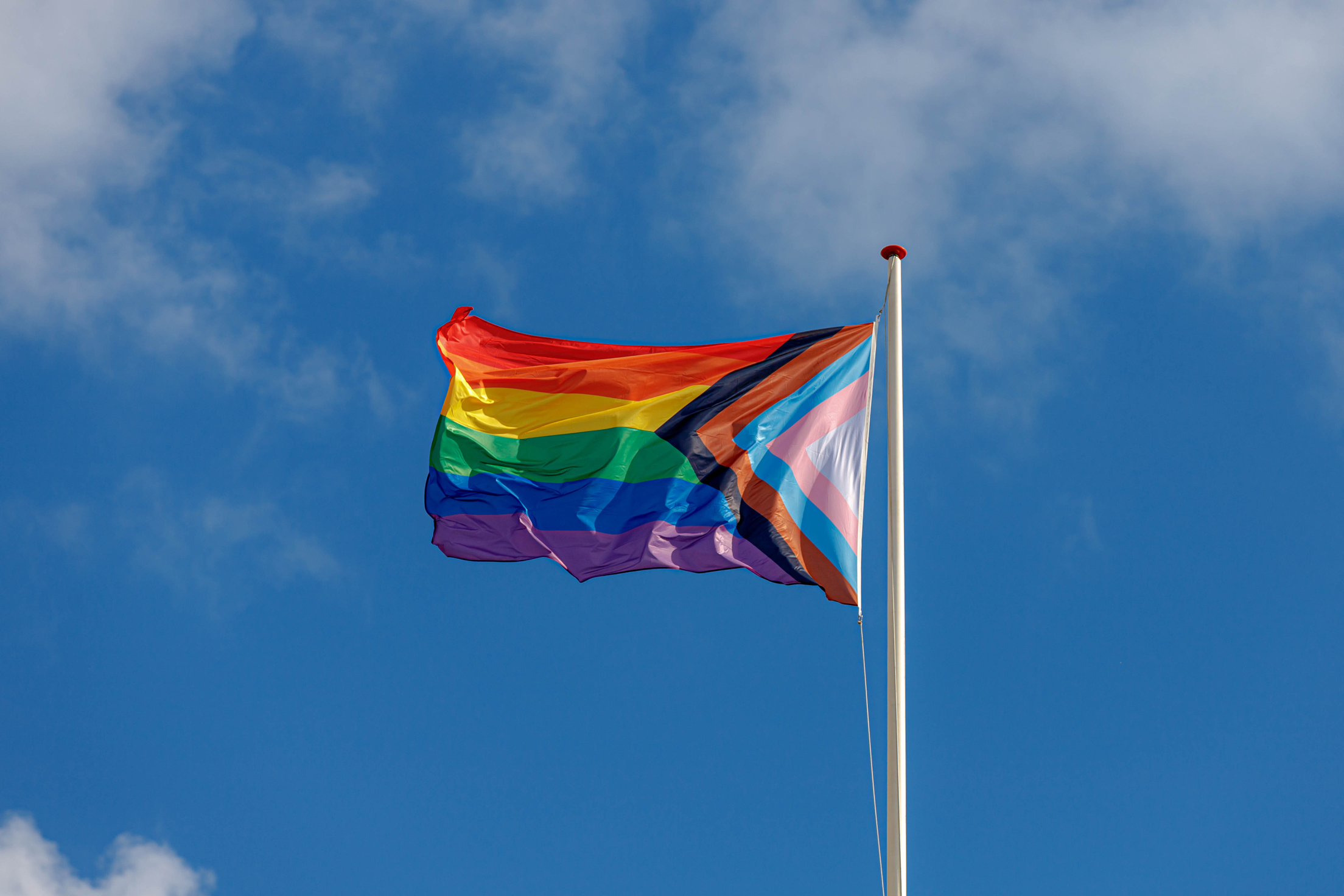 At The Center, we provide a wide array of crucial services, including HIV testing, a youth program, mental health counseling, and an outpatient substance use treatment program. The need for social distancing means our social workers and other front-line staff members have had to find new ways to support those in our community who are feeling an increased sense of isolation during this time.
Having our case management system housed in Salesforce means our staff members can securely access our client records from home. Previously, access was limited to The Center's physical IP address, meaning accessibility outside of our building was nearly impossible. Now, our clinicians are able to see records, track interactions, and enter notes remotely, all while maintaining client confidentiality. This is critical to allow our team to continue its impactful work of checking in on clients, ensuring their wellbeing, and promoting connection during mandated isolation.
While phone check-ins work for many, we're sensitive to the fact that connecting on the phone doesn't work for everyone. Young people aren't in school and may not be out to their parents, guardians, or caregivers. With the complexities of voluntary quarantines, such as round-the-clock sharing of living spaces, we needed to provide an option that is more private than a telephone discussion.
After a two week sprint with volunteers through Salesforce.org's Pro Bono Program, we were able to launch a chat support option on our website, allowing us another way to communicate directly with clients in real time with an added layer of privacy.
For over 37 years, The Center has fostered a welcoming environment where everyone is celebrated. Despite the need to be socially distant right now, we're using the power of technology to connect, provide crucial health and wellness services, and share COVID-19 resources. We continue our life-saving work by fulfilling our mission and creating a strong, united LGBTQ community when it matters most.
To learn more about how nonprofits are navigating virtual service delivery during the COVID-19 outbreak, watch this on-demand webinar.