blank canvas fund
For the last seven years, Atlantic Re:think has worked with some of the most talented individuals from the creative community, including illustrators, photographers, and graphic designers.
To bring greater visibility to their craft, The Atlantic is donating its digital advertising space to promote their work. Across our site, you'll find these creatives' photos, illustrations and designs. We hope they inspire you, as they've inspired us.
Enjoy the work, find more like it on their portfolio sites – and if you're in a position to do so – consider these freelancers for future projects.
This is the Blank Canvas Fund.
Featured Creatives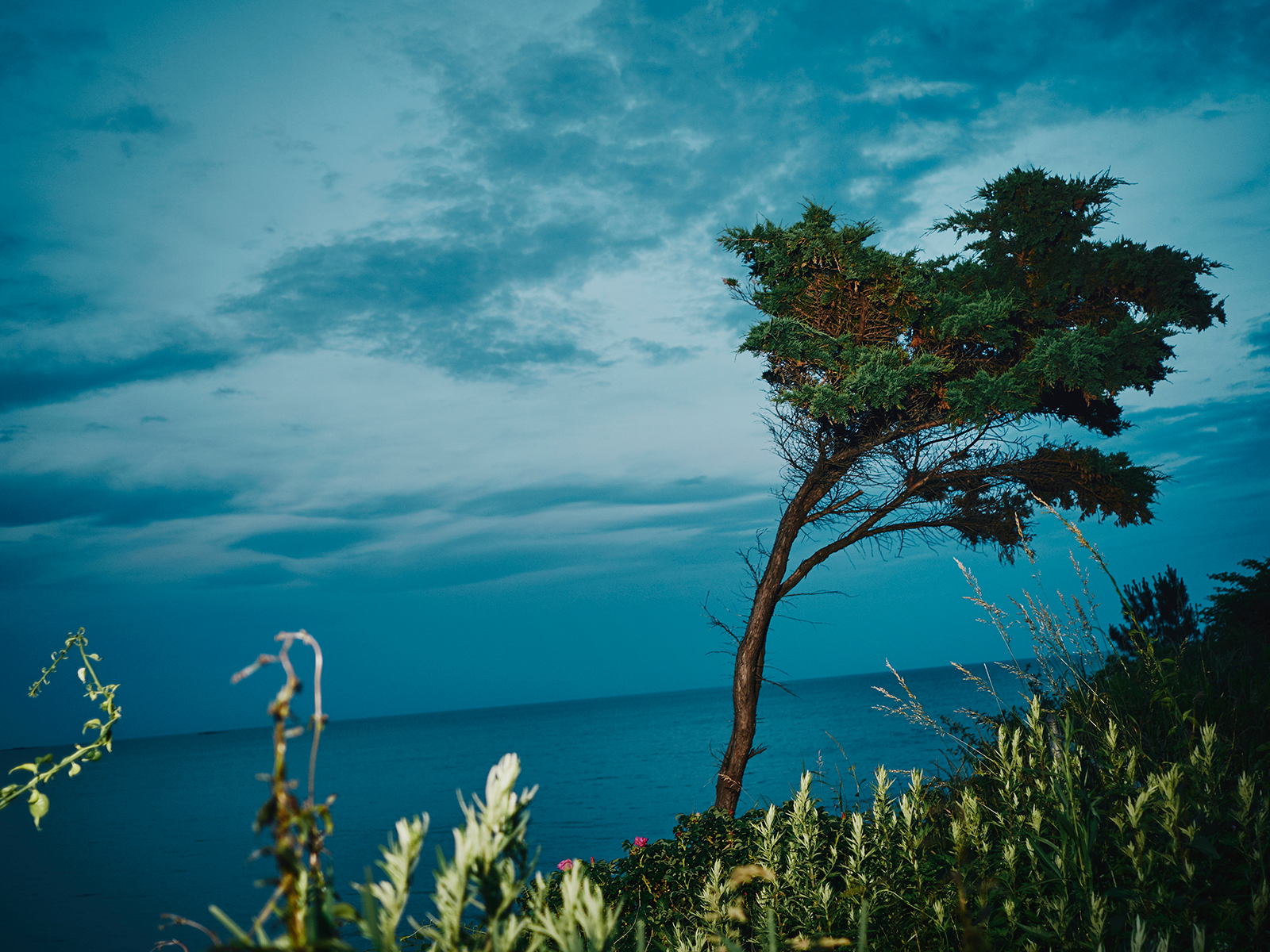 Tony Luong Boston, Massachusetts
View Tony's work →
Alexis Jamet Paris, France
View Alexis's work →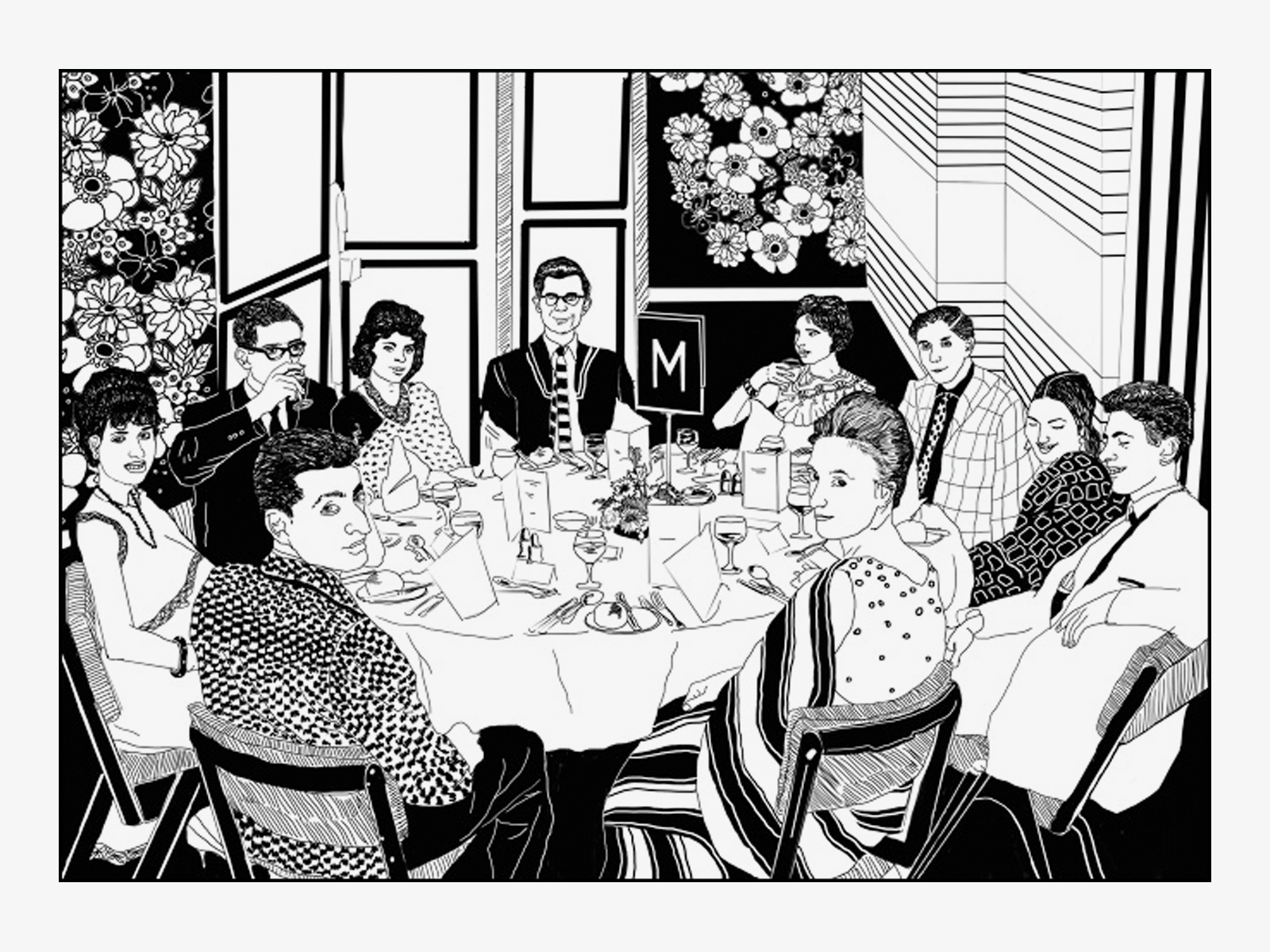 Isobel Mehta London, England
View Isobel's work →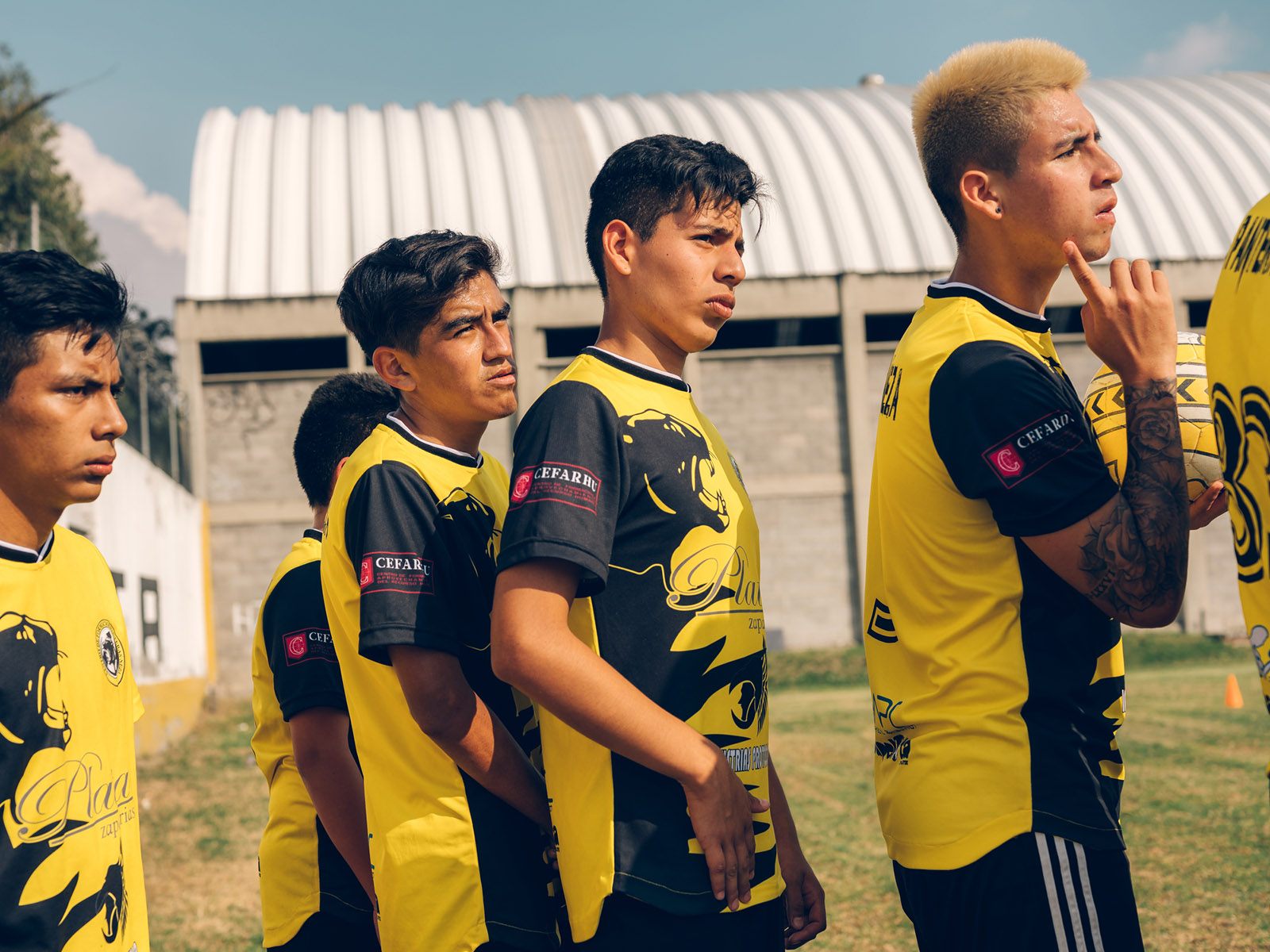 Jared Soares Washington, D.C.
View Jared's work →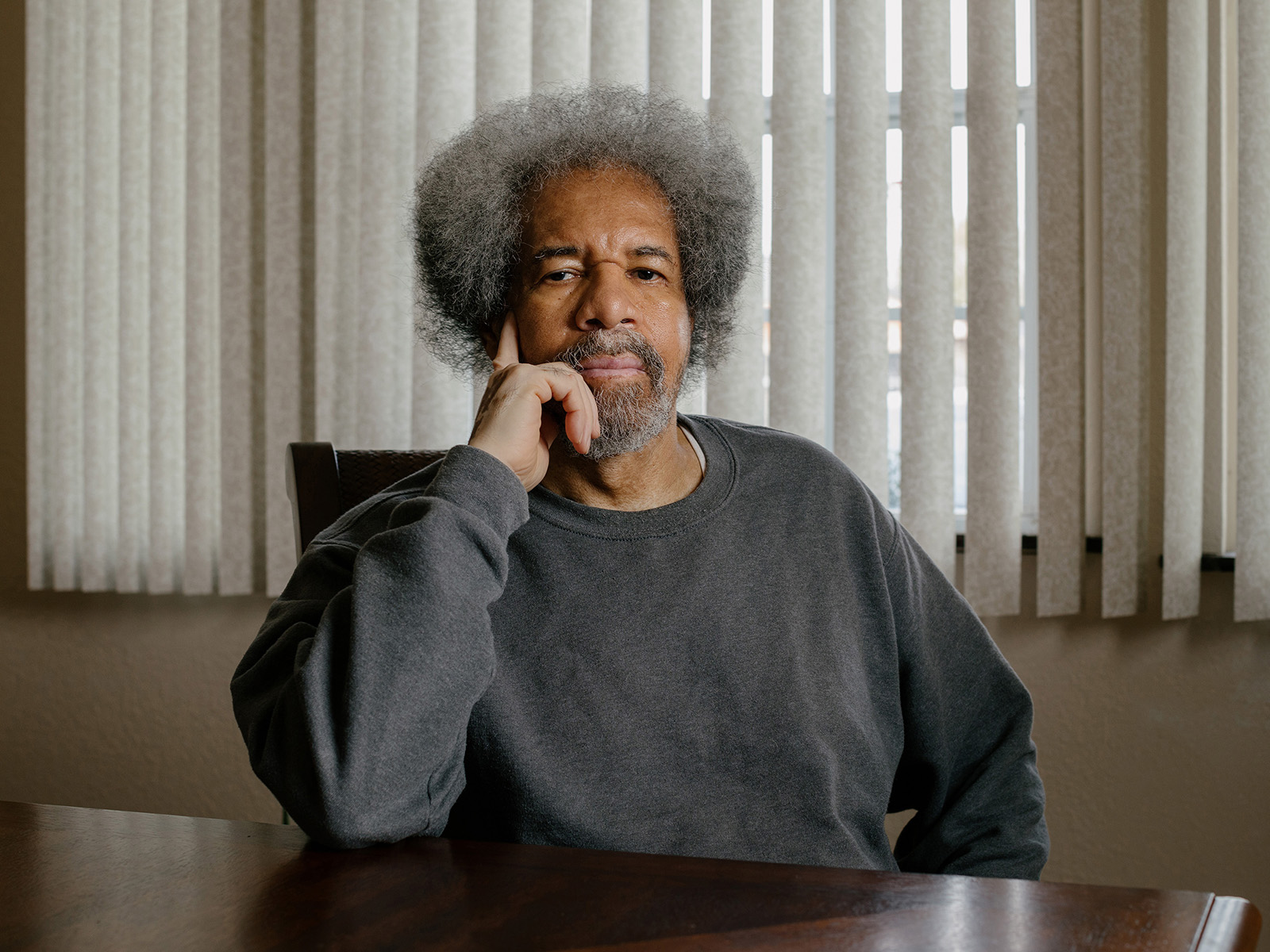 Bryan Tarnowski New Orleans, Louisiana
View Bryan's work →
Valerie Chiang New York, New York
View Valerie's work →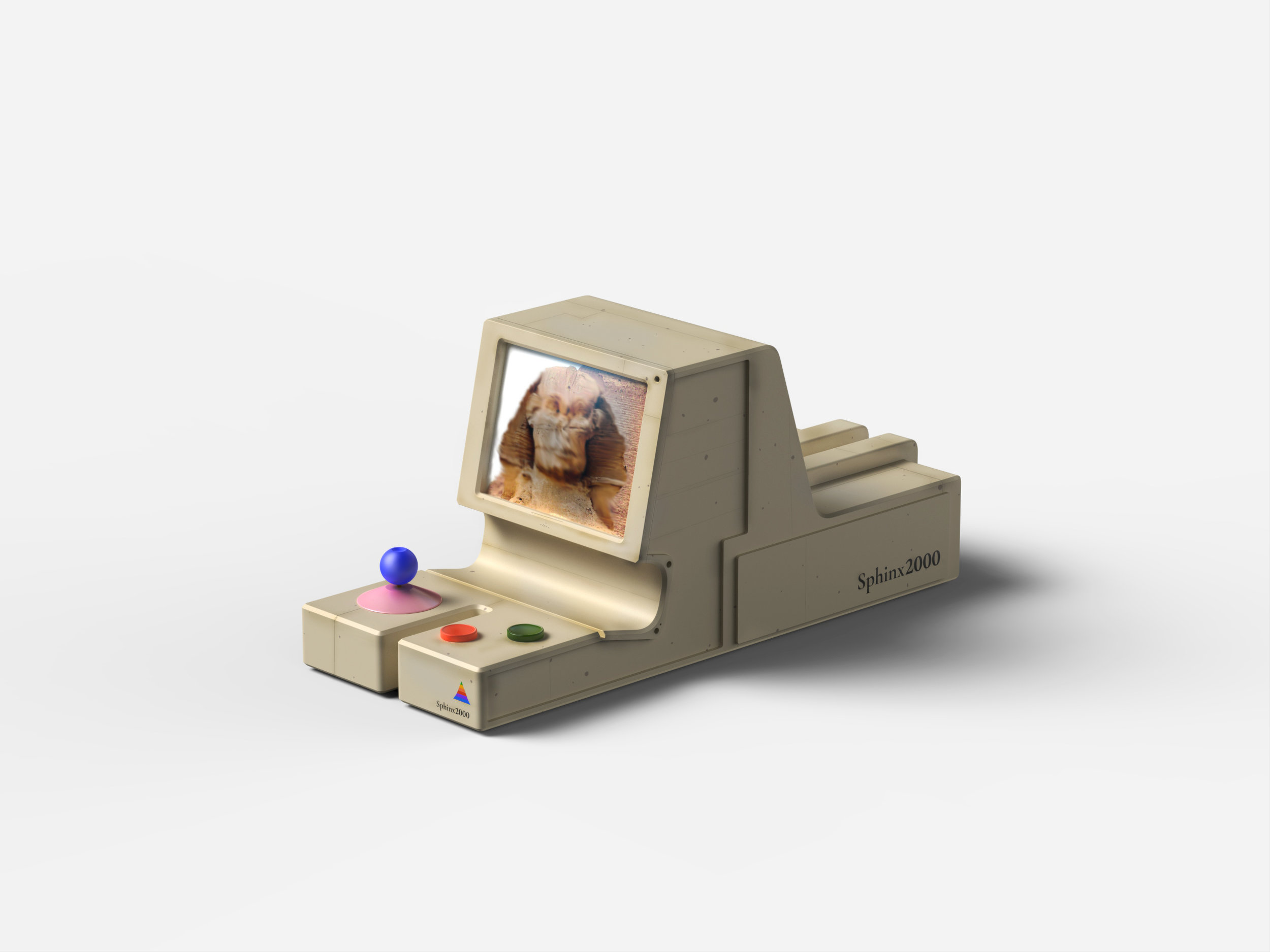 Yi Chengtao New York, New York
View Yi's work →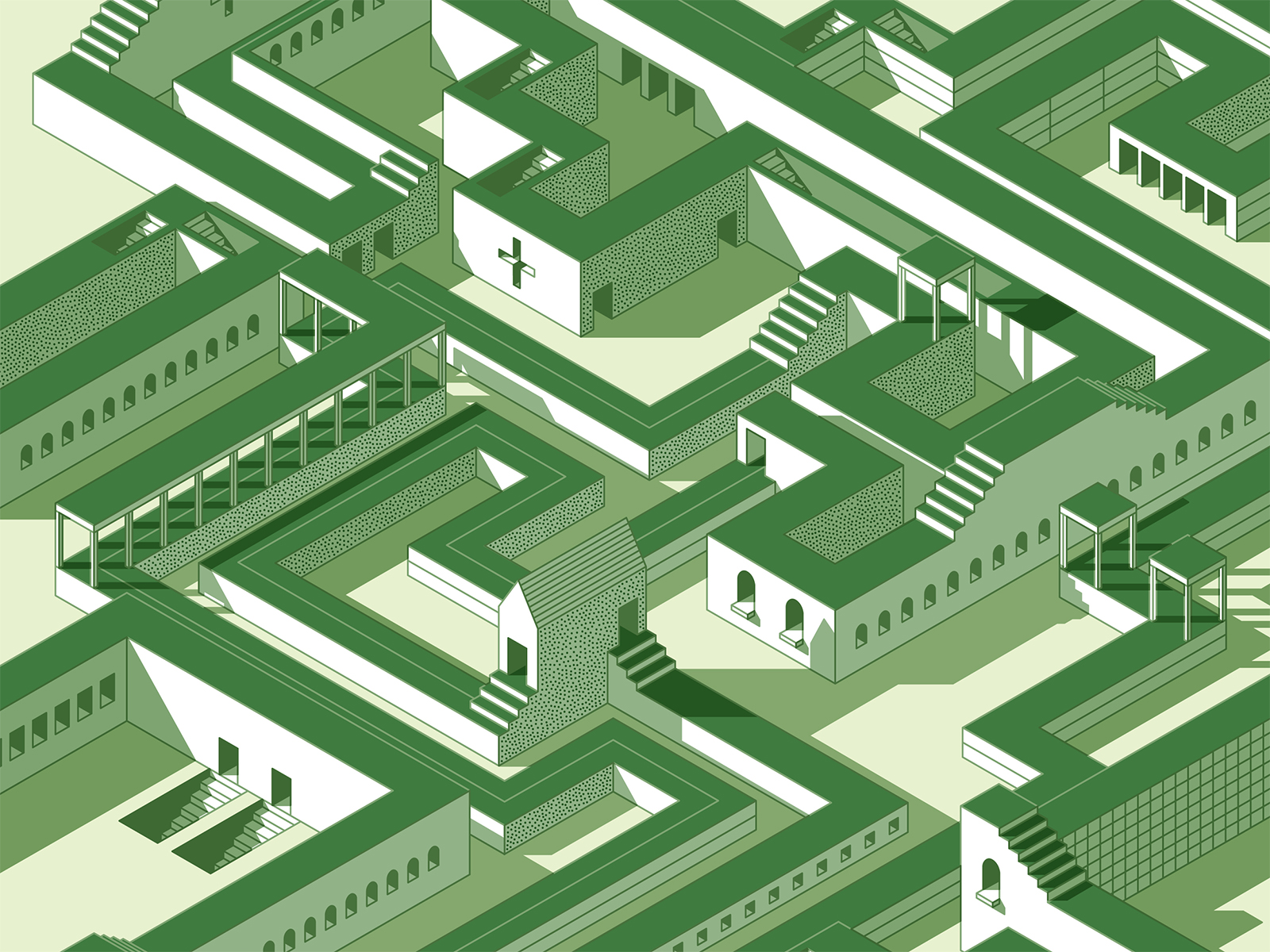 Irena Gajic Belgrade, Serbia
View Irena's work →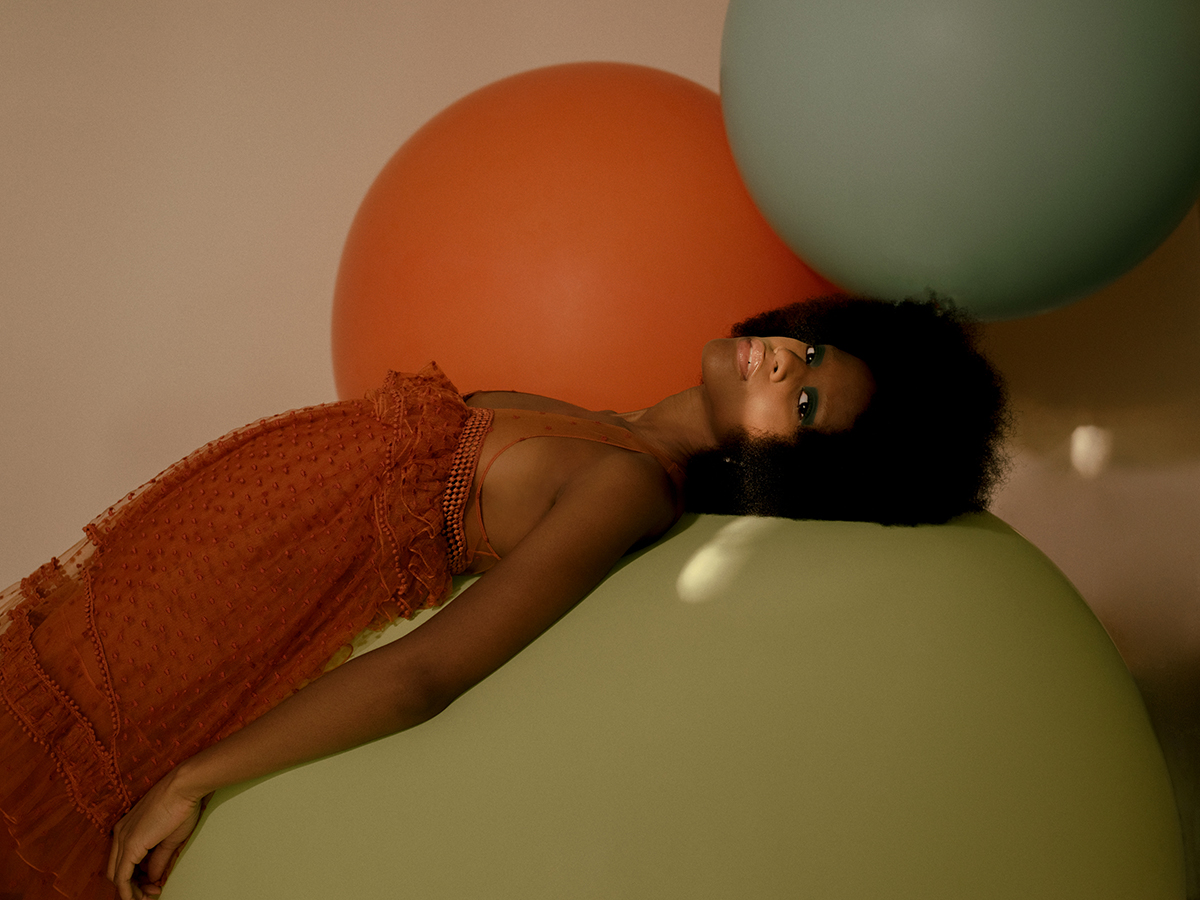 Amy Harrity Los Angeles, California
View Amy's work →
Thanks for your submission!