The holidays are fast-approaching and, with them, the pressure to buy your loved ones stuff… and lots of it. But what if you took that money and invested in a gift with a little more umph, one that supports a cause—like environmental preservation—or a community—like indigenous cocoa farmers? This holiday season, PayPal is helping you give better by showcasing small businesses that don't just make great products but also do great work.
These Atlantic-inspired gifts support environmental preservation, fair trade, youth development and a more equitable future. That might sound like a tall order for a stocking stuffer, but better giving starts small: with a jar of a honey, with a hand-knitted sweater, with a bar of chocolate or with you.
Lung Ching Green Tea and Blueberry Honey Pairing
From Bee Raw
Bee Raw was founded on the belief that what tastes good can also do good. This Brooklyn-based company partners with beekeepers to place hives in the middle of single-flowering plant fields, like the Maine blueberry bushes that made this batch, ensuring consistency and quality. Bee Raw pays beekeepers fairly and donates one percent of its profits to the Save the Bees Fund.
Chocolate Tasting Kit
From Askinosie Chocolate
Askinosie Chocolate knows exactly where the beans in their small-batch chocolate come from. Father-daughter duo Shawn and Lawren Askinosie trade directly with indigenous cocoa farmers and invest profits back into origin communities. Treating growers like partners, instead of producers, isn't just good business. It makes for better chocolate. This tasting kit features cocoa beans from partner farms in Amazonia, Ecuador, the Philippines and Tanzania.
Read more about how Askinosie is changing the chocolate industry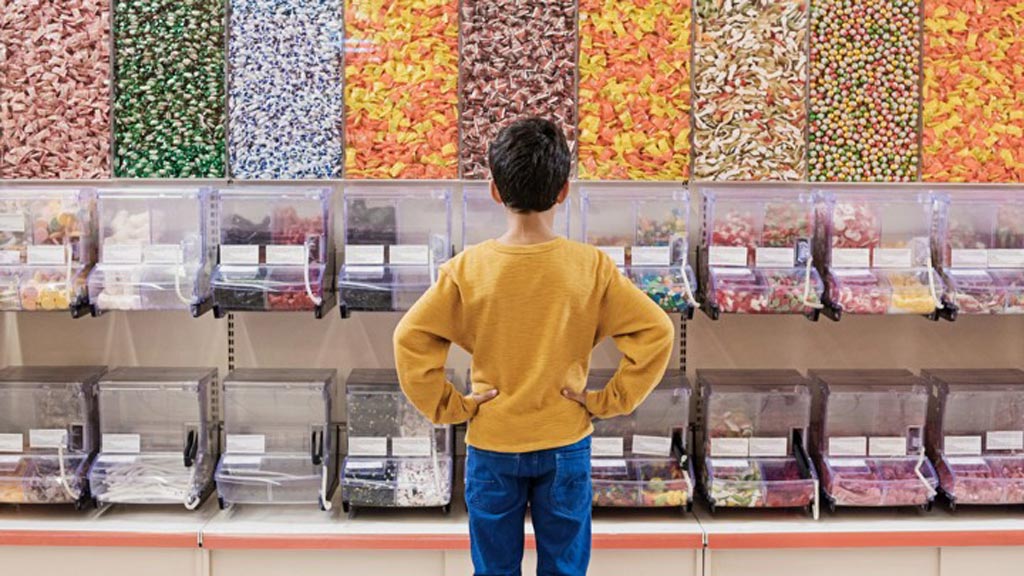 Gift Card
From Misha & Puff
Misha & Puff is a mom-owned clothing company that brings soft, durable Merino wool to children's apparel. Each piece of clothing is hand-sewn in Peru and comes with a hang tag that features the name of the artisan who crafted it. Misha & Puff's rotating collection of garments are knitted in limited quantities from sustainable, organic materials, making a gift card the perfect move here.
Read more about how Misha & Puff is changing the clothing industry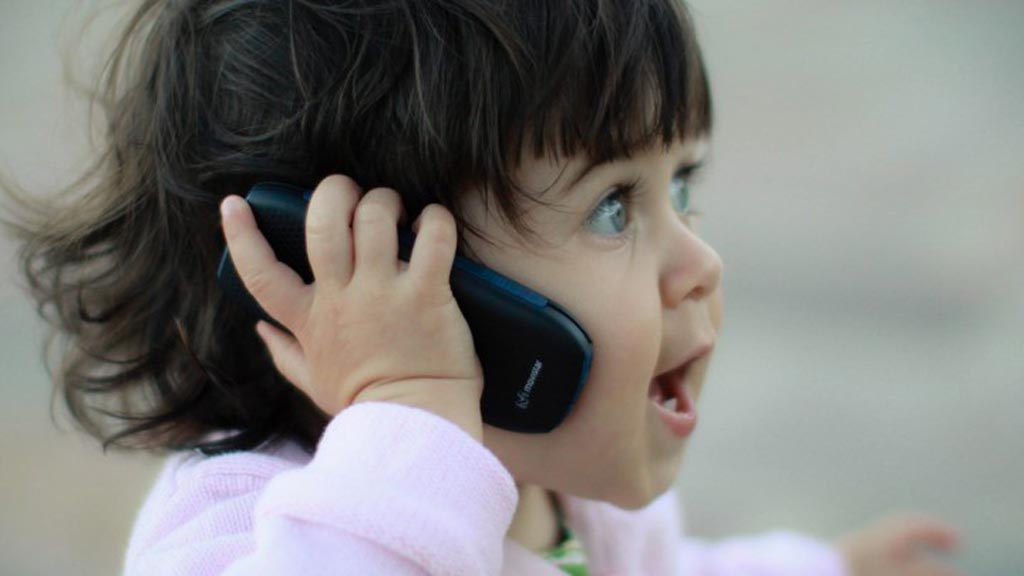 Sidewinder Lounge Robe (Poppy)
From Block Shop
Founded by two sisters, Block Shop creates textiles and patterned home goods. Their clothing, like this Poppy Sidewinder Robe, is stitched in Jaipur and combines a minimalist aesthetic with an Indian hand-block-printing technique. Block Shop pays its artisans fairly and invests five percent of its profits to support primary health care programs in the communities where it works.
Gracie Cat Doll
From Hazel Village
The team behind Hazel Village believes that every child deserves a toy made with care—and it doesn't hurt if it's made with organic cotton, too. Their hand-sewn dolls are genderless, ethnically diverse, and low-tech, giving children room to see themselves in their doll and play with their imaginations. Hazel Village partners with social enterprises to ensure that artisans are fairly compensated for their work.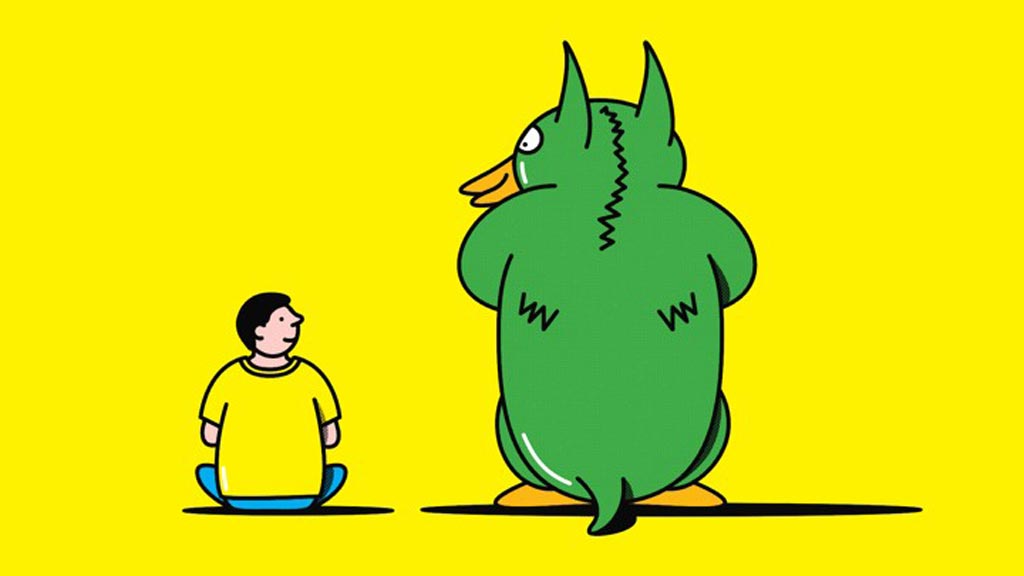 45cm Stainless Steel Choker
From Vitaly
Vitaly is an experimental design company that makes genderless jewelry. Their accessories are made using 316 stainless steel, a metal that does not rust, tarnish or turn your skin green. With a lifespan of up to three decades, stainless steel is also one of the most recyclable materials on the planet. This Trespass 50cm necklace contains remnants of skyscrapers, bridges and car parts.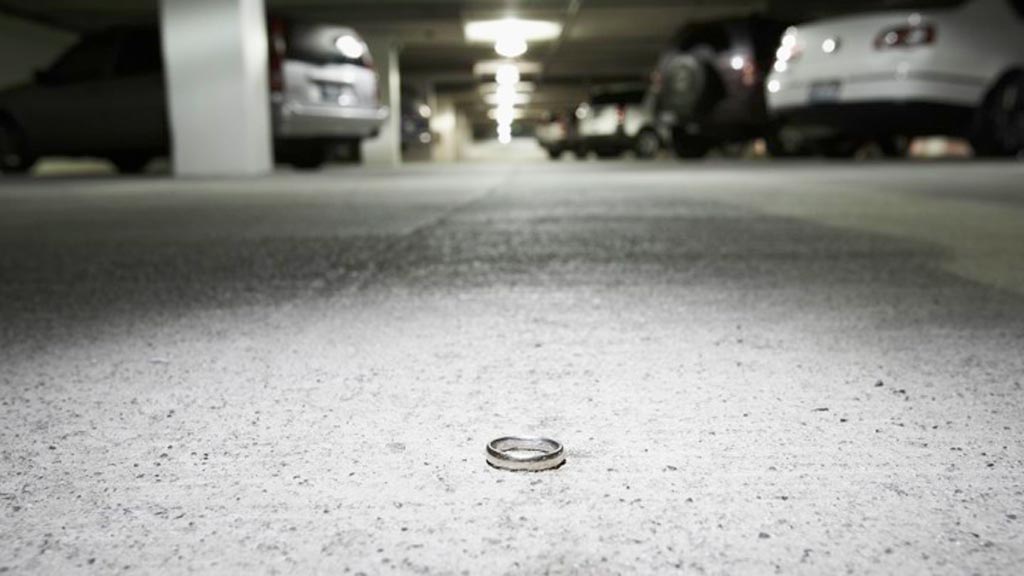 Ruffle Top Green Flash
From Nooworks
Nooworks is a women-owned, women-run business with stores in Los Angeles and San Francisco. Their loud-and-proud textiles are made in limited edition batches by women in California and nearly all of their materials are sourced in the United States. This Ruffle Top is made in multiple sizes using stretch cotton poplin, helping it maintain a ruffled sleeve look while still being comfortable.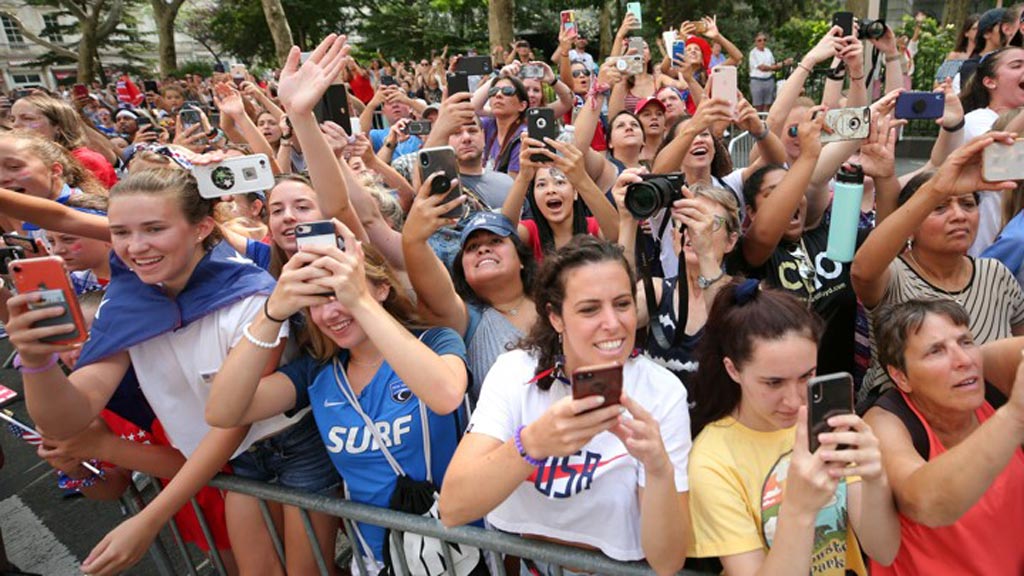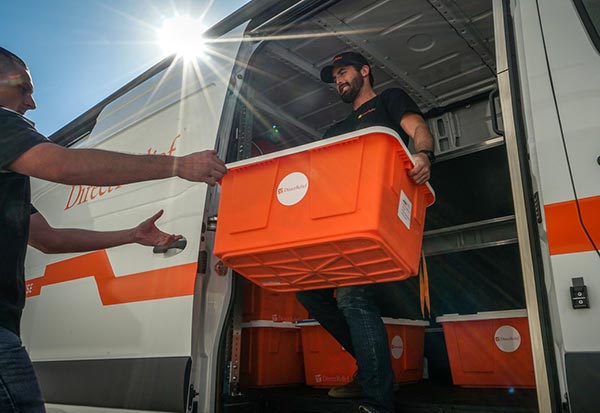 Direct Relief
Since 1948, Direct Relief has worked with communities recovering from hardships and natural disasters to improve the quality of their lives. The tradition of direct and targeted assistance, provided in a manner that respects and involves the people served, has been a hallmark of the organization since its founding. Direct Relief focuses on health, maternal health, disaster response, and aid for victims of the California wildfires.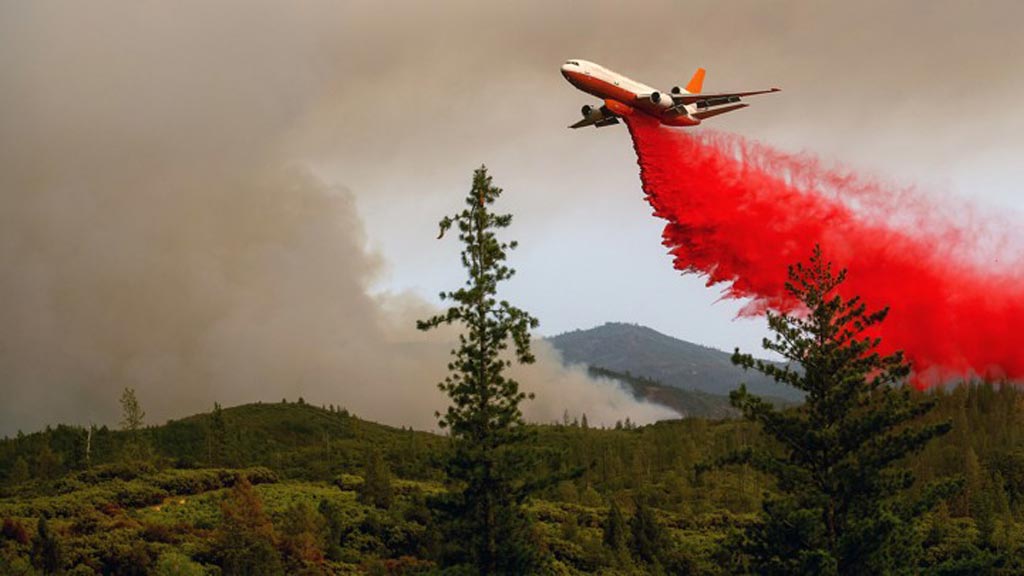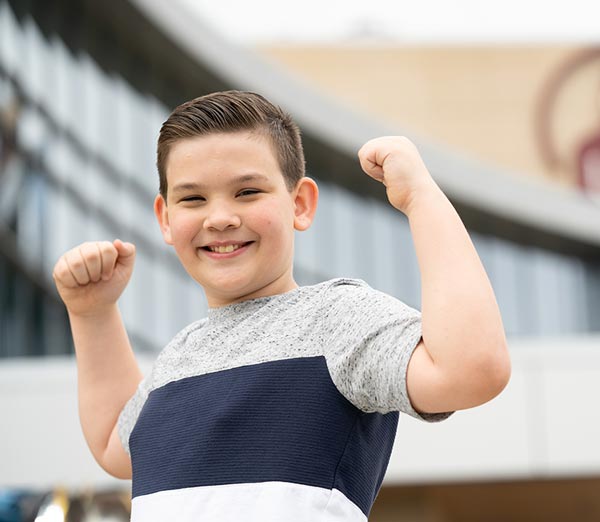 Shriners Hospitals for Children
Shriners Hospitals for Children specializes in caring for children with neuromusculoskeletal conditions, burn injuries, and other special healthcare needs. Their collaborative, family-centered approach to patient care treated close to 150,000 children in 2018 alone. Roughly 85 percent of all funds donated to Shriners Hospitals for Children are dedicated to patient care, research and education.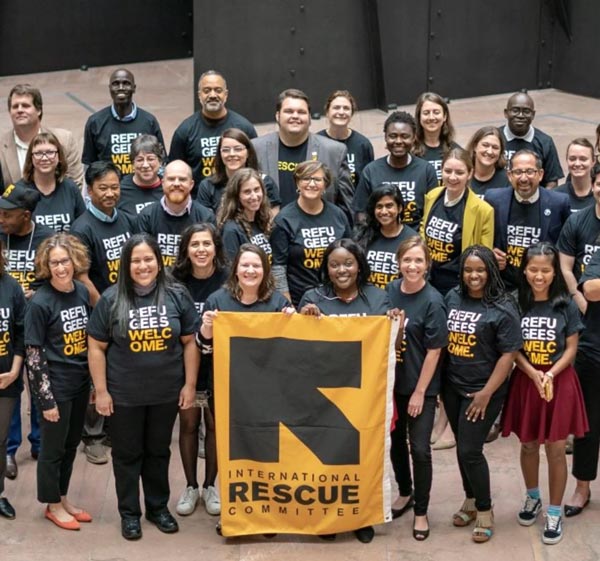 International Rescue Committee
There are more than 70 million displaced people in the world, the highest number ever recorded, and the situation requires more than "aid as usual." The International Rescue Committee responds to the world's worst humanitarian crises and helps those whose lives have been shattered by conflict. Their teams work in more than 40 countries and in 26 U.S. cities to provide residents with clean water, shelter, health care and education in times of recovery.