It feels good to get outside—especially when "outside" is one of America's national parks.
Awe-inspiringly beautiful and distraction-free, these natural spaces give us room to think, breathe, and explore.
A journey into the redwoods of Northern California early this year underscored that truth. In the months since, as the world has changed dramatically, it's also taken on a whole new meaning.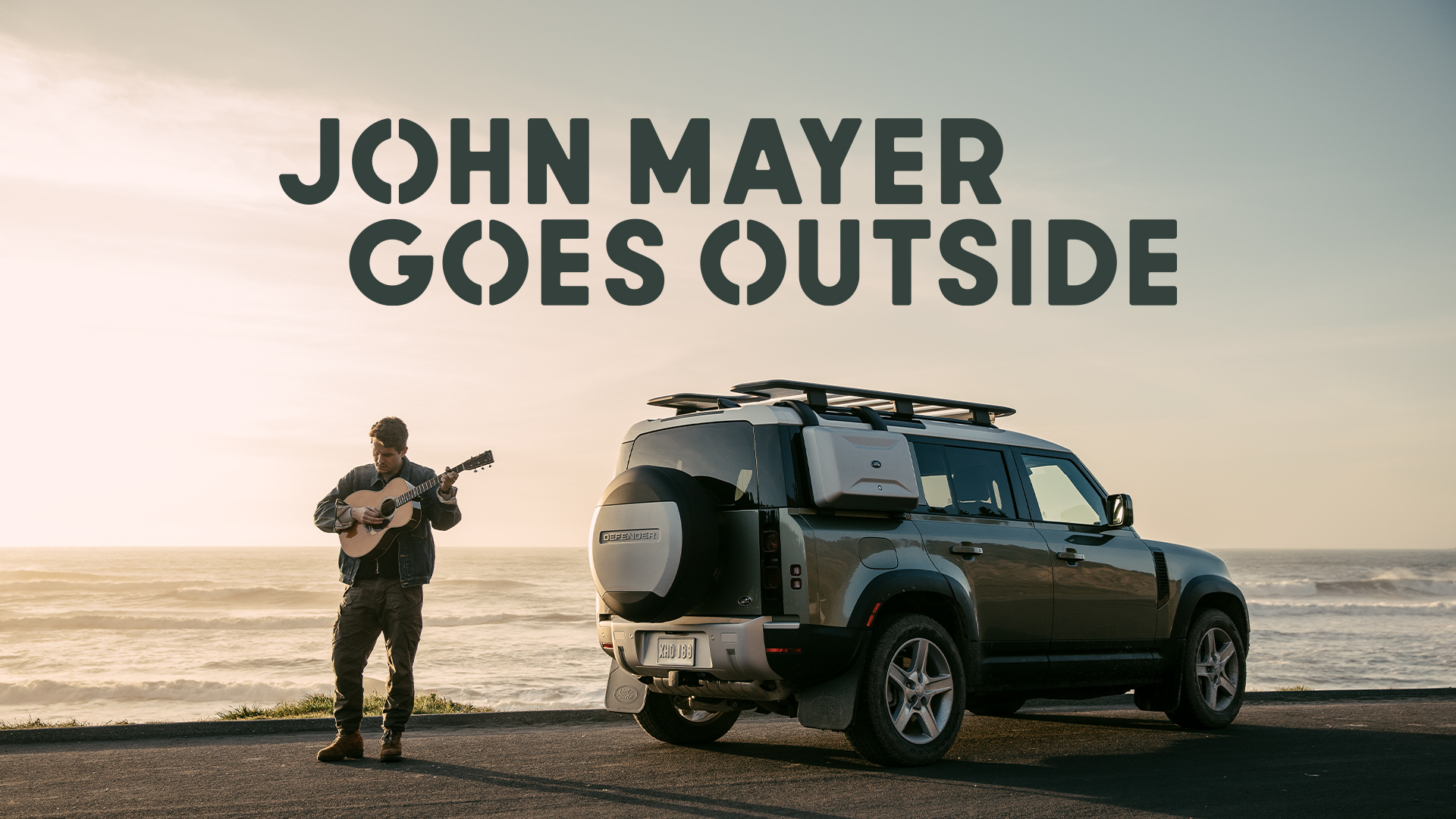 It didn't take much to convince John Mayer to take a little vacation. Always touring and connected, the renowned musician was itching for a break from it all. So we sent him to Jedediah Smith Redwoods State Park and put him in his favorite vehicle: the Defender.
For more than 70 years, Land Rover vehicles have held a special place in the hearts of adventurers. The new model of the automaker's iconic 4x4, the Defender, is designed to thrive off the beaten path. For Mayer, it was the perfect ride for navigating the kind of place where he could actually hear himself think.
Driving through the ancient trees and along the golden coastlines of Northern California, Mayer went searching for … well, he didn't know what he was searching for exactly. But like many people who journey into the great outdoors, he ended up discovering far more than he could have imagined.
The world has changed a lot since those meandering days we spent in the woods earlier this year. But our deep appreciation and respect for the wilderness has only increased. And Mayer's adventure reinforces something that's as true today as it's always been: We all need to get outside.
jOhn mayer's jOurney intO the redwOOds
Fly fishing, rock skipping, off-roading, and the occasional moment of self-reflection
Get outside.
Go anywhere and do anything in the 2020 Land Rover Defender.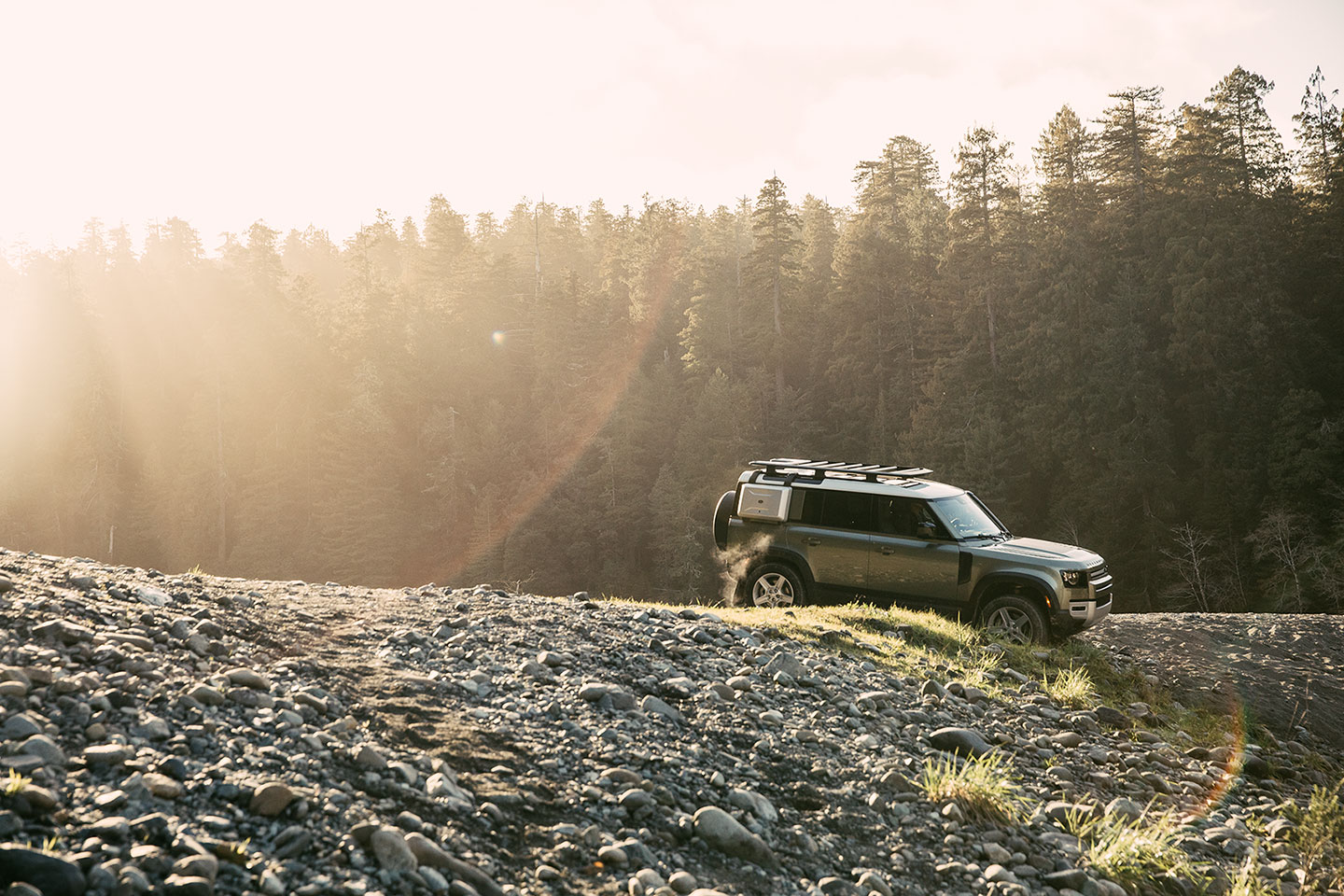 We Need
the Outdoors
Spending time outdoors reduces stress and depression. It helps us heal. It sharpens our focus.
Study after study confirms the benefits of going outside. But it's also just common sense.
Writers have been making the scientific and poetic case for nature in The Atlantic for centuries. While the U.S. landscape has changed dramatically in that time, the message remains as true now as it always has been.
Walking
Henry David Thoreau — June 1862 Issue
"Henry David Thoreau extols the virtues of immersing oneself in nature and laments the encroachment of private ownership on the wilderness."
Read now on TheAtlantic.com
The Mind Does Not Belong in a Cubicle
Laura Smith — April 2014
The Nature Cure
James Hamblin — October 2015 Issue
CLOSE YOUR COMPUTER. TURN OFF YOUR PHONE.
Get Outside.