The most underserved area of Dallas is its south side, below Interstate 30. The highway cuts across the state like a dividing line.
Southern Dallas's infrastructure has been historically underfunded and its neighborhoods overlooked, meaning affordable housing is in high demand and development is languishing. For example, the area meets the federal qualification of a food desert, which means that it has both high levels of poverty and limited access to affordable, healthy food. And since Southern Dallas is mostly Black, Hispanic, and Latino, this is a matter of racial equity.
To address this, the Real Estate Council (TREC), a member-led commercial real estate organization composed of developers, architects, attorneys, accountants, and more, wants to bring attention and investment to the area. Its work ranges from influencing policy makers and fostering professional growth to investing in community-led development.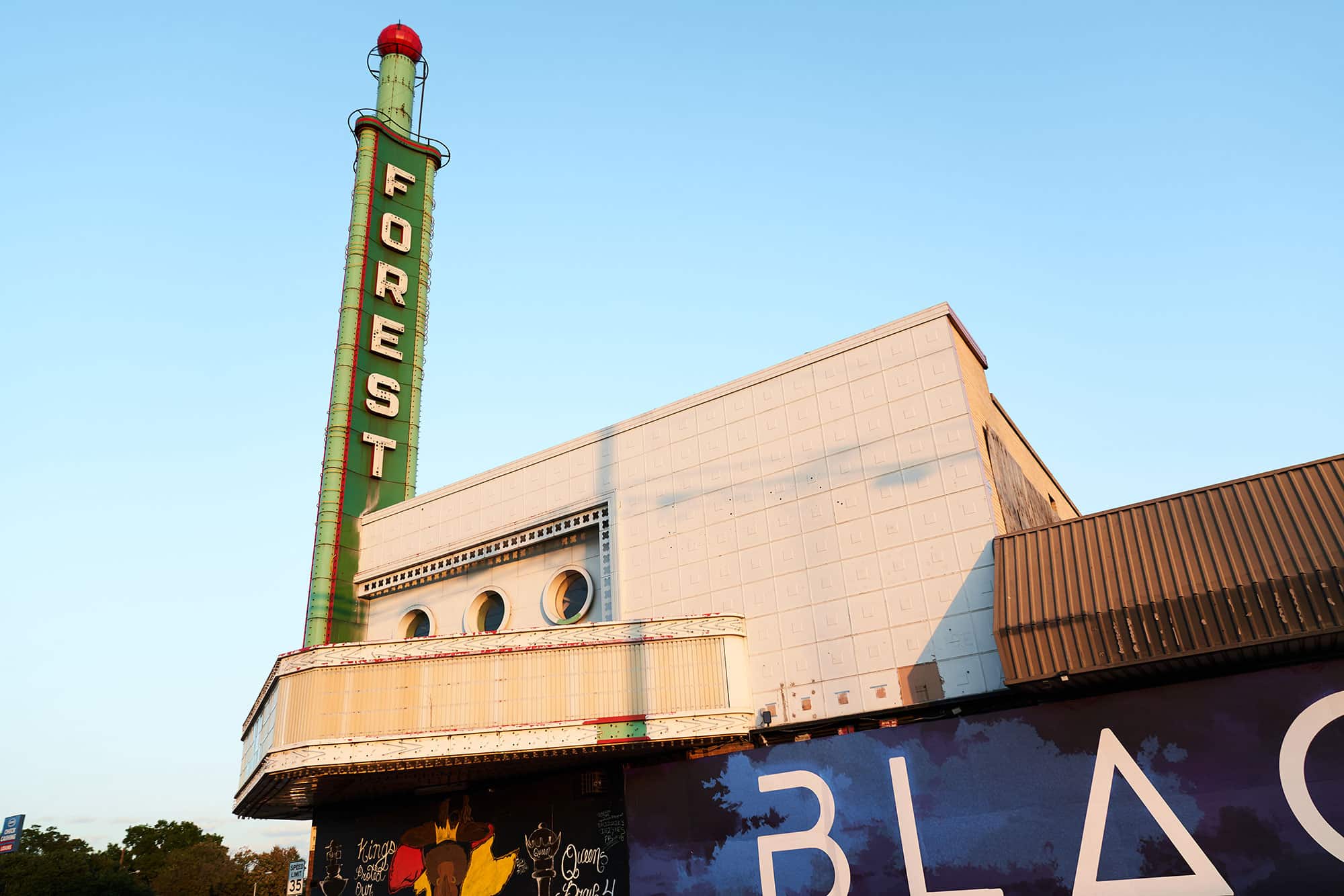 In 2018, JPMorgan Chase reached out to TREC. It was already a long-time supporter of the organization because of its unique blend of nonprofit partnerships, workforce education, and advocacy, and its mission to uplift and invest in Dallas. TREC was encouraged to apply to a JPMorgan Chase program that assesses and invests in local organizations working together to increase economic opportunity in underserved communities.
TREC Community Investors, the organization's certified Community Development Financial Institution (CDFI), applied and was selected to create an equitable development plan for Southern Dallas, with an investment of $400,000 to support its work. After a year of surveying the area, meeting with community members, and arriving at an assessment of its needs and opportunities for growth, TREC Community Investors received a second investment of $6 million to execute on its ambitious plan.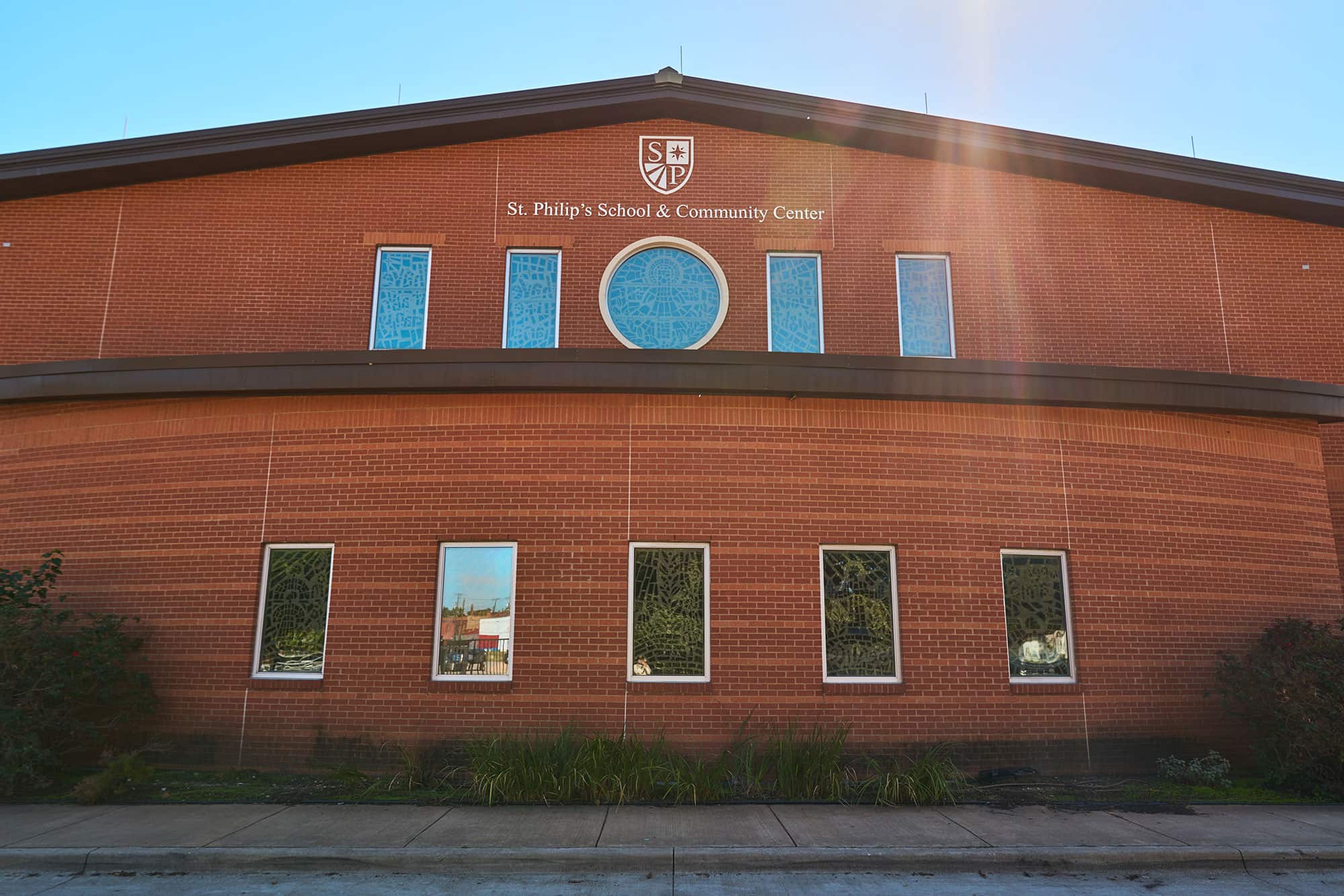 Over the course of its planning year, TREC's members listened to the needs and concerns of residents—things like having nowhere to do laundry and being isolated from places to buy healthy groceries. With the second investment, they had the funding to partner with established local community institutions, such as churches and schools, to open the neighborhood's first laundromat in 15 years, a fully stocked grocery store, and a commercial kitchen.
TREC provided its community partners with support ranging from architecture and business planning to construction and real estate navigation.
All of these forms of investment are meant to create long-term wealth-building opportunities in Southern Dallas as rapid development occurs across the city, transforming its neighborhoods.
For that reason, TREC also focused on housing to ensure that, as the city changes, long-term residents can stay in their neighborhoods and reinvigorate them with resources that benefit their communities.
The investment from JPMorgan Chase helped grow TREC Community Investors, which, as a certified CDFI, makes affordable loans available to prospective affordable housing developers and funds commercial real estate projects that benefit low-income residents and communities.
TREC Community Investors also used the investment to create a $2.7 million fund for the acquisition of land and construction of affordable housing in Southern Dallas. By supporting the creation of community land trusts, the fund will make homeownership more accessible for low-income families and ensure that property remains in the hands of the community.
But to build long-term wealth, communities also need access to financial services. In historically underserved Southern Dallas, residents are being offered those resources and financial coaching.
Terri Thomas is a community manager at a Chase Community Center in the Southern Dallas area. Chase's Community Center branches are designed to offer free home-lending expertise, financial workshops, and more. Their community managers, home-lending advisers, and small business consultants make connections with the community and are a consistent presence where economic empowerment is needed most.
TREC knows that economic development in low-income communities can result in long-time residents being pushed out of their own neighborhoods—and it often hits Black residents hard.
That informed the organization's approach: It focused on talking to those residents before drawing up its development plan, because it knew that local perspectives were key. TREC was committed to creating a proposal that worked for the people who already lived in Southern Dallas.
"Here's the beauty of the dichotomy of the seat in which I sit: Our members are building all of those high-rise offices and multi-family buildings, and they know what the economics are, and they know who can afford it," says McMahon. "But they're still engaged in what makes sense for our city."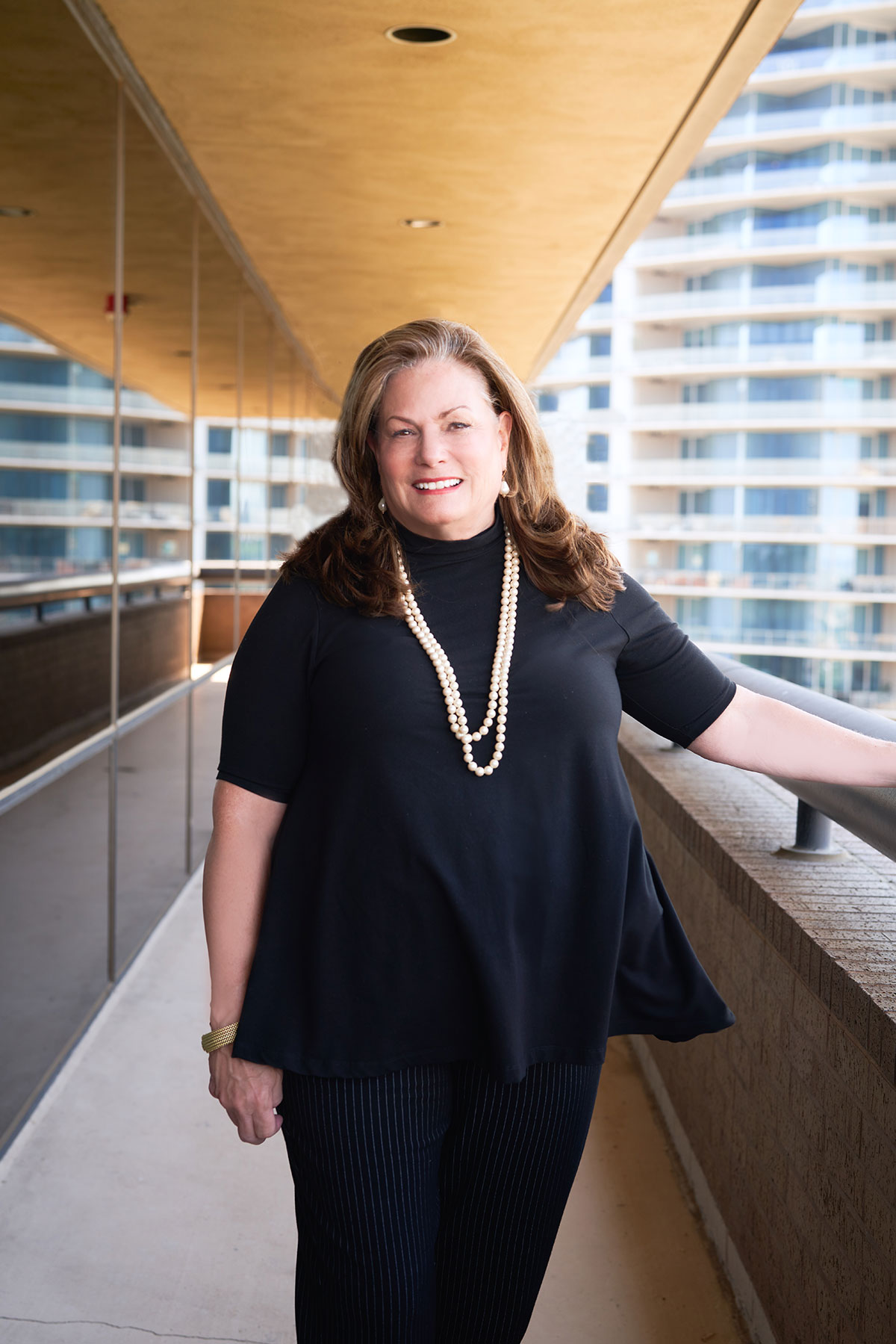 "If every community is strong, our city is strong," says McMahon. "Growth will happen. Southern Dallas is 265 square miles of opportunity. We know that if we don't take care of our neighbors and give them the same access to opportunity that we've had, every person here in our city will fail as a citizen."