America is still a youthful country—if you think of 38 as young.
That was the median age of a U.S. citizen in 2019: a person old enough to be celebrating her 20-year high school reunion, two years from the standard age of a midlife crisis, and more than halfway to retirement. In other words: not so young, after all.
But just as some people prefer not to celebrate birthdays as they grow older, Americans seemingly prefer not to think of themselves as a graying population, or to address the massive social issues that aging entails. For anyone brave enough to look at the situation squarely, though, the data is there:
These and other findings are part of the recently released Genworth Cost of Care Survey, which the insurance company publishes every year. Now in its 16th year, the survey can make for unsettling reading. "People don't realize it, but we're on the cusp of being an older population," says Genworth senior brand marketing manager Gordon Saunders, who adds that this is also a population unprepared for the financial challenges of aging.
Back in 2004, when the average American was closer in age to 30 than 40, Genworth launched the survey as a planning tool for anyone nervous about the confusing and often hidden costs of getting old. Aging involves more than just retirement and the onset of age-related physical ailments. Often it can involve moving to a new community to be near loved ones, or to an assisted living facility. Those who stay in their homes may need in-home care. Predicting the cost of such decisions depends not only on someone's personal situation, but also on the wildly divergent costs of care in different parts of the country, with overall trends shaping the industry.
As one would expect, this year's survey was influenced by demographic trends that are upending the composition of America's population. Americans aren't just getting older; they're getting older in a hurry, thanks to the aging of the largest generation in U.S. history, the Baby Boomers. They're also living longer than ever and reproducing less, inverting the age structure.
This leaves an enormous number of younger people as caregivers—about 40 million, or one in six, according to a new report from the Bureau of Labor Statistics. As anyone in that position knows, caring for an older relative can be just as all-consuming and life-altering as getting old itself.
"There's a shortage of professional care providers, which contributes to increasing costs," says Saunders. "It's simple economics, supply and demand." Other factors, according to Genworth's research, include low unemployment, regulatory changes, wage pressures, and perhaps most troubling of all, sicker patients.

More than ever, Americans don't want to spend the last years of their lives anywhere but at home. Last year, for example, according to the New York Times, more Americans died at home than in hospitals for the first time in recent history. For an older person, however, living at home entails greater risks than moving to an assisted care facility–lack of supervision, a more challenging physical environment, and if things go wrong, the potential for a sudden plunge into dependence.
"Long-term care seems abstract," says Saunders. "But what it means is that you may need assistance with daily activities such as bathing, eating, or getting up from a chair. And a lot of people are in denial—they're waiting longer to receive care, and as a result, when an event happens, it could be severe creating a care ripple effect for family and friends."
Perhaps the most unexpected finding in this year's Cost of Care report was how expensive it has become in America to receive care at home, as opposed to in a facility. Last year, the cost of a home health aide providing assistance with activities such as bathing and eating leaped nearly 5 percent, while the cost of "hands-off" care, such as running errands and cooking, increased more than 7 percent.
Both kinds of in-home care—hands-off and more intensive kinds of nursing—remain more expensive than an assisted living facility, but even with assisted living, the news is disquieting. Genworth's data shows that over the past 16 years, the cost of residing in an assisted living facility has nearly doubled, from a national median of $28,800 to $48,612, with that number currently rising by an average of over $1,300 per year, making it increasingly unaffordable for a growing share of the population.
Yet not all the news is bad. Among the starker insights of the survey, silver linings can be found.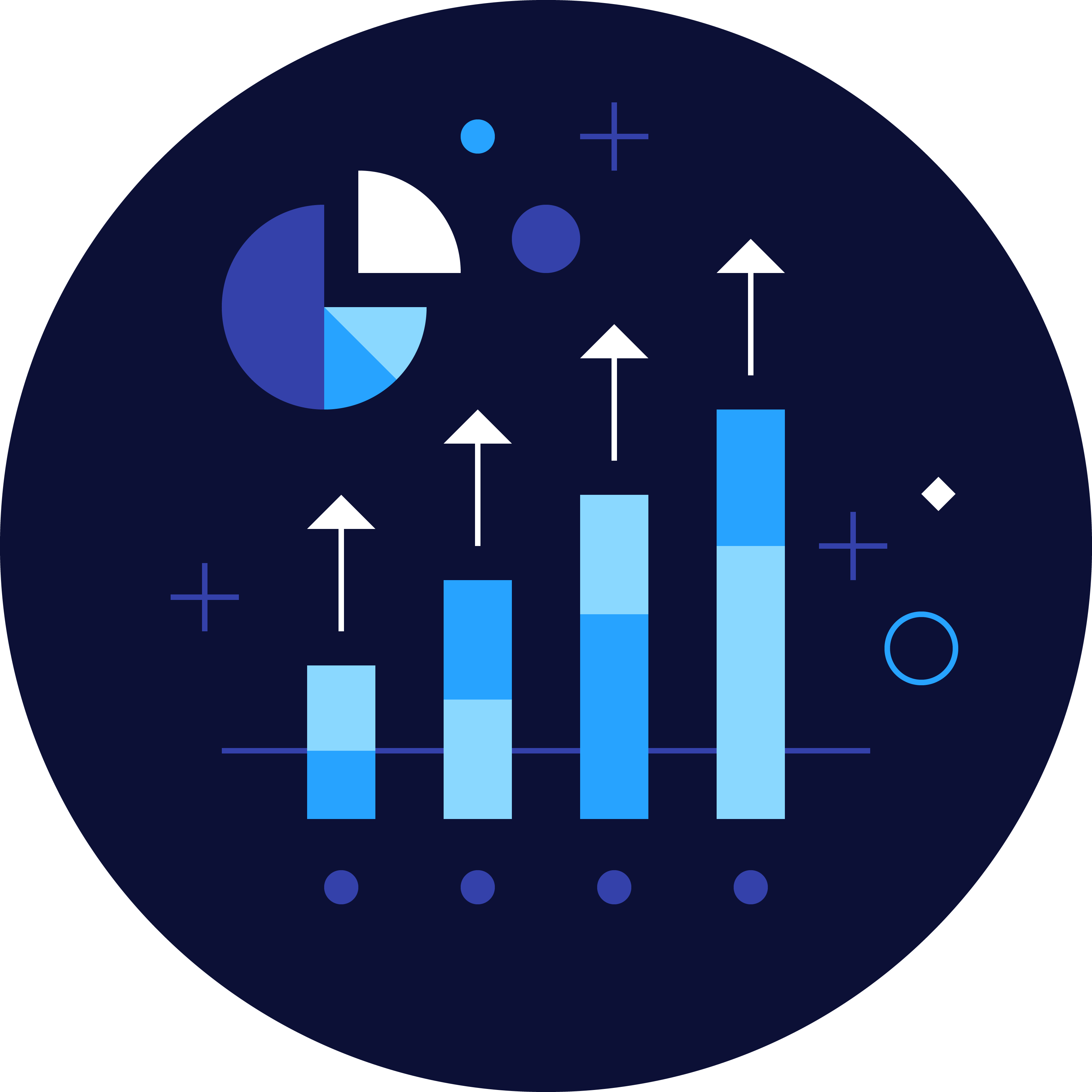 "We're starting to see recognition that this is a huge issue—there's definitely greater awareness of the importance of funding long-term care," says Saunders. Among other things, this has resulted in a nationwide proliferation of assisted care facilities, as infrastructure is created for the increasing number of Americans who will require it.
Moreover, when it comes to care, much of the growth in cost has been consistent with inflation. "With the cost of care, the typical reaction is, 'Oh my gosh, it's out of control,'" says Saunders. Yet aside from this year's jump, the cost of in-home care has remained relatively flat for the past 16 years (unlike facility-based care, which continues to rise well above inflation).
Of course, the best news of all is that Americans are living long enough to confront the challenges of growing old in comfort. An increasing body of research shows old age to be a blessing—people worry less, smile more, and home in on pleasure more readily. Essential to the enjoyment of aging, however, is preparation. "People need to start having that conversation in advance and recognizing that that day will come," says Saunders. "Will you be prepared and have a plan in place to help ensure peace and quality in everyone's life when a long-term care event occurs?"