doug kaufman believes that if you want to find great ideas for improving transit systems in underserved areas, simply listen to the passengers.
He points to the transit company he leads, TransLoc, as proof. The venture partners with city transit agencies to help them set up microtransit solutions, such as small buses or 14-seat mini-vans. Riders living in neighborhoods that are far distances from buses or rail lines can now order affordable rides to their destination on demand. Using an app, riders can find others who need a ride and are going in the same direction. A dispatcher then creates a flexible route and sends a vehicle to pick up each customer.
The TransLoc app, which shows riders the location of local buses and trains, and tells agencies how riders begin and end their journeys, has been a game-changer. Transit managers can spot pockets of demand for rides and increase the frequency of service in those areas. TransLoc's mobile surveys can be answered by a simple tap of the finger on a smartphone during a journey. The feedback has helped identify the passengers' service gaps. Cities using the app now count on it as a resource for improving service.
"Today we have access to data that shows where riders start their journey, what routes they take, where they get off, and whether we are serving them well," says Kaufman. "A few years ago, transit agencies didn't know how far passengers had to walk to a station, or if they had to take a car to a park-and-ride station. This access to passenger data is critical."
Increasingly, decision-makers and policy experts are turning to crowdsourcing methods to create ways to better listen to passengers and gather ideas for improving service, especially for the disadvantaged. In May, Kaufman was among a group of experts that discussed this trend and the inequality of transportation options in urban areas at Ford Motor Co.'s City of Tomorrow Symposium in Los Angeles. Joining him in the conversation were Caroline Samponaro, Lyft's head of micromobility policy; Adonia Lugo, an affiliate faculty member at Antioch University Los Angeles who teaches urban sustainability; and Ryan Russo, the City of Oakland's director of transportation.
Samponaro, the former deputy director of Transportation Alternatives, an advocacy group that encourages more bike users in New York City, said more collaboration between government and business is needed to find solutions to the transportation inequality problem. Lyft has been encouraging cities in North America to offer to the public its electric scooters, which can be rented for 15 cents per minute.
"The private sector is beginning to think more like the public sector, and the public sector is beginning to think like the private sector," she said. "We really are at a crossroads moment. But we must find a way for the private and public sectors to be a part of transportation solutions."
Using data and outreach to get rider feedback about transportation system flaws is essential for eliminating inequalities in transit options. For passengers, there's also more at stake than just a long, inconvenient commute. Research shows that transportation is linked to economic opportunity and upward mobility. In New York, for example, communities with limited transit system access tend to have higher rates of unemployment, and those with the lowest incomes have only moderate access to public transportation, according to a study conducted a few years ago by the Rudin Center for Transportation at New York University.
Kaufman cites a single mom struggling to get to work he once met in Tampa as an example of how poor transportation options can limit economic opportunity.
"She doesn't own a car, and it takes her three hours each way using public transit to get to work instead of having a 25-minute commute," Kaufman says. "Imagine how her life would change if we could provide her with a flexible, on-demand microtransit service. We might be able to give her four extra hours back in her day. She might be able to get a better-paying job, and put better food on the table."
There is hope that transit systems can correct service gaps with the spread of the microtransit movement and the rider feedback it provides. Austin, Des Moines, and Kansas City have already begun to revamp their transit systems by listening to customer feedback. "Everyone should have the same access to transportation regardless of where we live and how much money we make," Kaufman says.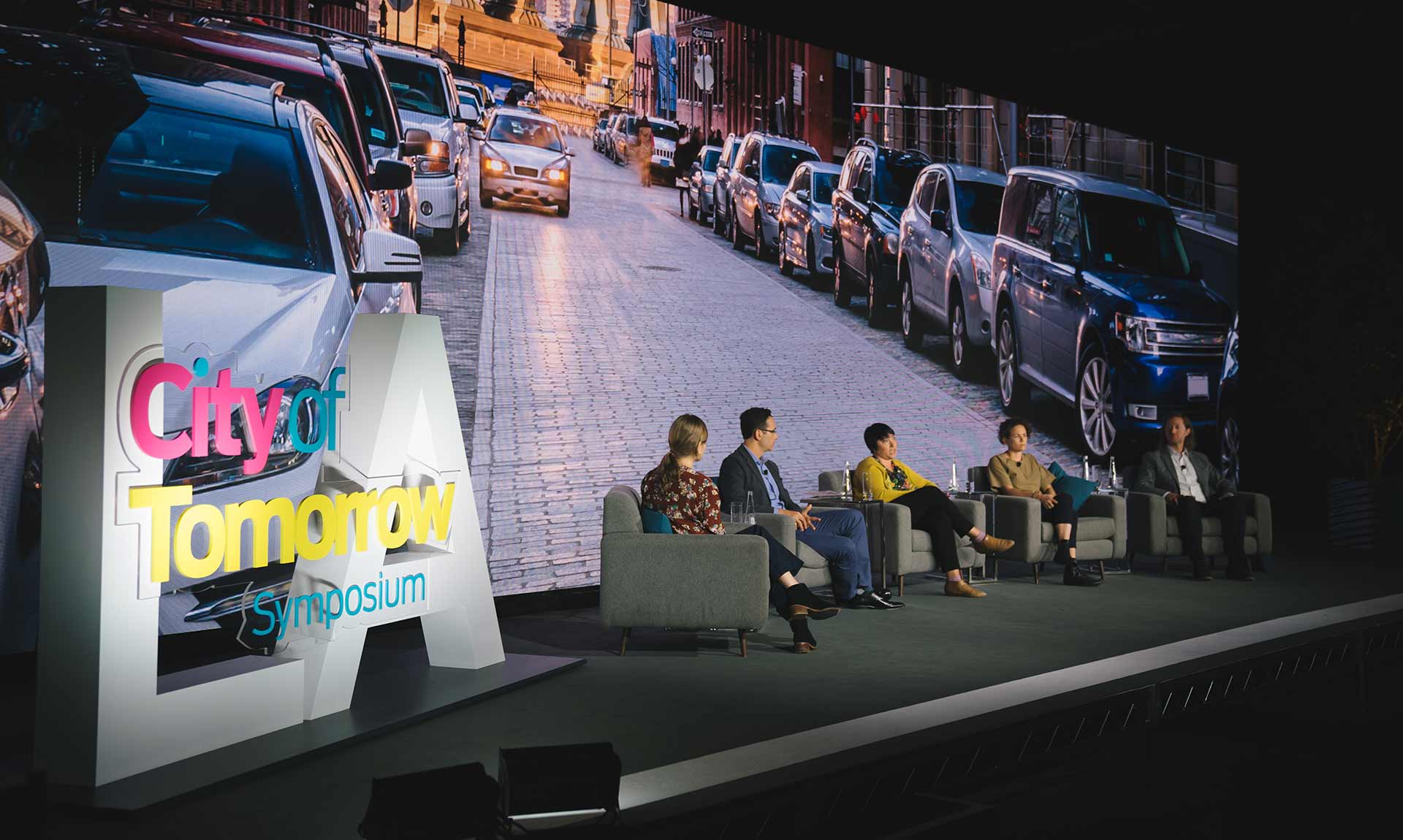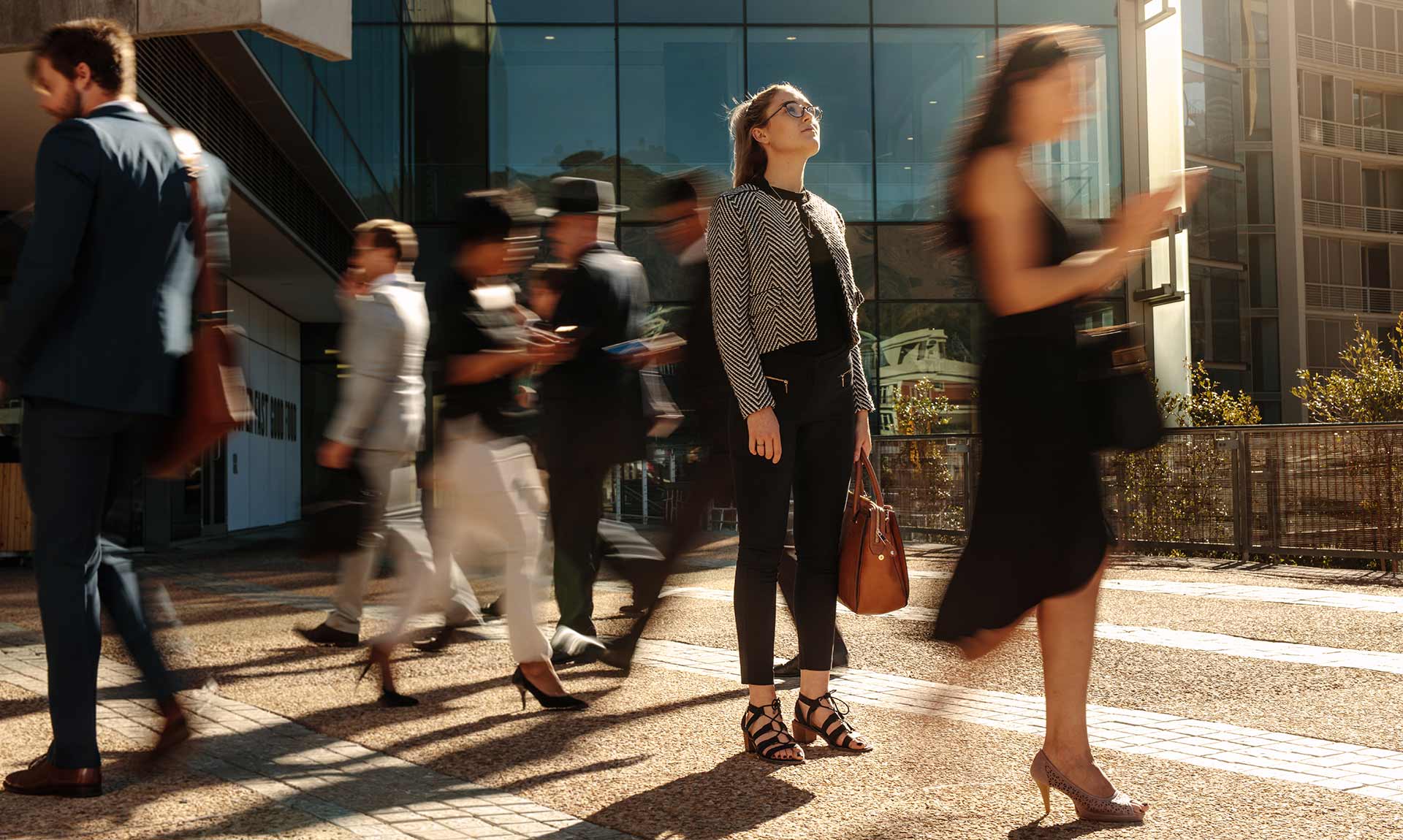 Holding public forums that allow passengers to voice their concerns is another effective way for transit officials to listen to the public, says Brett Wheatley, Ford Motor Co.'s vice president of mobility marketing and growth (Ford's Smart Mobility unit acquired TransLoc last year). In 2018, Wheatley launched the company's City:One Challenge program, which brings together public and transit policy experts in cities including Miami-Dade, Pittsburgh, Grand Rapids, and Austin to discuss mobility issues and solutions.
At the City:One Challenge sessions, anyone from riders to entrepreneurs can present ideas for transit solutions. Last year, the program attracted 100 proposals that addressed issues ranging from improving the safety of children traveling to school to reimagining the use of city streets for autonomous cars. In each city, the best proposal wins a prize of up to $100,000 from Ford to fund a local pilot program that turns the idea into a reality.
"Entrants could be residents using mass transit, a city stakeholder, or people involved in start-ups," Wheatley said. "This is a very powerful platform that ensures that you're getting to the heart of the matter in each of these cities."
A future listening session will be held in Mexico City to understand mobility issues in North America's most populous urban environment. Wheatley says there are lessons to be learned there about how to make public transit safer for women: In Mexico City, as well as many others around the world, women are often victims of sexual harassment and assault, especially when they travel alone on buses.
"In order to solve a transportation problem for a city, you've got to start talking to each individual," he says. "True change is made one person at a time."