One Long Summer Day
America's hunger crisis continues to affect millions of people every summer, when children can't rely on public school meals to get through the day. Meet three families in Montana, New York, and South Carolina as they navigate the challenge of mealtime on one long summer day.
Illustrations by Jordan Kay
In 2020, food pantries and meal distribution sites across the country served 55% more people than the previous year.
Among the millions who visited a food site, 4 in 10 people were there for the first time.
Like it is every year, summer is a time of increased need for children across the country: Public schools are on break and children lose access to vital meals. For too many of our nation's kids, that means summer relaxation, play, and discovery take a back seat to the persistent worry about getting enough to eat.
The stories of the Miller, the Martinez, and the Johnson families are inspired by detailed research from Feeding America, along with federal and state data, interviews with summer program food advocates, race and equity experts, and families reliant on food assistance.
These families all have one thing in common: in their home states— Montana, New York, and South Carolina— 1 in 7 local children are experiencing food insecurity.
The Miller Family
Missoula, Montana
Dylan, 8 + Stacey, 32
Hairdresser
8:45 a.m. MDT
Stacey is preparing for the day. First up, breakfast for her son, Dylan—a bowl of cereal and some apple slices. She's been feeling the pinch at the grocery store lately and has had to cut way back. She regrets the bowl of cereal she herself downed last night in a fit of hunger—Stacey often goes without so Dylan has whatever he needs.
Stacey takes a quick scan of her cupboards: A few cans of tuna and two bags of pasta from their last run to the food pantry, plus one raspberry-flavored juice box, Dylan's favorite.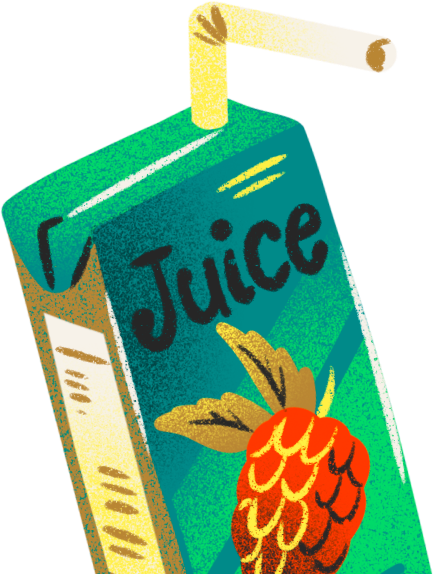 8:45 a.m. MDT
Stacey began to rely on the food pantry early last year, after her hours at the hair salon were slashed. When it became impossible to make ends meet, she began traveling to her clients' homes. Her schedule only makes mealtimes more challenging, especially in the summer.
9:45 a.m. MDT
Dylan had been looking forward to summer—watching YouTube, reading comic books, visiting his cousins at their farm. Lately, though, he finds himself really missing breakfast at school with his friends.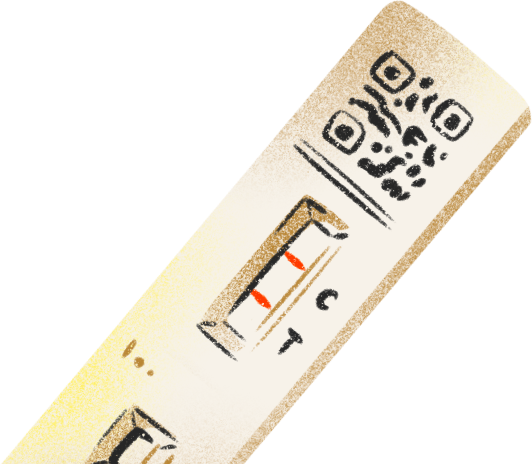 11:15 am. MDT
Stacey's sister texts that her family has tested positive for COVID and she won't be able to babysit Dylan today, so Stacey will have to bring her son to her hair-dressing appointment. When he begs for the last juice box, she gives in.
11:15 am. MDT
At her client's house, Stacey is focused on getting to the food pantry as she works. It's been a relief having a place to go to for the things she can't afford anywhere else. She texts her next client that she'll be late.
Developmental Impacts
Food insecurity has significant impacts in the short-term and long-term developmental stages in children.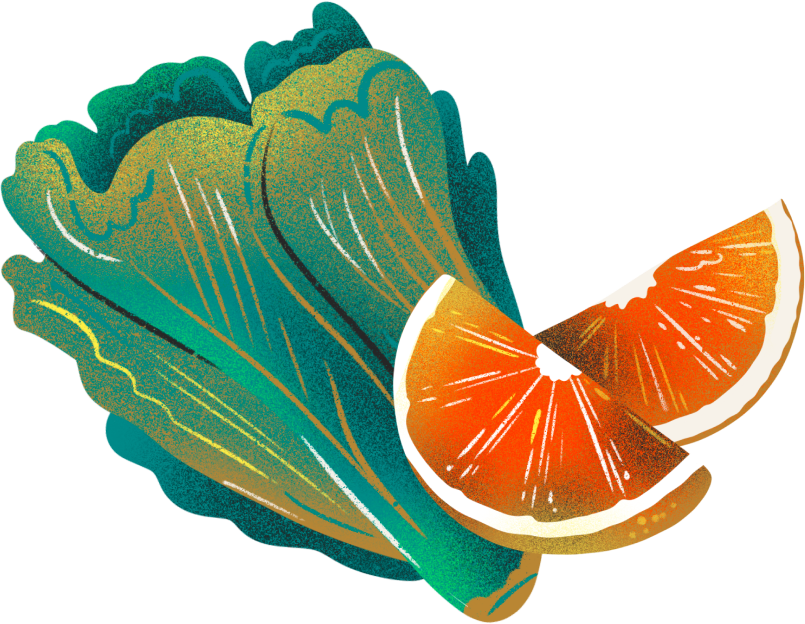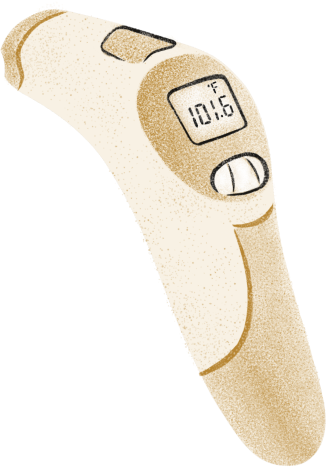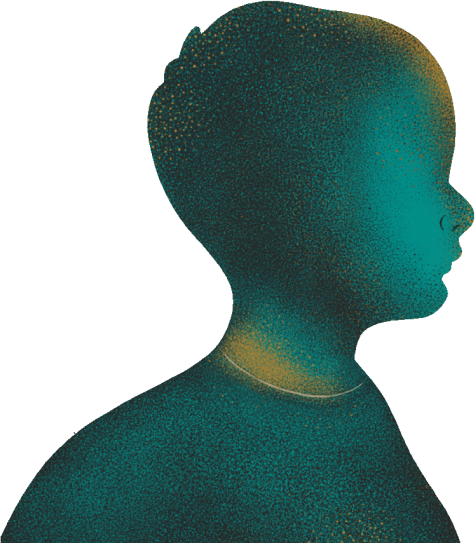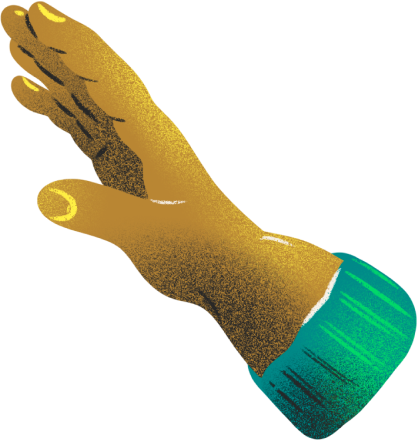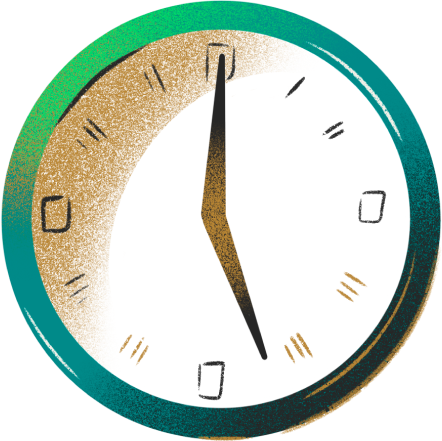 Impossible Decisions
According to the USDA, in 7.2 percent of households with children, only the adults were food insecure. This reveals that, as the cost of everyday goods increases, many caretakers will go without to ensure that their children are fed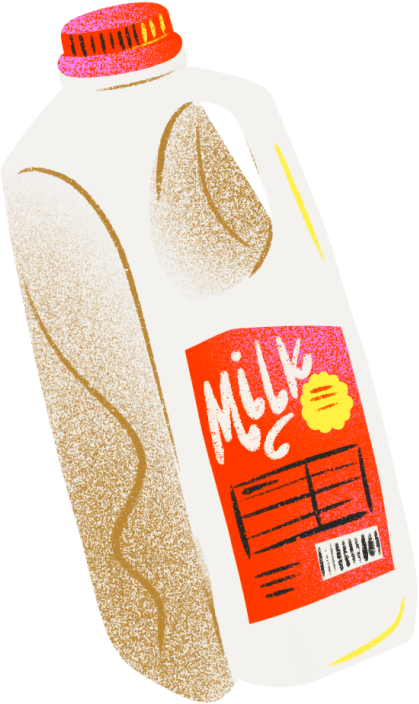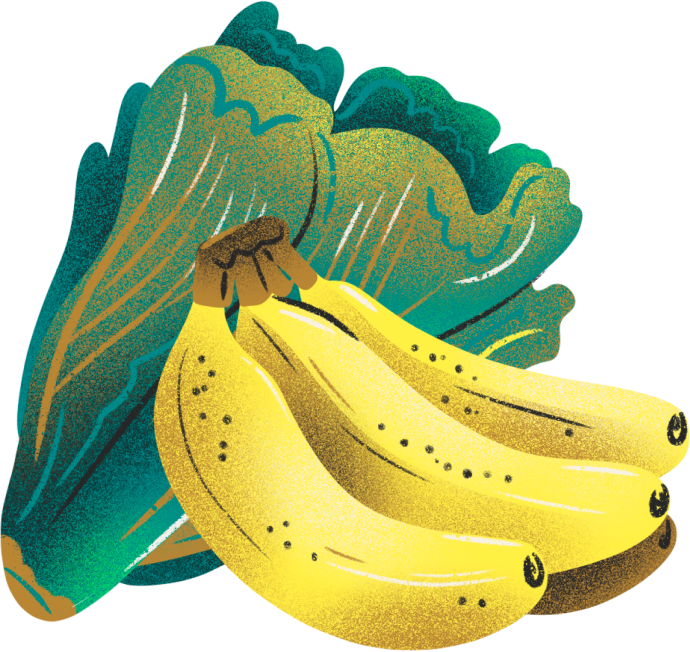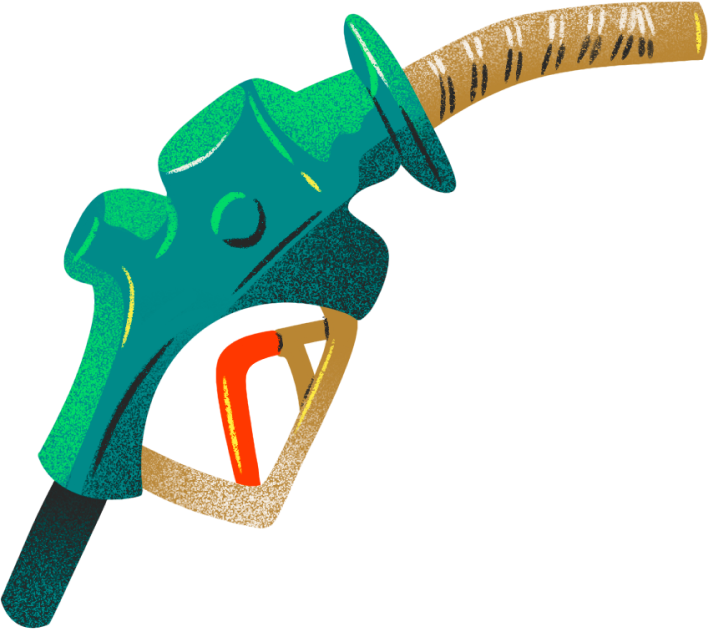 The Martinez Family
Los Sures,
Brooklyn,
New York
Teresa, 11 Gloria, 13
Sam, 42 + Destiny, 40
Small Business Owners, Freelancers
12:00 p.m. EST
For the last ten years, the Martinezes have helped their community with their tax needs. Last year, they had to close their small office on the 5th floor of a walk up as rents skyrocketed. Many of their long-term clients moved away during the pandemic or started filing online to save money.
Around the same time, Destiny and Sam realized they couldn't afford their usual weekly groceries, so Sam started going to the local food pantry.
12:30 p.m. EST
Destiny is almost done filing late paperwork for her neighbors. Destiny has a few other jobs: Delivery biker, virtual English tutor, and childcare provider (her neighbors struggled with affordable childcare during the pandemic).
1:00 p.m. EST
Back from the food pantry, Sam places the groceries on the kitchen counter: Canned tuna and beans, powdered milk, peanut butter, and several bags of rice, plus some fresh vegetables. While the pantry has been a necessary support, relying on food assistance has been difficult—he and Destiny work so hard and still struggle to cover all their expenses.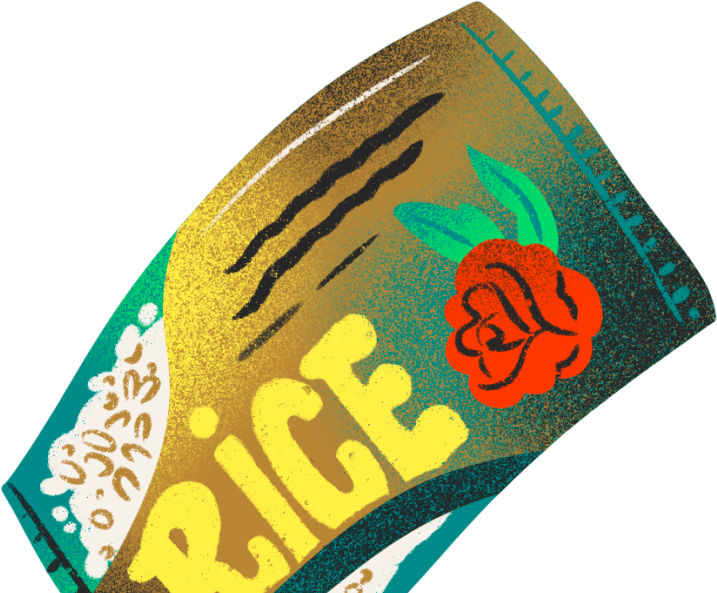 1:30 p.m. EST
It's been hard for Gloria and Teresa to see their parents worry more than they used to. They don't know the extent of the situation but they see the food pantry visits becoming more frequent. They try not to use too much of anything.
Gloria has been applying to summer jobs to help out. She knows her parents won't like the idea but she wants to do her part.
[[ slide name="martinez-family-slide-5" ]]
2 p.m. EST
After working several ride service shifts this week, Destiny has just enough money to buy a bag of chicken. It costs almost $4. Along with the rising cost of living in this city, her family's financial reality leaves her feeling anxious on a daily basis.
Teresa wants her mom to make one of her favorite dishes for lunch: Arroz con pollo. It's summer break but her parents have been busier than ever, and she hasn't been able to see her mom that much. But when they cook and eat, they do it as a family.
Childhood Poverty
The monthly child poverty rate increased from 12.1 percent in December 2021 to 17 percent in January 2022.
3.7 million children currently straddle the poverty line as they rely on the Child Tax Credit for funds.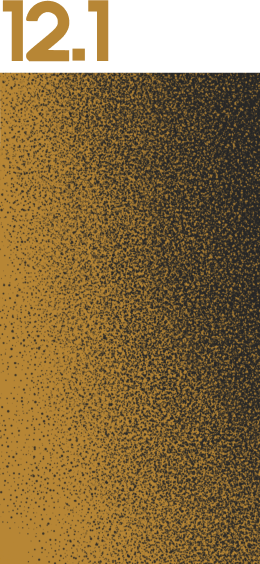 12 Million
During the pandemic the number of children facing hunger rose from nearly 11 million in 2019, to nearly 12 million in 2020.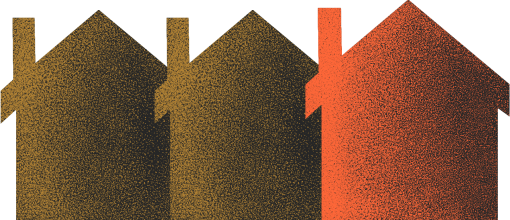 1 in 3 children in renter households face food and/or housing hardship.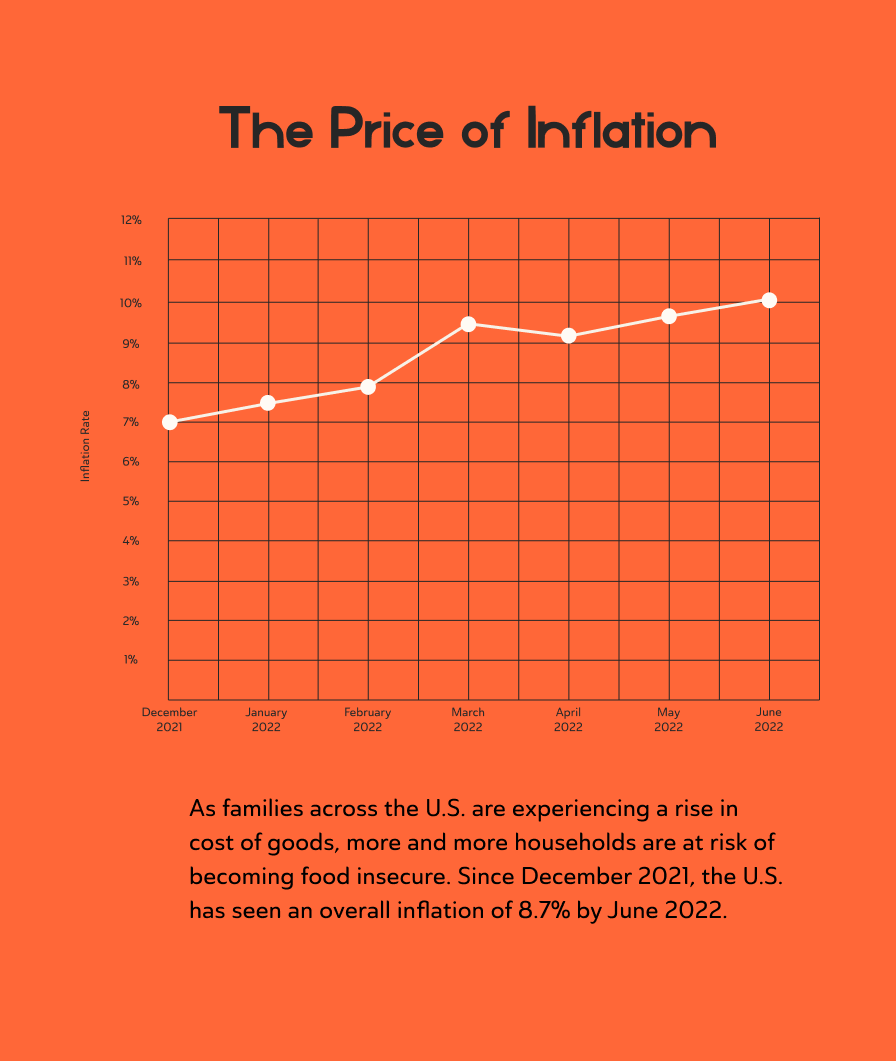 Race & Hunger
As a result of economic disparities caused by systemic racial injustice, Black children are twice as likely to face hunger as all children. Latino children are 1.5 times as likely.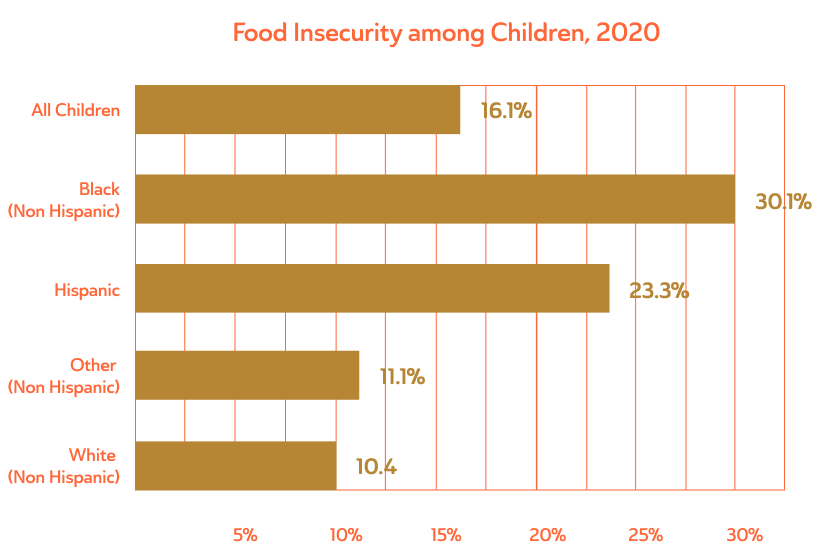 The Johnson Family
Charleston, South Carolina
Ruby, 15 + Michael Jr., 13 + Travis, 8
Paul, 60 + Martha, 60
Retired, Seasonal Workers
5 p.m. EST
When the Johnsons put in for retirement three years ago—James as a mailman and Martha as an elementary school teacher—they never imagined that they would soon have full guardianship of their three grandchildren: Ruby, Michael Jr., and Travis.
Their father passed away during the pandemic and their mother lost both her job and the home they had been renting. Paul and Martha decided it would be best for the children to stay with them, until their mother got back on her feet.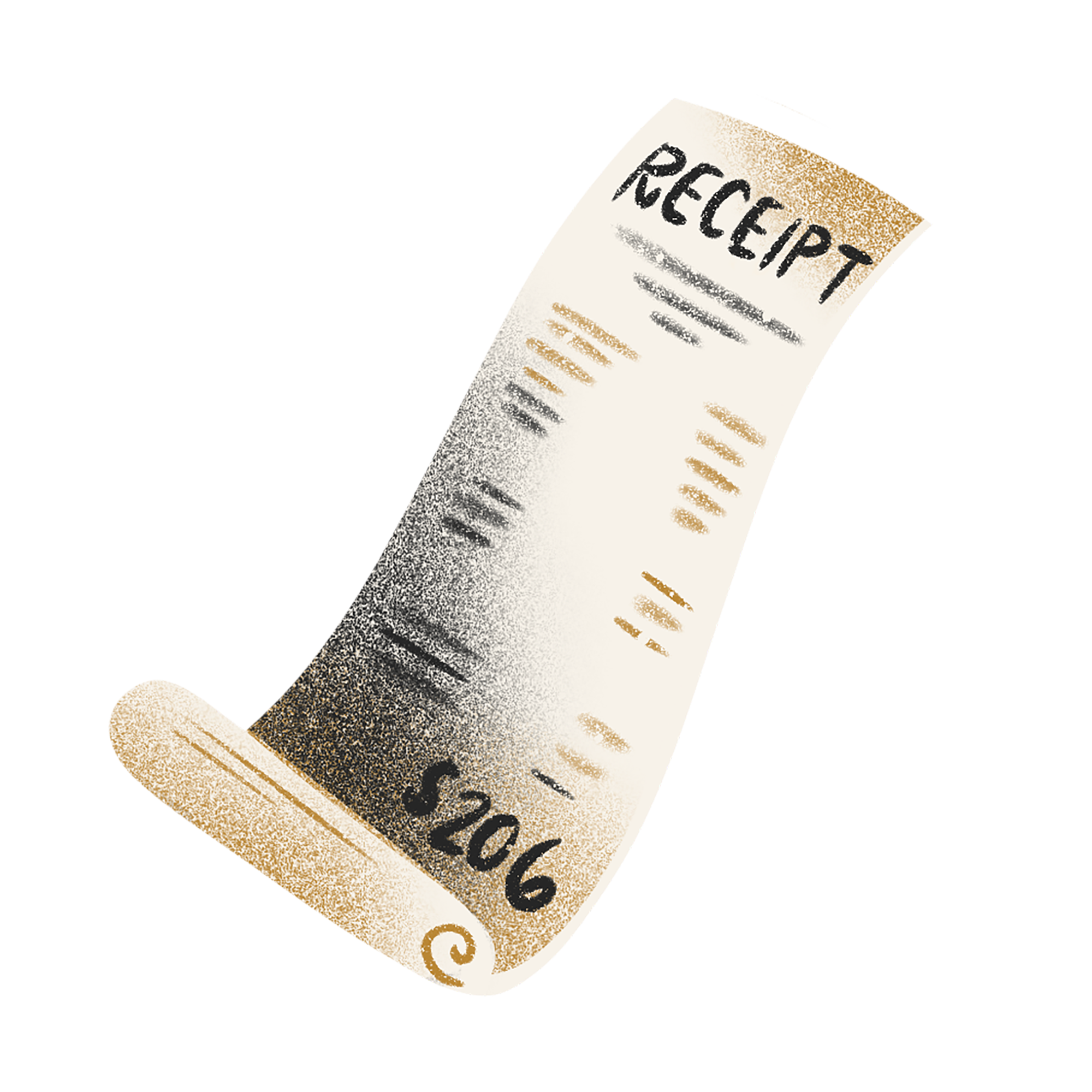 5 p.m. EST
Most of their savings (along with the limited wages earned from seasonal work at local retail stores) go towards tutoring for Travis, who has a learning disability. That expense, plus their own medical bills, leaves money tight every month.
The food pantry at the local high school has been a saving grace. Once a week around 5:30 p.m., Paul, Martha, and the grandkids drive over to pick up a few goods. The ritual started last year, when lots of families in the neighborhood needed a little help to make it through the pandemic.
6 p.m. EST
On Tuesdays, the high school hosts a food drive, where the community can donate food, clothing and home goods. The school has extended the drop-off and pick-up hours, and they have more volunteers working to raise awareness for the pantry.
The summer back-pack program—where children can pick up pre-packaged lunches and breakfast through their local food bank on the weekend—is also a big help to the Johnsons.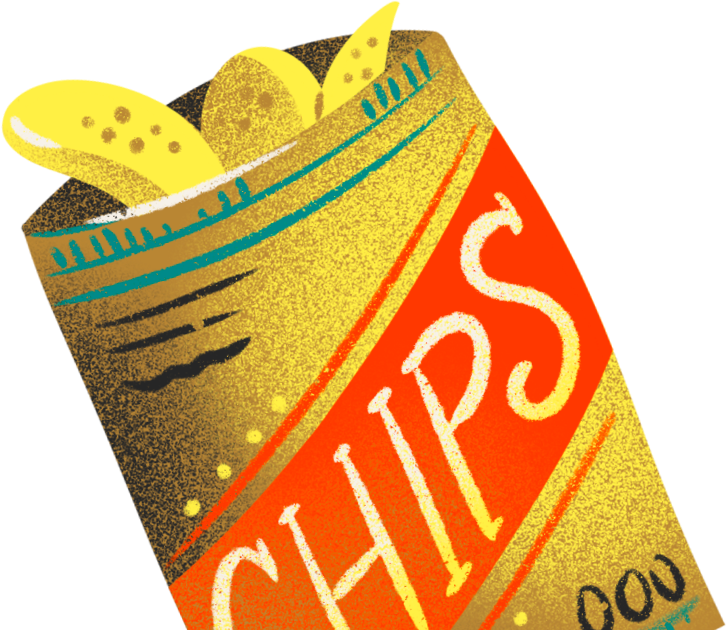 7 p.m. EST
At the food pantry, the Johnsons catch up with some of their former co-workers (more and more of them have begun showing up here lately). A local council member has begun enrolling people in SNAP—the federally-approved food stamp program—at the drive. For the first time ever, the Johnsons enroll.
7 p.m. EST
On the drive home, with two weeks' of grocery supplies in tow, the kids play a round of rock, paper, scissors to decide who will get BBQ chips—the best flavor. Ruby pretends to lose (Michael Jr. always shares his bag with her anyway).
7 p.m. EST
All Travis can think about is Saturn. Their much-adored dog, named after his favorite planet, will be so excited about the kibble they picked up.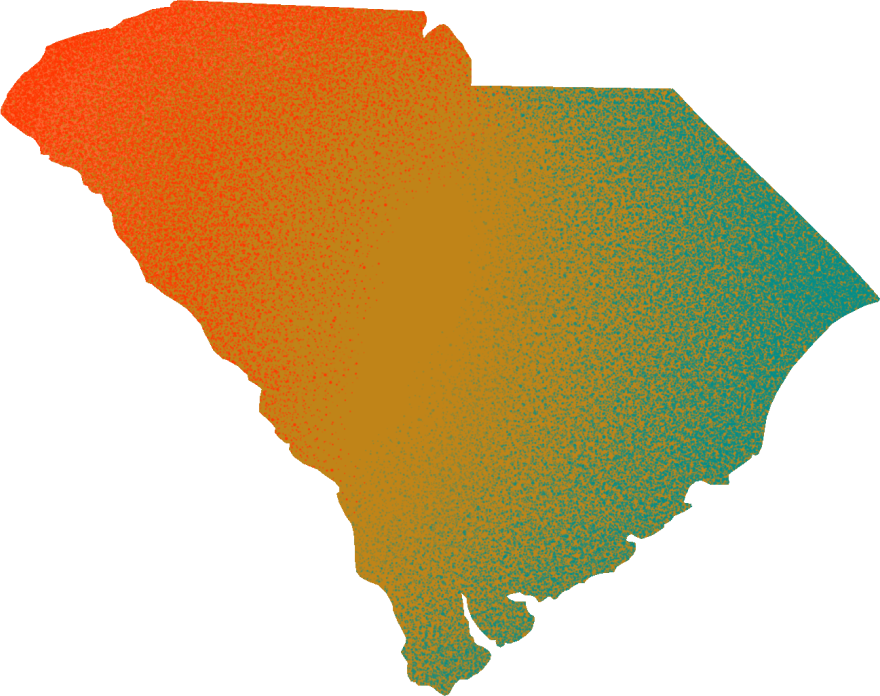 126,113
In South Carolina there are an estimated 126,113 children living with at least one grandparent.
47.4%
Households with grandparents as the primary caregiver, an estimated 47.4% are working.
27.9%
Within grandparent households, 27.9% have a reported disability.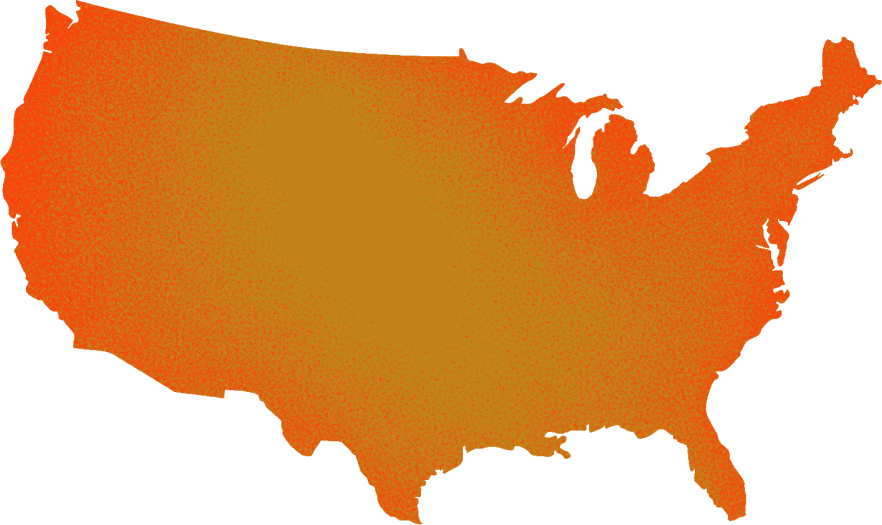 3,080,000
As of 2021, about 3.08 million children live with a grandparent in the US.
Over 3 million of those children are under the age of 15.
44.6% of grandchildren living in households with Supplemental Security Income (SSI), cash public assistance income, or Food Stamps/SNAP benefits.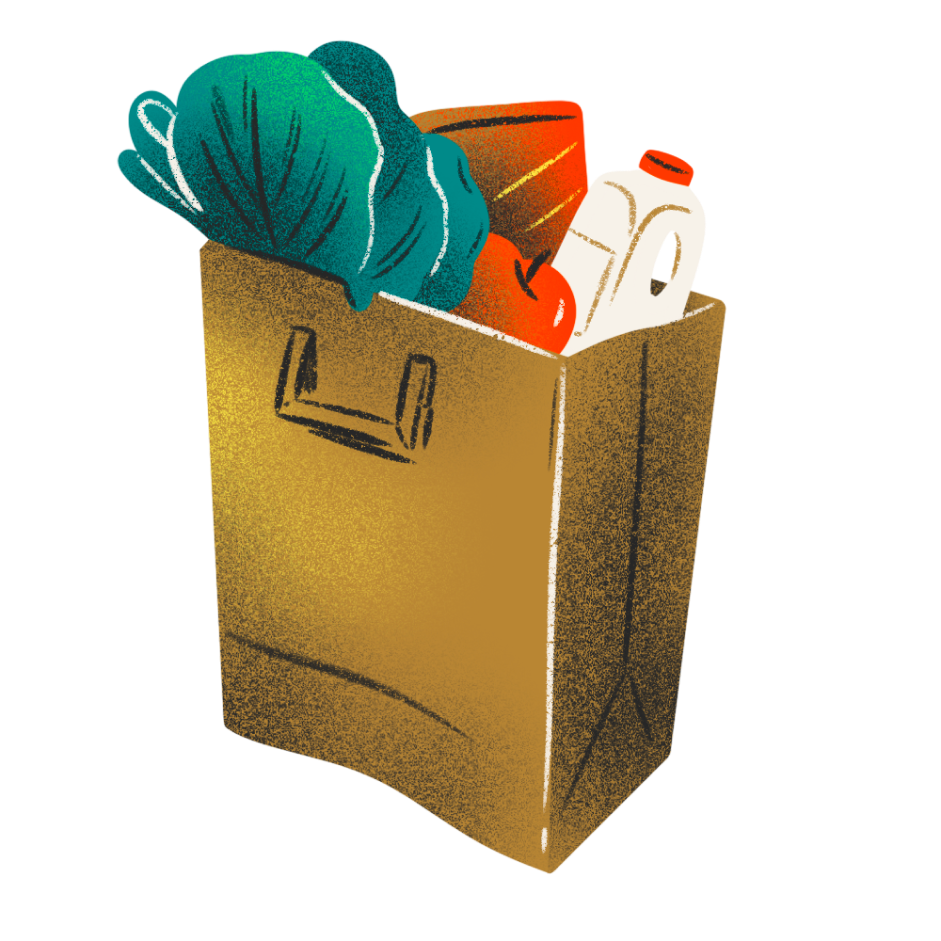 The number of people turning to food pantries and meal programs grew by 33% in 2021 compared to pre-pandemic levels. That's more than 53 million people facing hunger and food insecurity, and almost half of them are children.
Hunger is a crisis we can end. There are ways to get involved— donating time, food and money or sharing the ample research and stories compiled by the Feeding America network.
Learn what you can do to help.