Which begs the question: What can we do about it?
For decades, public messaging has preached personal responsibility and the virtues of recycling. But if you ask Judith Enck, a former EPA administrator, she'll put it simply: "You can effect change when you change the law and then you enforce the law."
Enck, a policy expert who founded the anti-plastics advocacy project Beyond Plastics, has a sense of pragmatism when speaking about the problem. "There's been a 30-year advertising campaign by plastic makers to put the burden on us as consumers," she says. "But if you want to avoid the plastic, you have very few options. It's not our fault."
Though Enck urges the public to continue recycling, this choice alone won't fix our polluting habits. Since the 1950s, the world has produced more than 8.3 billion metric tons of plastic. The lion's share of that material—6.3 billion metric tons—has become waste, entering landfills or the natural environment. According to the EPA, the highest rate of recycling ever reached in the U.S. was 9.5 percent in 2014. Meanwhile, plastic production is projected to increase fourfold between 2014 and 2050. That means more damage to the environment and human health, both from the waste itself and from its production, which is rooted in fracking and contributes to the ongoing climate crisis.
"Recycling is not the solution here," says Enck. "The solution is making less plastic."

November 29 – December 1
This Black Friday, we helped turn the tide on plastics. Everlane donated $10 from every order* to support Oceana in its fight to end single-use plastics.
*Up to $300,000 — that's enough to fund policy efforts for three major markets.
LEARN MORE
Ninety-nine percent of all plastics are made from petrochemicals, which are derived from fossil fuels.
Source: Center for International Environmental Law, 2017
The petrochemical and plastics industries have powerful lobbies—and for decades, they've fought policy change.
But today, towns, cities, counties, and states across the U.S. are taking a stand.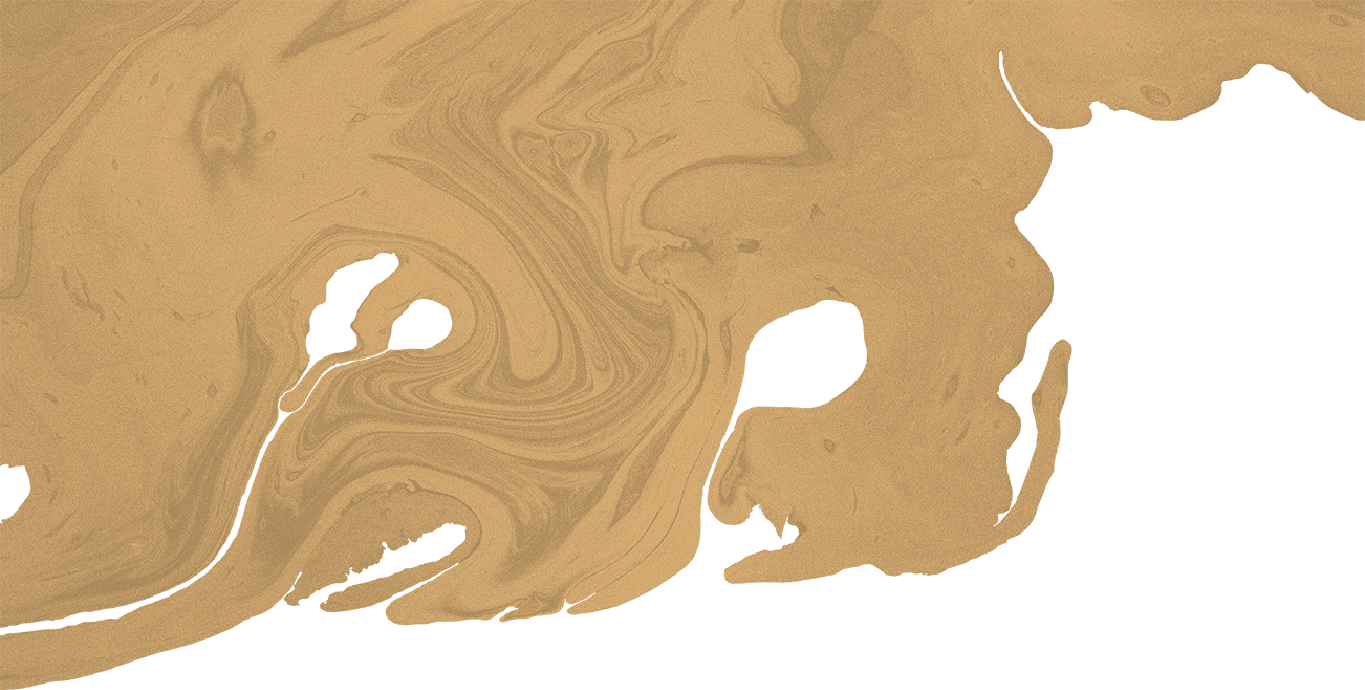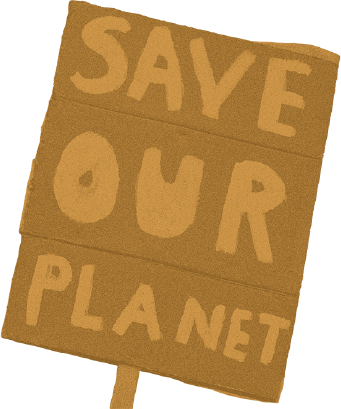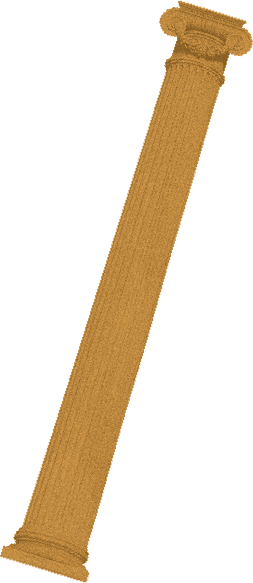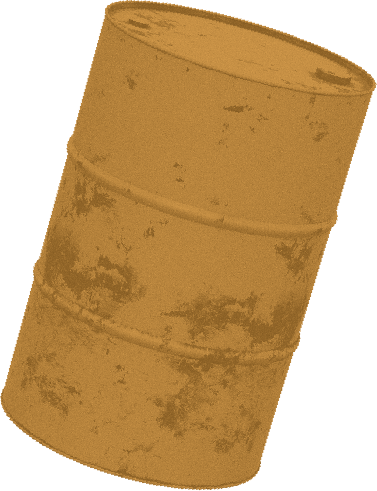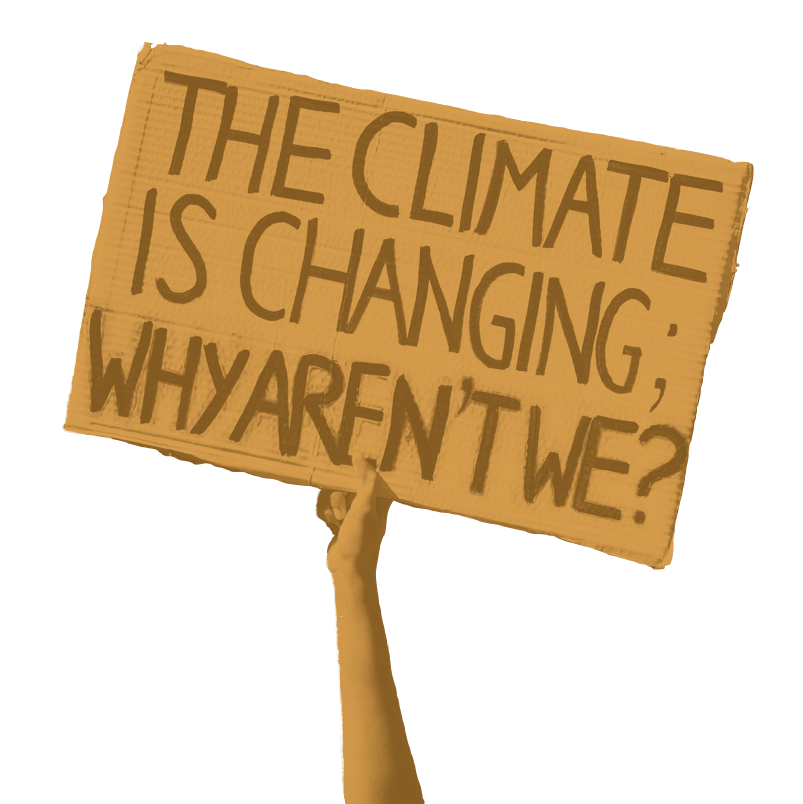 Christy Leavitt is the plastics campaign director at Oceana, a nonprofit focused on protecting the world's oceans. She's worked on environmental issues for 25 years and is all too familiar with the plastics lobbyist playbook, which includes swaying public perception and actively blocking bag bans. "The petrochemical industry is pushing to create as much plastic as they can and want to," says Leavitt.
For them, no battle is too small. Pro-plastic lobbyists are known to appear in cities and states that are considering local legislation that would limit plastics. Enck witnessed this firsthand when, earlier this year, chemical and plastics company lobbyists appeared in Troy, New York, to fight proposed anti-plastic legislation. "It's a good example of the lengths that they're willing to go to fight against action to reduce single-use plastics," notes Leavitt.
But Troy's legislation didn't die there. Thanks to public concern and support, the city council passed the Plastic Free Hudson River Act, which bans polystyrene food packaging and single-use plastic bags (with an additional five-cent fee on paper bags) and requires that plastic straws only be made available upon request. This year lobbyists also failed to change the course of Maine and Maryland's statewide polystyrene bans and Vermont's comprehensive anti-plastic legislation.
At Oceana, Leavitt works with scientists, policy strategists, and field organizers to identify ways that the organization can effect change through local and state policies such as these. Though federal action would have the most sweeping impact, these smaller wins set the stage for systemic change while making an impact now. "These policies change corporate behavior," says Leavitt.
In addition, consumers can influence the way businesses operate.
One by one, local policies are confronting plastic pollution across the U.S.
But widespread change needs to happen now—and fast.
Here's how individuals and companies can get involved.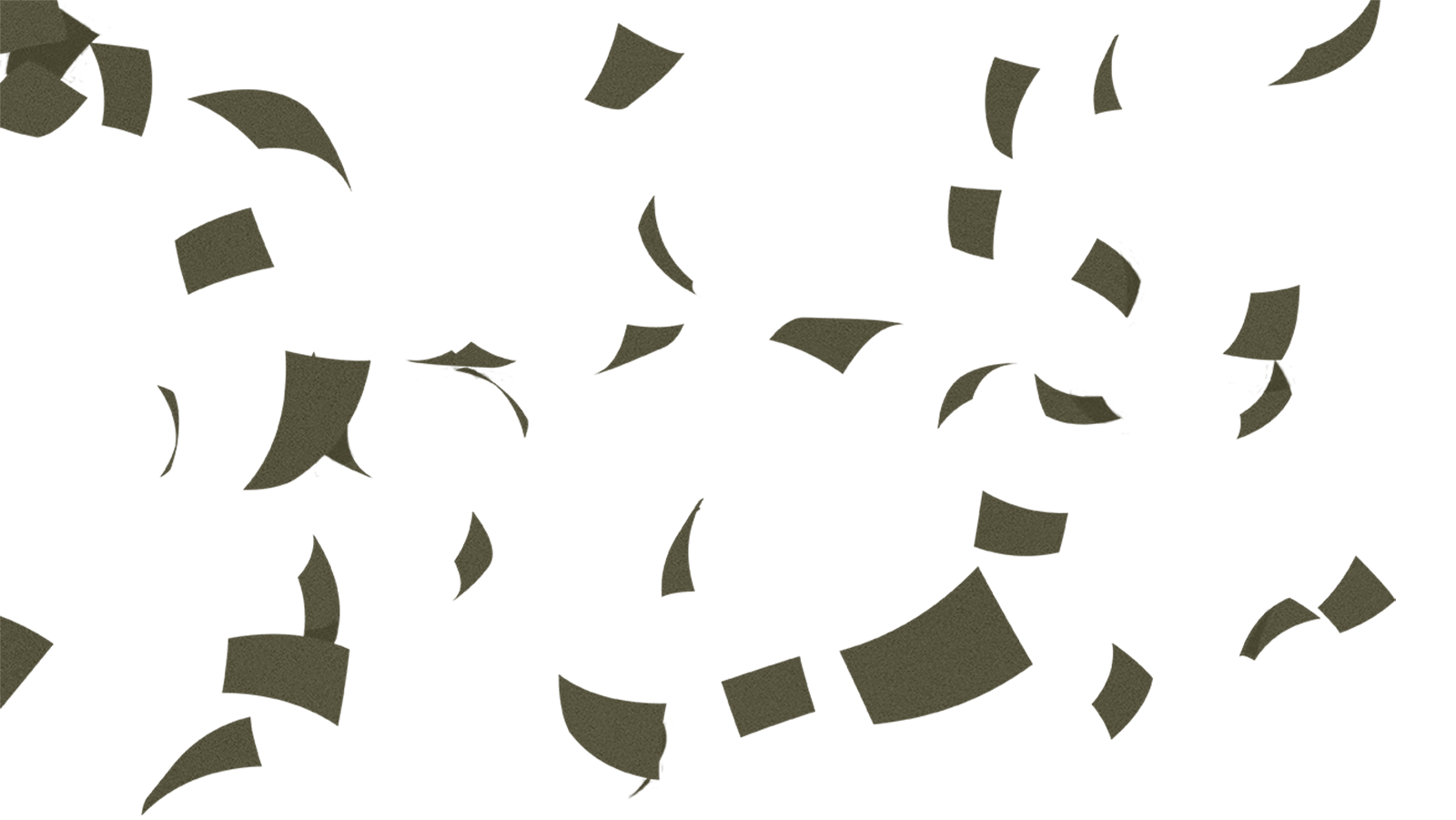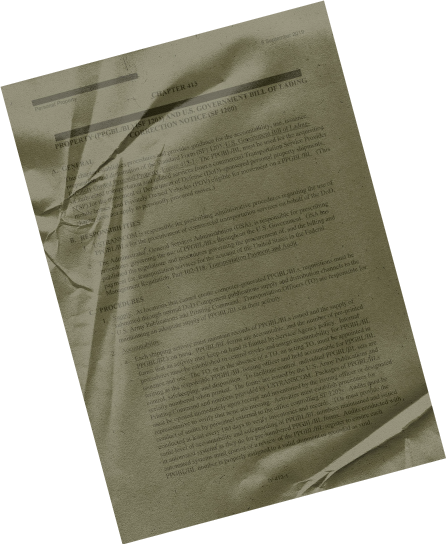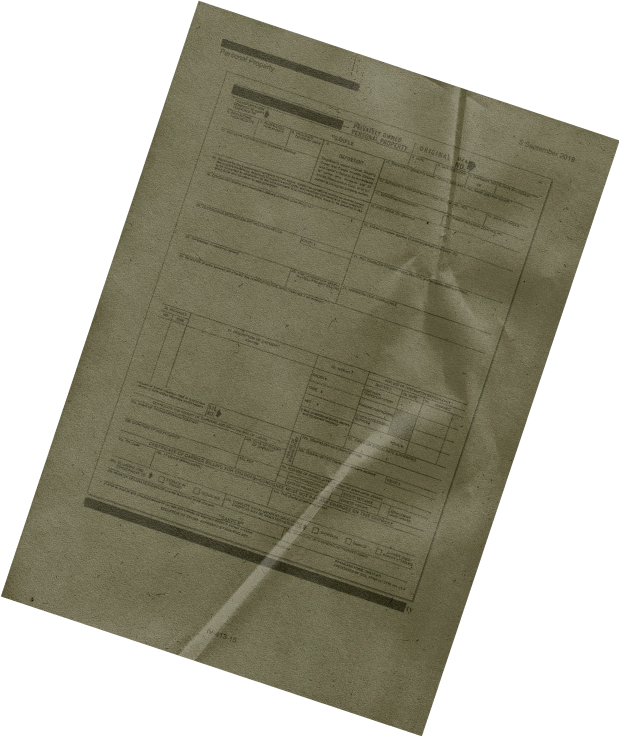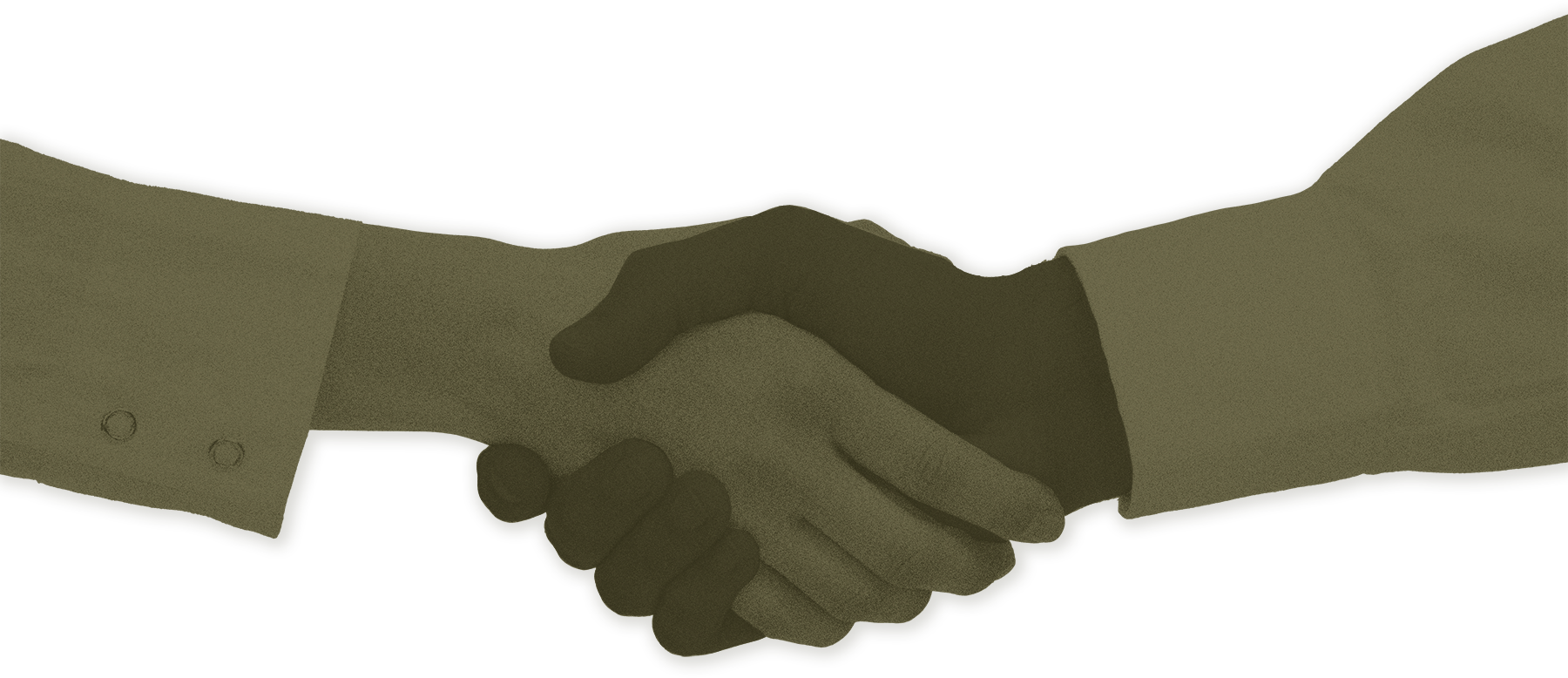 Dr. Jenna Jambeck, a professor of environmental engineering whose research focuses on plastic waste in our oceans, knows that legislative action isn't the only way to limit plastic pollution. Public upset and purchasing power also can be used to impact the behavior of businesses.
"I think the public should know that companies are listening," says Dr. Jambeck. Leavitt echoes this sentiment. In addition to lobbying for legislation, Oceana pushes companies to offer plastic-free choices, challenging plastic's position as the default material for basically everything.
"When one company with a loud voice makes a push, others tend to pay attention and wonder, 'Is that consumer sentiment changing? Therefore, do I need to change?'" says Michael Preysman, the founder of the clothing retailer Everlane. In a landscape of fast fashion, Everlane has used its platform to promote transparency, environmental awareness, and activism. To that end, in 2014, the company launched its Black Friday Fund as a way to give back on a day known for consumption. This year the fund will donate a portion of Black Friday sales to support Oceana's fight to end single-use plastics. Everlane also has committed to eliminating virgin plastic from its supply chain by 2021.
Individual retailers changing their ways can undoubtedly have a ripple effect. But Preysman says the industry's shift away from plastic is too slow. "Companies are still putting their own shareholder value first relative to the rest of the planet," he says. "So they're willing to make a cheaper item and keep more profit rather than actually having to pay up a little bit more to make things environmentally friendly." Companies and consumers should take a stand on this issue and assess how they can combat the problem, both internally and by supporting broader policy change.
To get involved in the fight against plastics, you can search out local campaigns through organizations like Oceana. For example, if you live in New York, California, or Florida, Oceana is currently building support for city and state bills that reduce the use of single-use plastics. If there's no active policy push in your area, Enck's group, Beyond Plastics, has sample bill language that can be brought to a city council or town board meeting.
The fact is, the planet needs this movement, and this movement needs people.
We can't afford to wait.

November 29 – December 1
This Black Friday, you've helped Everlane raise $300,000* to support Oceana's policy fight against single-use plastics.
*Up to $300,000 — that's enough to fund policy efforts for three major markets.
LEARN MORE