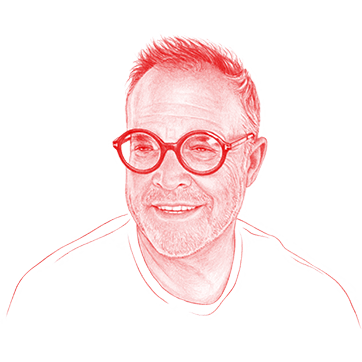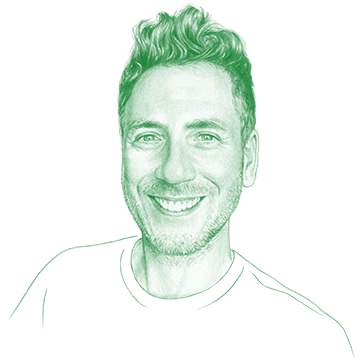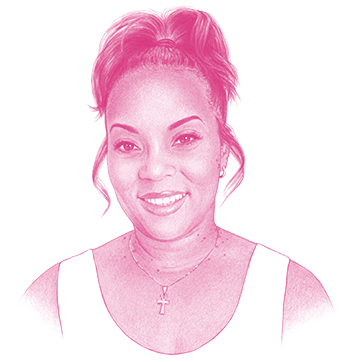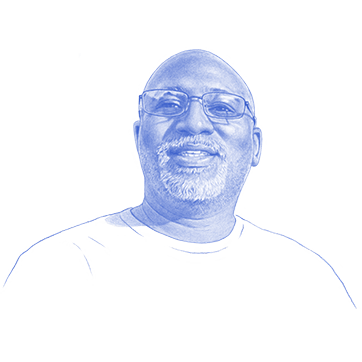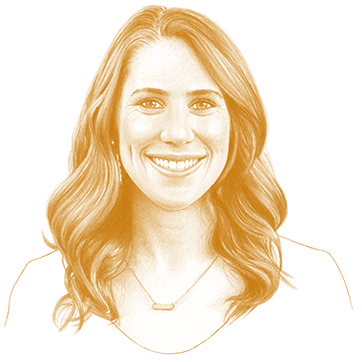 Before the pandemic, elementary school principal Cherish Pipkins had a routine. She would stand in the foyer of Rolling Hills Elementary School in Lancaster, Texas, and greet her students one by one, offering high-fives, fist bumps, and hugs.
"I loved greeting every child," she says.
In March of last year, however, COVID-19 brought those greetings to an abrupt halt. To slow the spread of the virus and protect public health, schools across the country closed their campuses and pivoted to remote and hybrid learning, a rapid and unprecedented disruption to the educational system.
As Pipkins worked to keep her staff and students safe and on track, adjusting to a challenging and stressful new normal that educators ultimately met with courage and creativity, she found herself missing those small moments of personal connection with her students—moments that couldn't be duplicated over a video call.
"I missed pulling them in close to let them know that you're loved, you're cared for," she says. "I missed just being able to encourage them."
This fall, school districts from New York to California are returning to full-time, in-person instruction. And while the ongoing pandemic means that things won't be quite the same as before—Pipkins, for instance, plans to limit her greetings to elbow taps—educators and students largely will be back in classrooms.
To better understand the lessons frontline educators have taken from the last year—and what they're most excited about moving forward—we spoke to six from across the country:
Question One
What are you most looking forward to about the coming school year?
In the spring of 2020, closures affected at least 55.1 million students in 124,000 U.S. public and private schools. Almost overnight, American primary education shifted online—and while many districts have since offered at least some in-person instruction, this fall will bring the largest number of students back to campus since the start of the pandemic.
Question Two
What was remote learning like for you as an educator?
When the pandemic began, many educators had little experience with remote learning. On the fly, teachers had to figure out how to instruct and connect with students through computer screens—a sudden and jarring transition from physical classrooms.
Question Three
How did remote learning affect your students academically?
Like educators, students were unaccustomed to remote learning: prior to the pandemic, fewer than 1 percent of American students in grades K-12 attended virtual schools full time.
Question Four
How did remote learning affect your students emotionally and socially?
For children, the benefits of education aren't purely academic. From classrooms to cafeterias to sports courts and fields, schools are places for social and emotional connection and growth. Conversely, a lack of social interaction can take a toll on students' mental health and emotional well-being.
Question Five
What can educators do this year to help students catch up academically?
After more than a year of remote and hybrid learning, educators are concerned about learning loss among students, particularly students from disadvantaged backgrounds.
Question Six
What can educators do to help students catch up socially and emotionally?
Lonely and isolated, many students stuck at home have faced unprecedented emotional and mental health challenges.
Question Seven
What did you learn about using digital tools over the last year, and how do you plan to use them in the future?
A national survey of public school leaders found that one in five have already adopted, plan to adopt, or are considering adopting virtual school as a permanent offering. And by one expert estimate, the number of school districts nationwide that provide all of their students with computers or tablets has increased from 30 to 80 percent.
Question Eight
What changes from the last year would you like to see carry forward?
The once-in-a-lifetime disruption of the pandemic is creating and accelerating transformation across American education, with many educators seeing an opportunity to rethink and reimagine the way they teach, work, and ultimately serve students.