Metrics Matter
Good sales, like good science, requires good data. But we don't need the most data; we need the right data.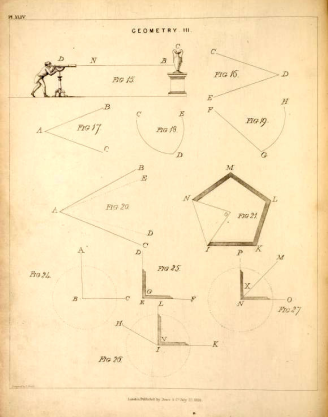 Transparency is Key
Sales is a collaborative art. That's why we share information across our organizations.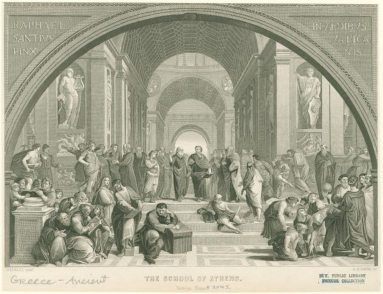 When We're Rigorous, We Win
Revenue Governance gives teams control over their revenue. That means when we make data driven processes, we stick to them.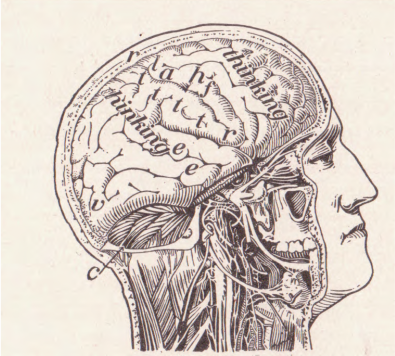 For decades, selling was considered an art that only a select few could master. Now, cutting-edge technology is changing the game.
Sales isn't what it used to be, and that's a good thing. A few years ago, some sales organizations said goodbye to a culture of intuition and individualism. They abandoned cold calls and boiler rooms. They stopped betting everything on their star sellers. Instead, they started treating sales as a science rooted in collaboration and transparency. Today, the most progressive sales leaders are using data, AI, and automation to cut out busy work, drive consistent processes, and generate more predictable revenue. They're bringing their profession into the 21st century—and they're not looking back.