Water Access Is Health Care
IN PARTNERSHIP WITH BARCLAYS AND SOURCE
←
Use arrow keys

/

swipe

to advance
→
More than a third of the Navajo Nation does not have access to running water.
What does that mean during a public health emergency?
It means that you can't quarantine at home.
It means that washing your hands for 20 seconds is impossible without buying huge stores of water.
And that's what more than 50,000 members of the Navajo Nation currently face.
The COVID-19 infection rate is higher there than in any state in the U.S.
As of early August, there were more than 5,000 infections per 100,000 people in the Navajo Nation.
The national rate is about 1,533.
In other words, the Navajo Nation's historical exclusion from infrastructure and aid is fatal during the pandemic.
Cody Friesen thought he could help.
Social responsibility was built into his company,
SOURCE, from its beginning.
After all, supplying people with clean water is pretty socially responsible.
"Technology for social equity is technology that is intrinsically a loving act—if we do our job the right way, that loving act is amplified."
– Cody Friesen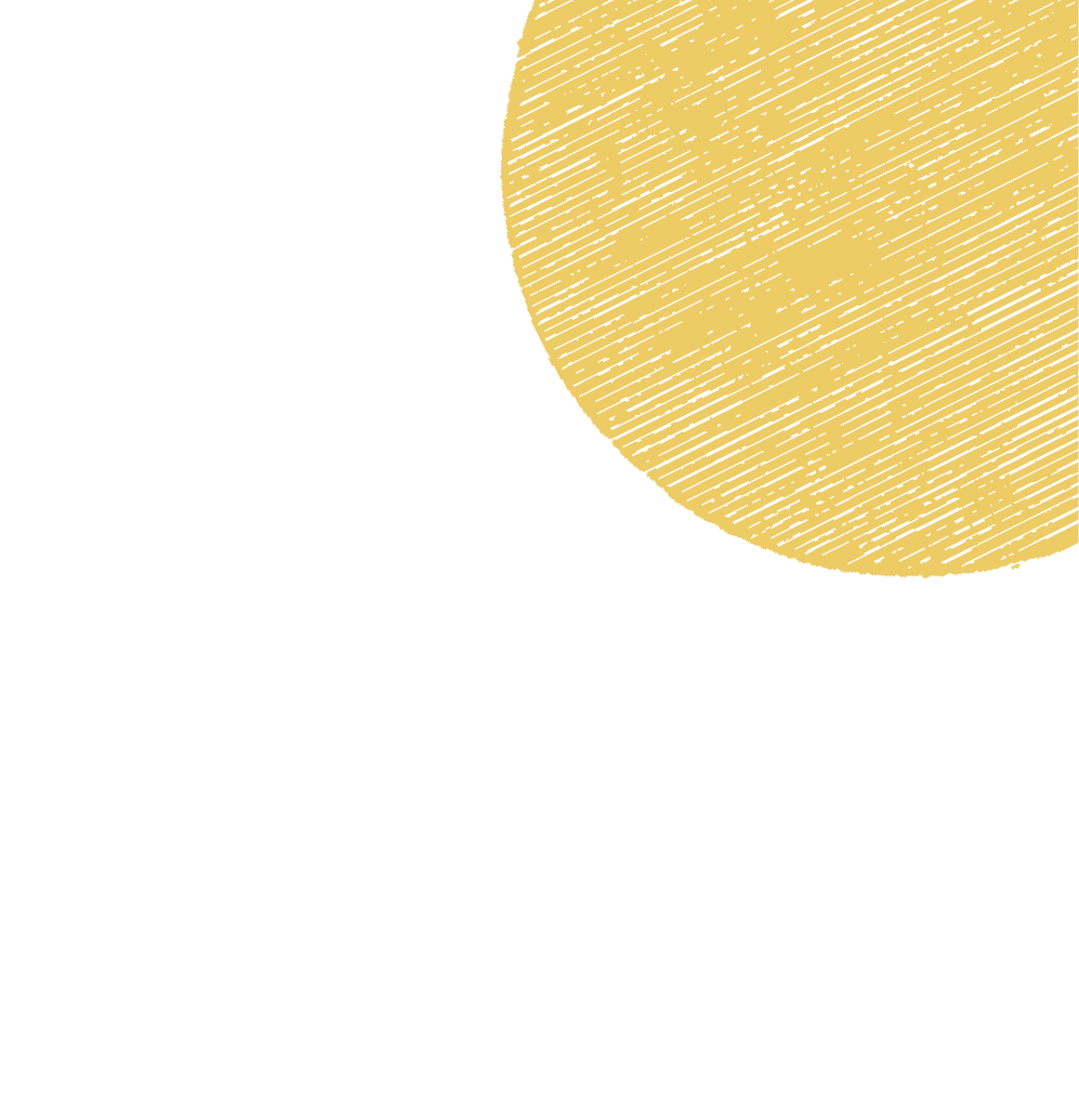 SOURCE Hydropanels are sustainable technology that extract water vapor from the air, powered by the sun.
It's tech that lets people stay at home, and stay healthy.

But Cody knew he couldn't just show up at Navajo houses with a solution.
Sometimes, he says, "you have to go slow to go fast."
And if you're working with marginalized communities, that's crucial.
"Always engage with the community, have them own the solution and the development of the solution. How do we use technology to enable people to live the way they want to live?
That has to be the way we work with Indigenous populations; it needs to be
about them

first."
The team consulted with chapter leaders and built on relationships SOURCE had been making with the Navajo Nation for years.
And under their guidance, brought SOURCE to 17 Navajo homes, free of charge.
It had support from Unreasonable Impact, a partnership between Barclays and the Unreasonable Group.
The partnership is dedicated to helping entrepreneurs tackling the world's biggest social and environmental challenges.
And the grant that SOURCE received
from the Unreasonable Impact COVID-19 Response Initiative
funded those 17 Hydropanel installations.
"As the community starts to become more comfortable with the technology and what we do, we'll be there. It's a key nucleus to the growth of the crystal."
– Cody Friesen
This wasn't really a pivot for SOURCE, because social impact is built into everything they do.
Cody believes more entrepreneurs can and should think that way.
"There's so much energy in Silicon Valley…just imagine if we took 10 percent of that brain trust and applied it to
solving the world's problems

."
Because no one can build a real future until we "take social ills as magma lakes." That is, we must see them as symptoms of huge, underlying forces. Cody says that there is no foundation until we solidify those magma lakes.
Luckily, he's not alone.
He has an ecosystem of like-minded peers: his community of Unreasonable Impact fellows.
"All the fellows are trying to improve the world, leave it slightly better than they found it."
– Cody Friesen
That might be the key to social responsibility that lasts and does actual good.
New technologies are exciting, but human decisions dictate who they benefit, and how.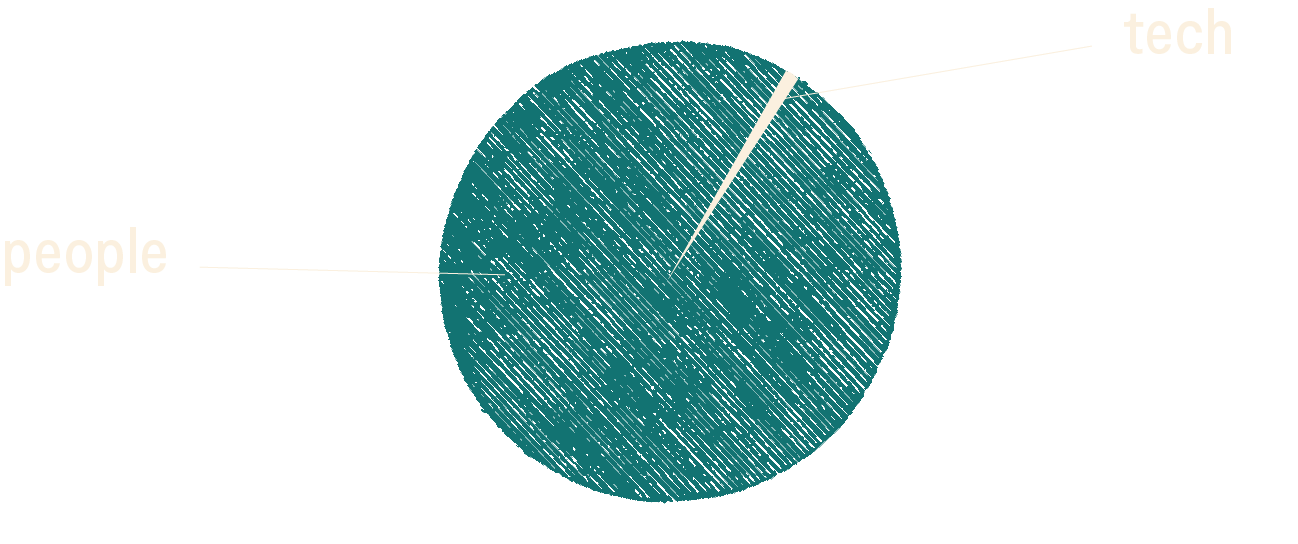 "Technology is two percent of the solution. Ninety-eight percent is people."
– Cody Friesen