Overdraft fees make a bad situation worse. Here's how you can trust one bank to protect you if you accidentally overspend.

SPONSOR CONTENT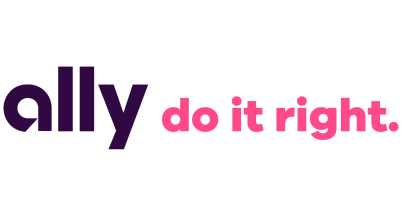 Got You Covered
New York City
According to a 2021 report, American banks made $11 billion from fees. The majority of those fees are charged to low-income households.
For someone living paycheck-to-paycheck, unexpected fees can cause a setback. That's the reality for people like Alex, a recent college graduate in New York who is trying to secure her first full-time sales role. Despite trying to stick to a budget, Alex struggles to make ends meet every month.
Alex's story is a fictionalized account informed by research and reporting, but she's representative of the millions of young adults in the U.S. whose lives and careers were upended by the pandemic.
This is what a day in her life looks like.
Alex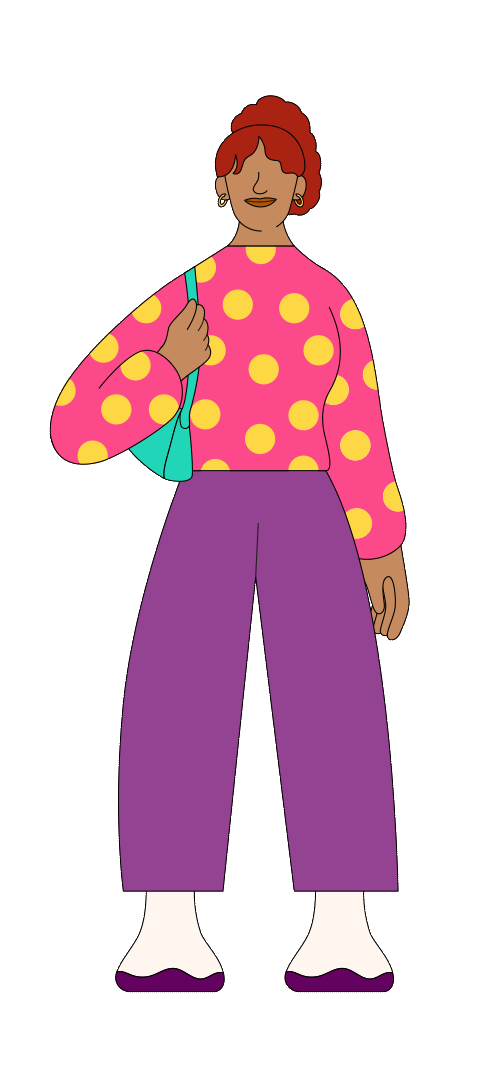 Illustrations by Jiaqi Wang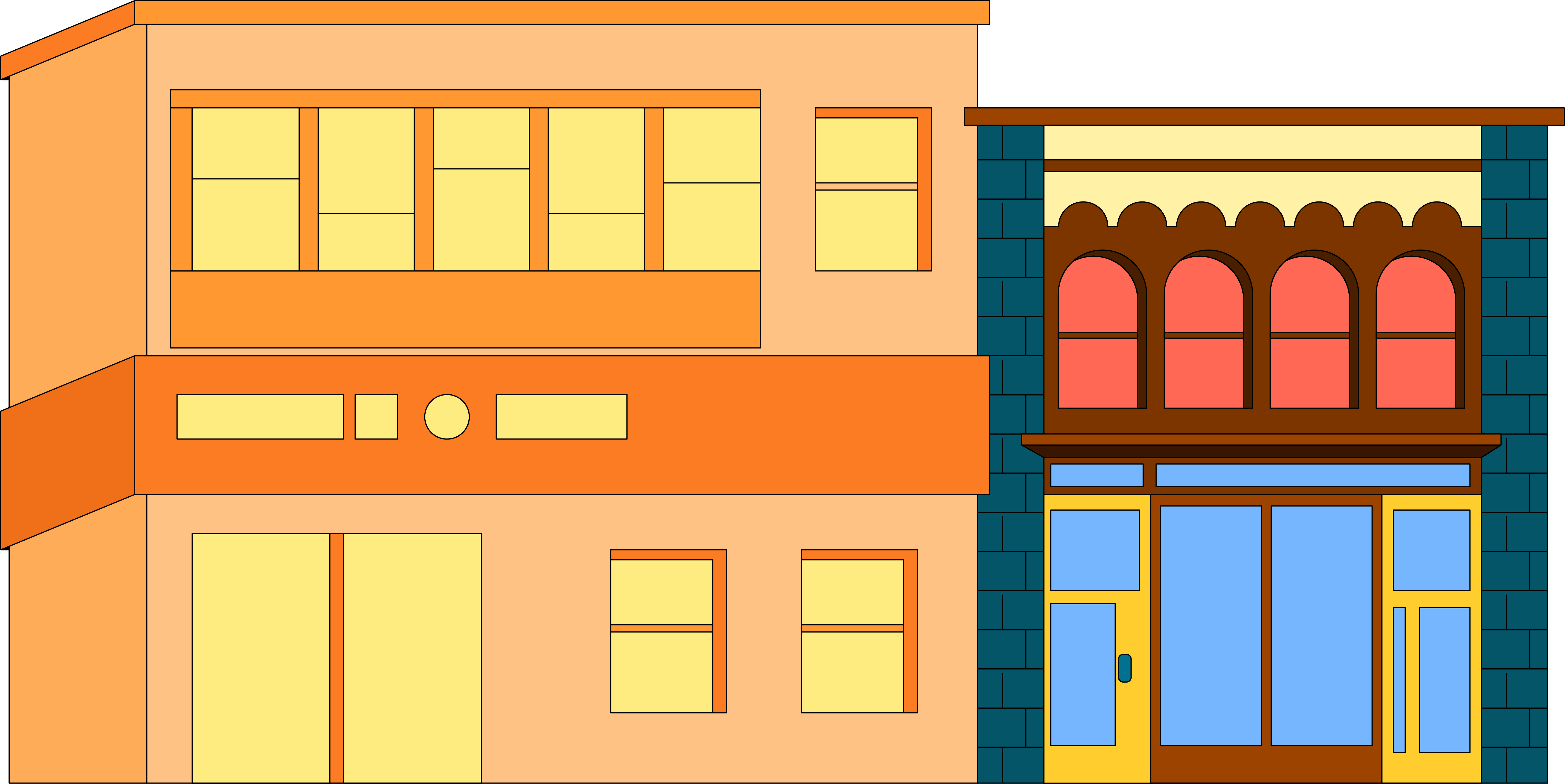 Before her 5 p.m. shift at a local cafe, Alex heads to a job interview for an entry-level sales position. The office is an hour and a half from an apartment she rents in Queens for $1500 per month.
With rising rent prices, the apartment was a great deal.
In 2021, rental prices in 50 of the largest cities across the country increased by 14% leaving thousands of tenants struggling to find suitable places to live.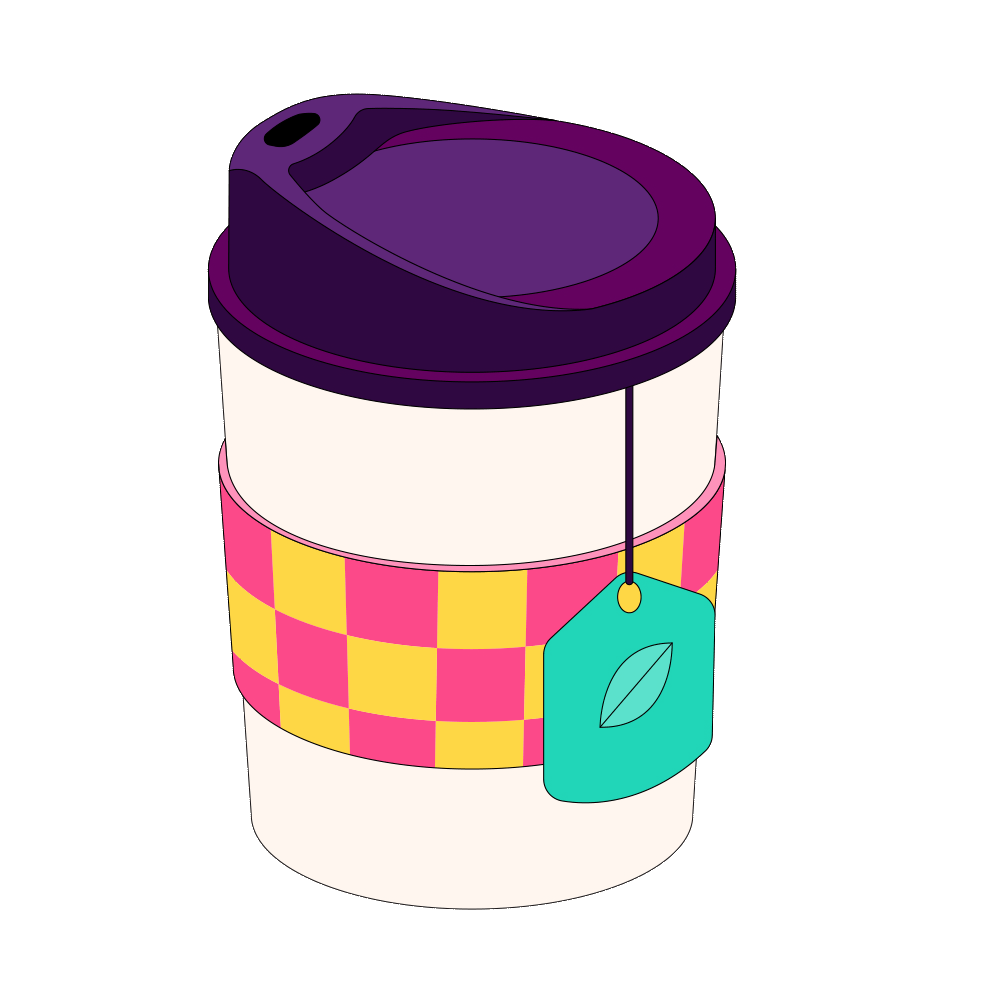 Alex is buzzing with excitement ahead of her interview. She stops by a cafe and picks up an herbal tea to calm her nerves.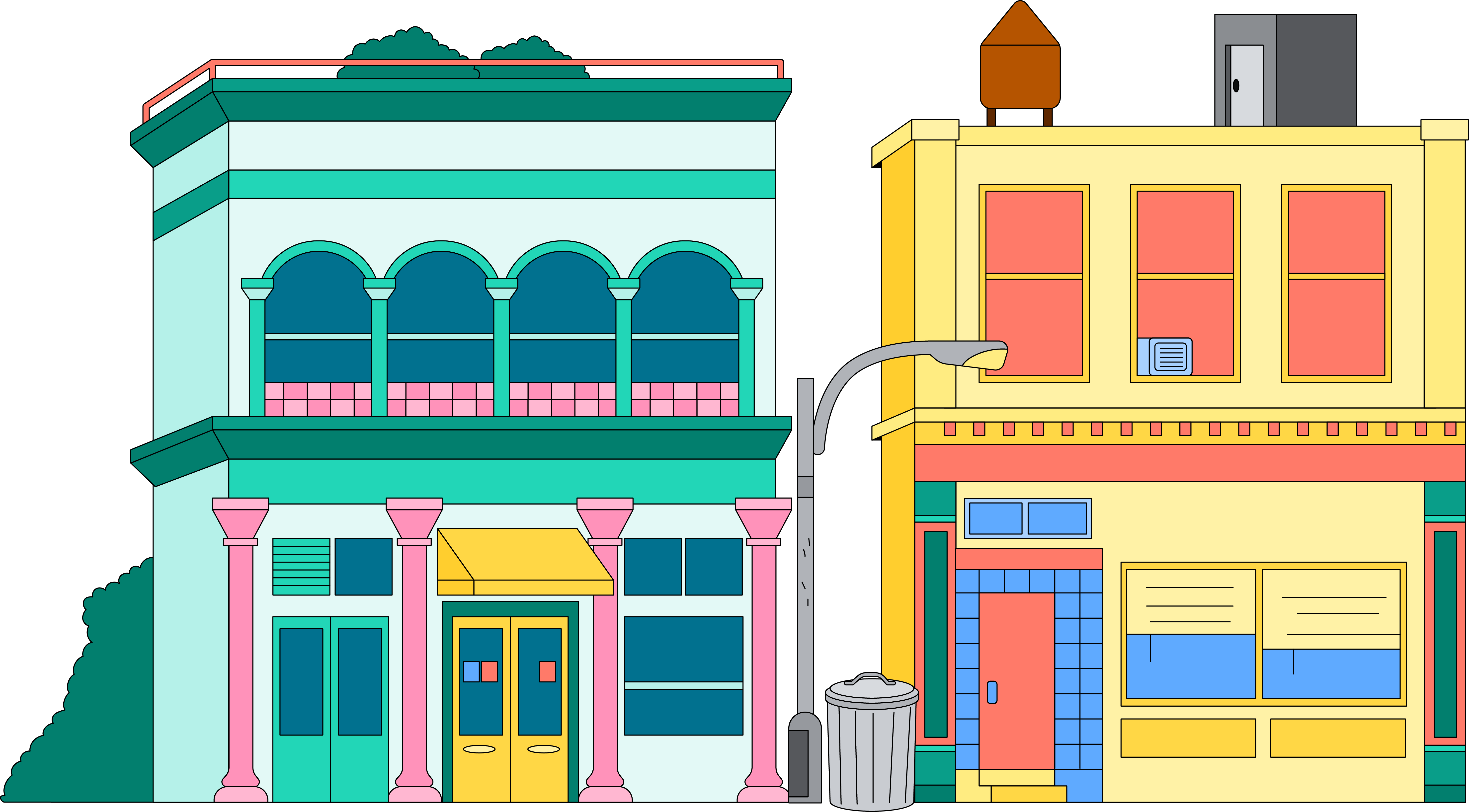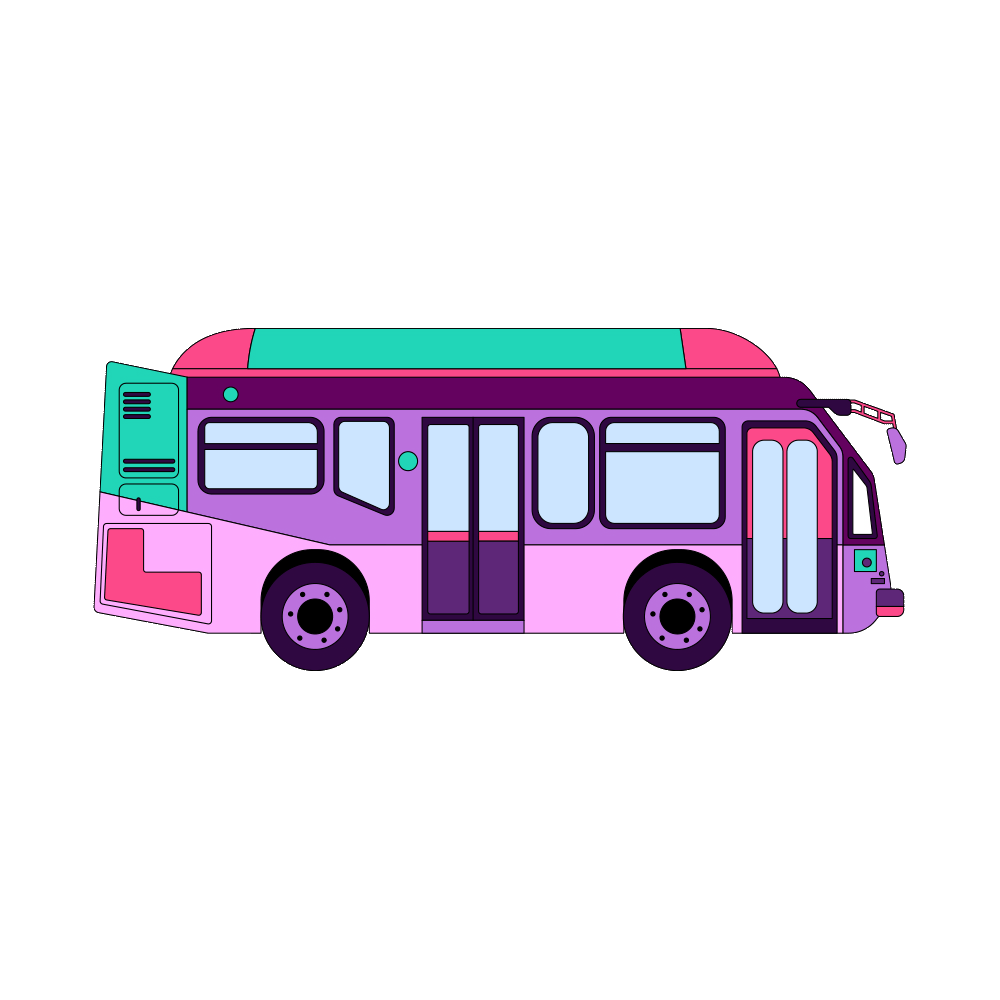 On the bus, she pays a single ride fare. Alex usually buys a monthly pass, but she doesn't really want to part with $127 right now.
Glancing at her phone, Alex sees the notification she's been dreading all morning: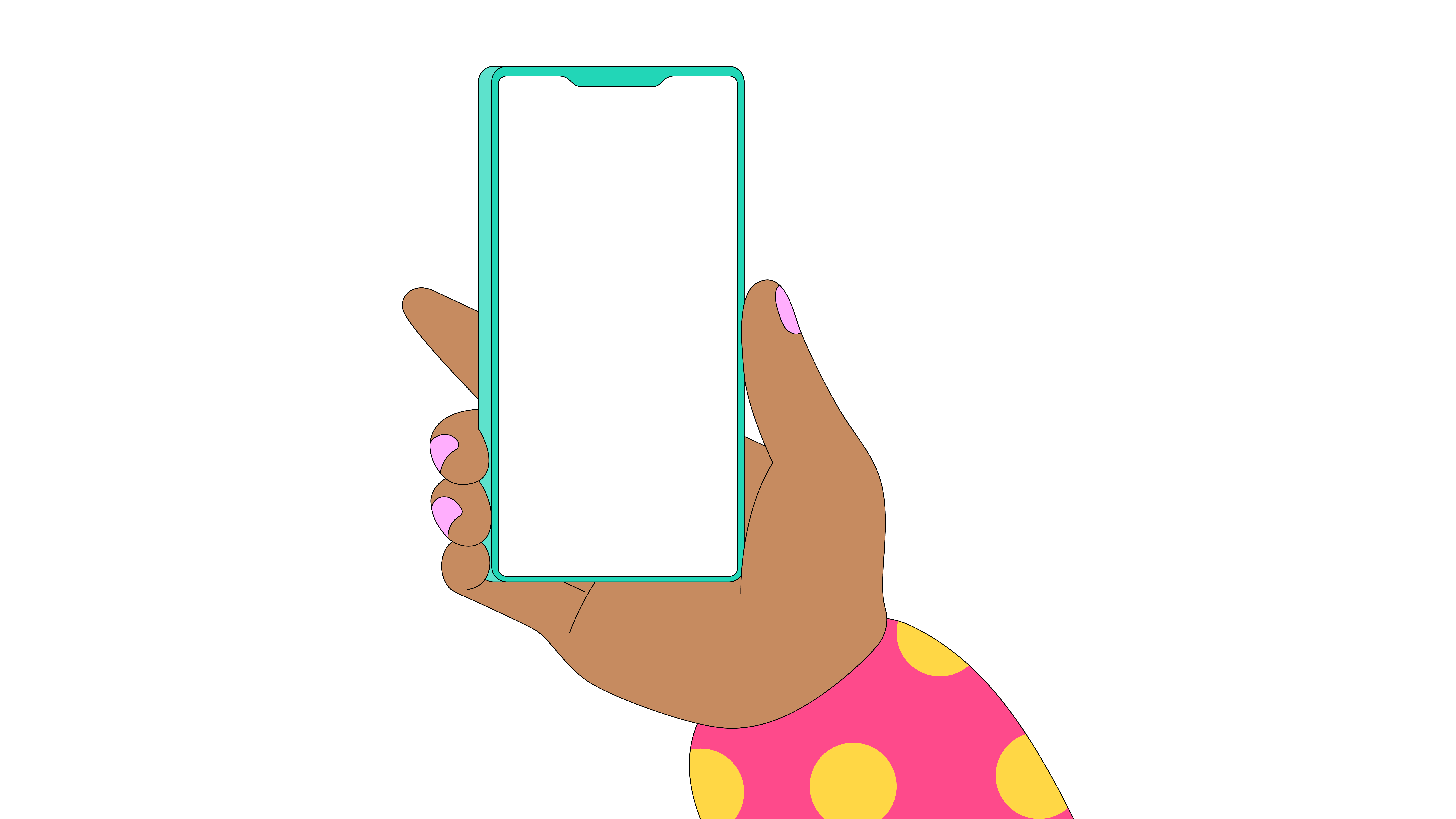 Your monthly phone bill is now ready. Total owed: $55.
Most of Alex's monthly earnings go toward rent and train fare. Her phone is a necessity so she can take interviews for potential jobs and work on her resume while constantly on the go. Her manager also sends out text messages for extra shifts and last-minute sick coverage.
While connectivity is critical for low-wage workers, their incomes have not kept pace. In 2020, the lowest earners spent four times more on phones than high earners, as a proportion of household income.
Alex: "With my phone bill and my rent due before my paycheck comes next week, things are going to be tight."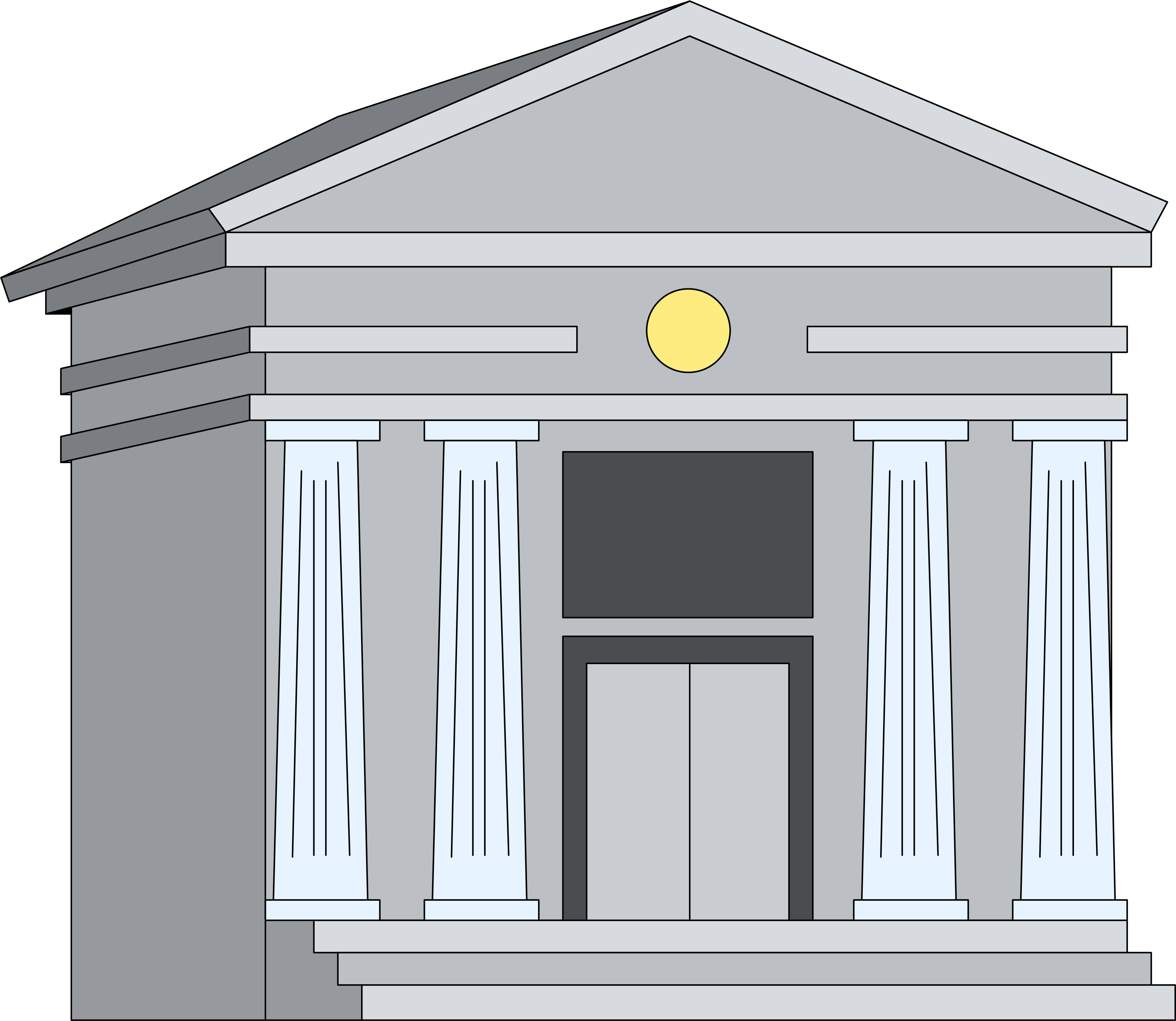 Alex spends a lot of time calculating the cost of things against the money she has available. She did her weekly grocery haul a few days ago, and the rising food prices are making it difficult to stick to a budget.
An April 2022 report, found that food prepared at home now costs 10% more than it did in 2021, while the average cost of takeout has climbed by 6.9%. This means it's getting more and more expensive to eat at home.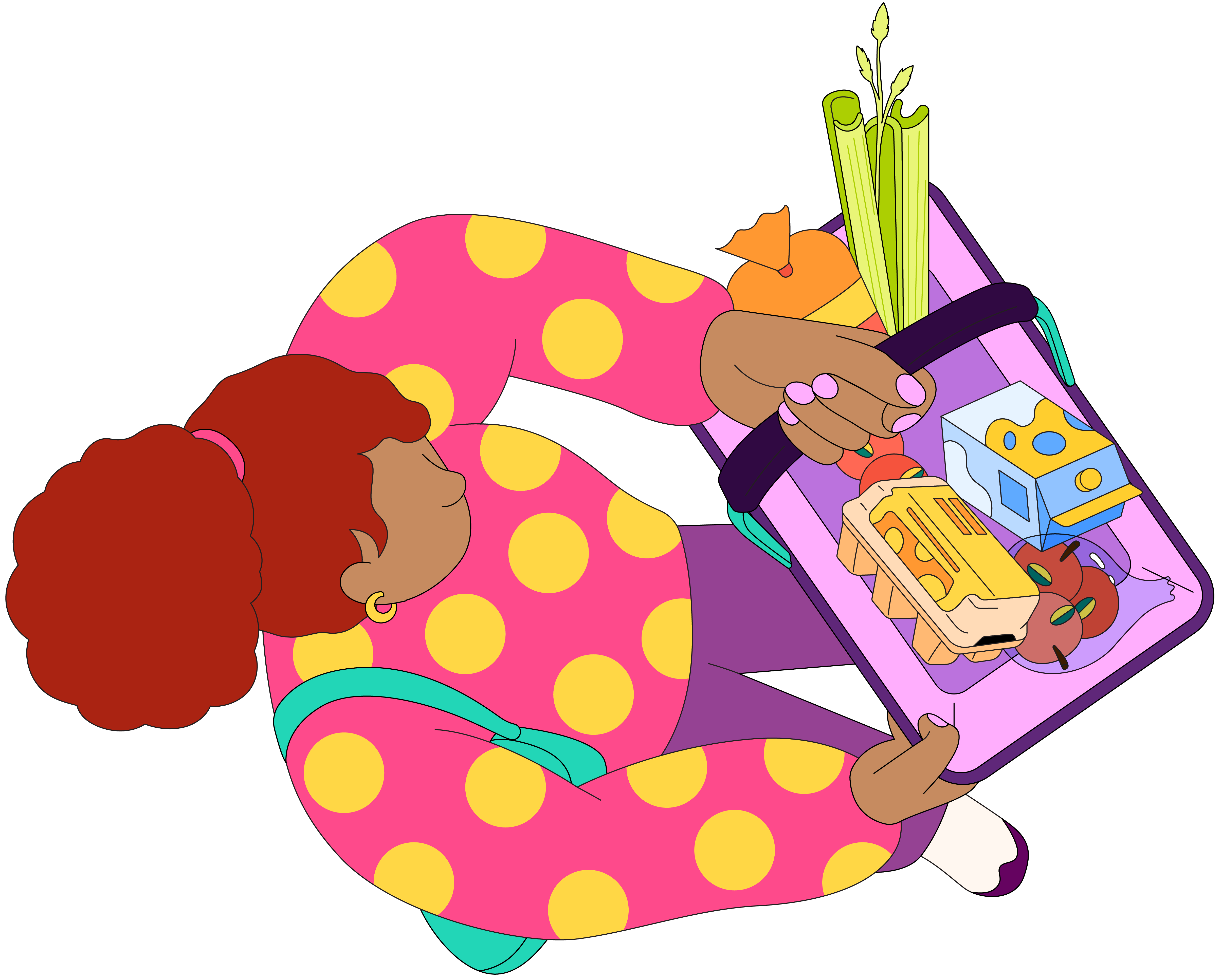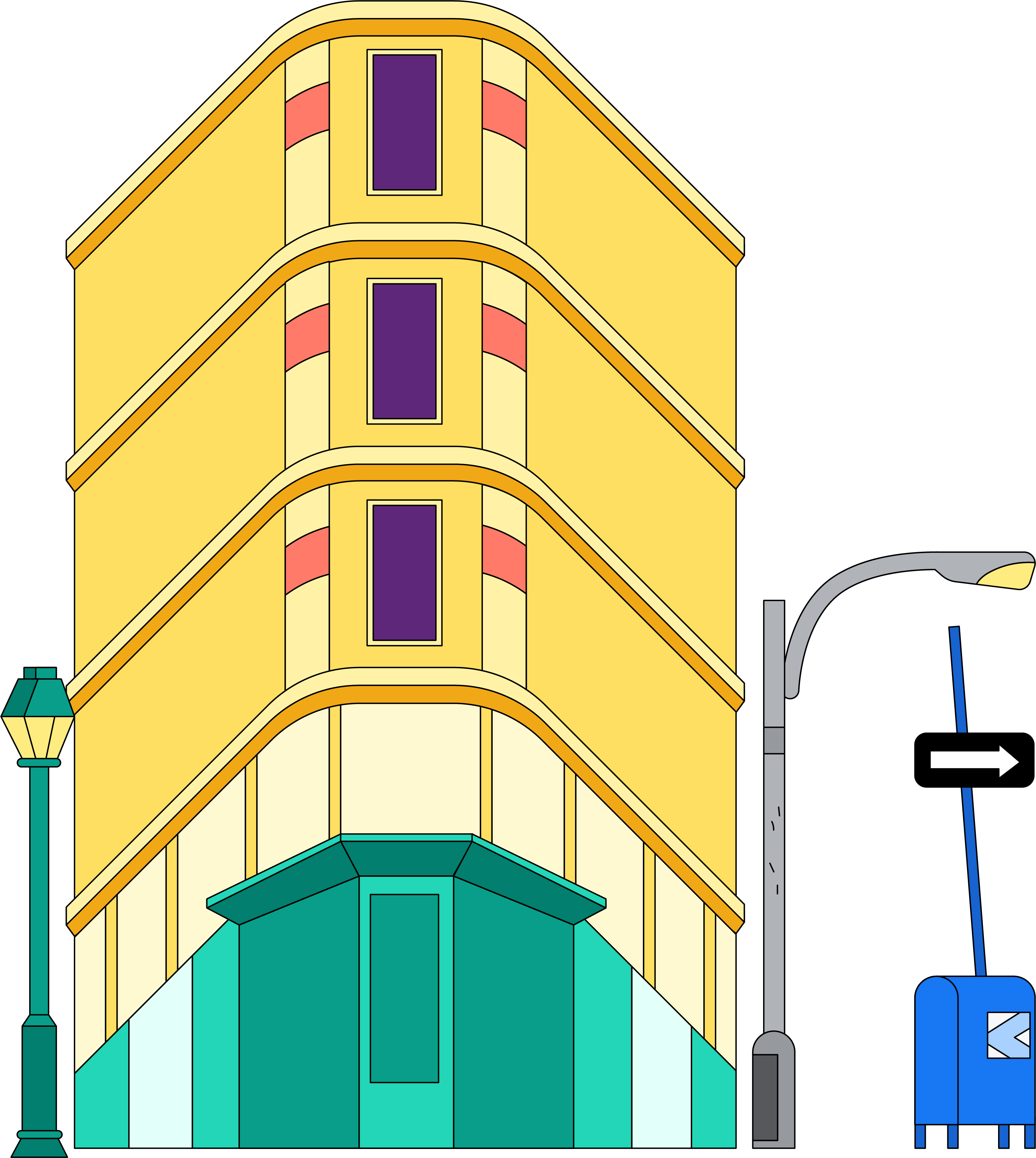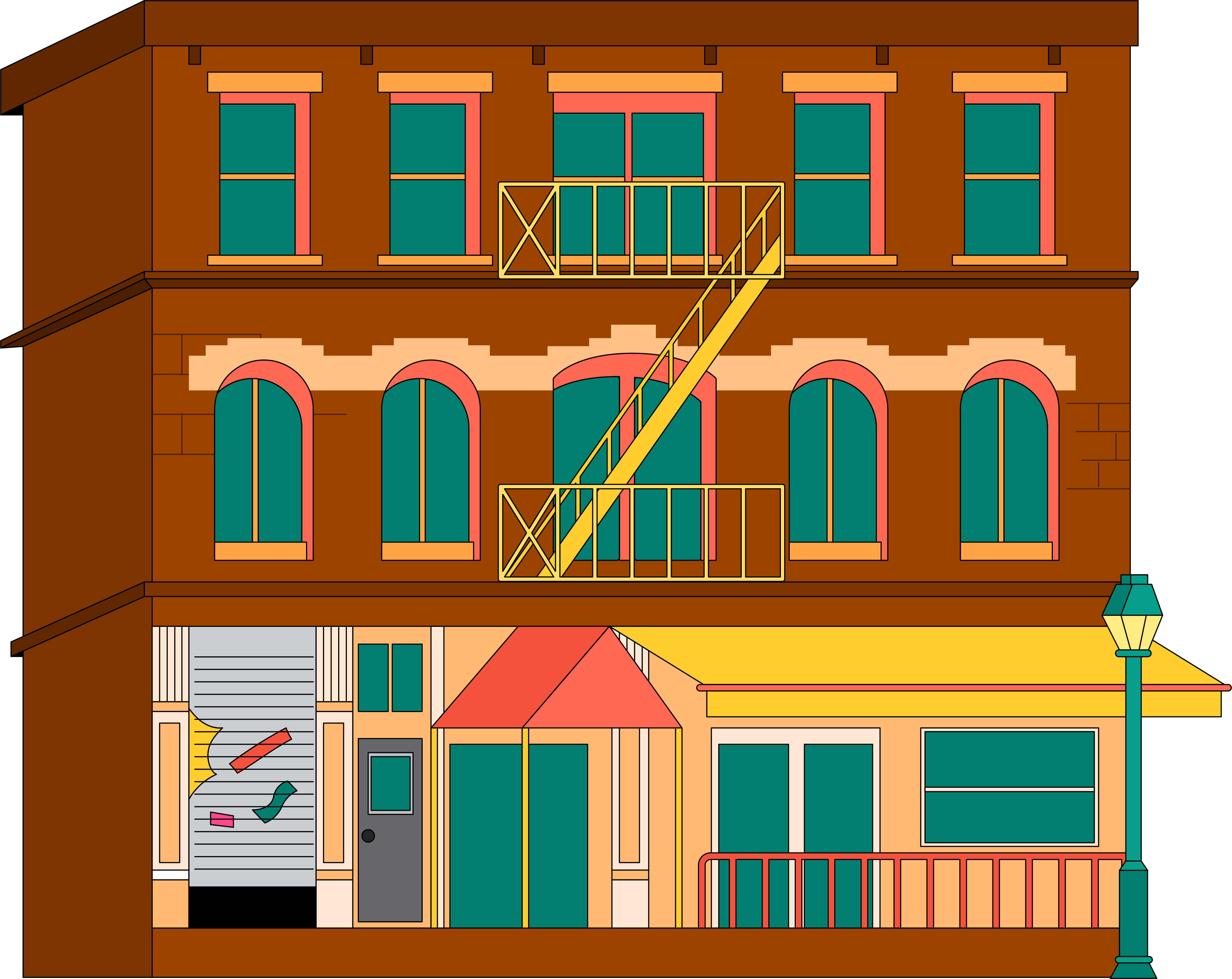 Alex walks from the bus stop to a park near the cafe. Her shift doesn't start until 5 p.m. but she doesn't want to waste train fare to go home.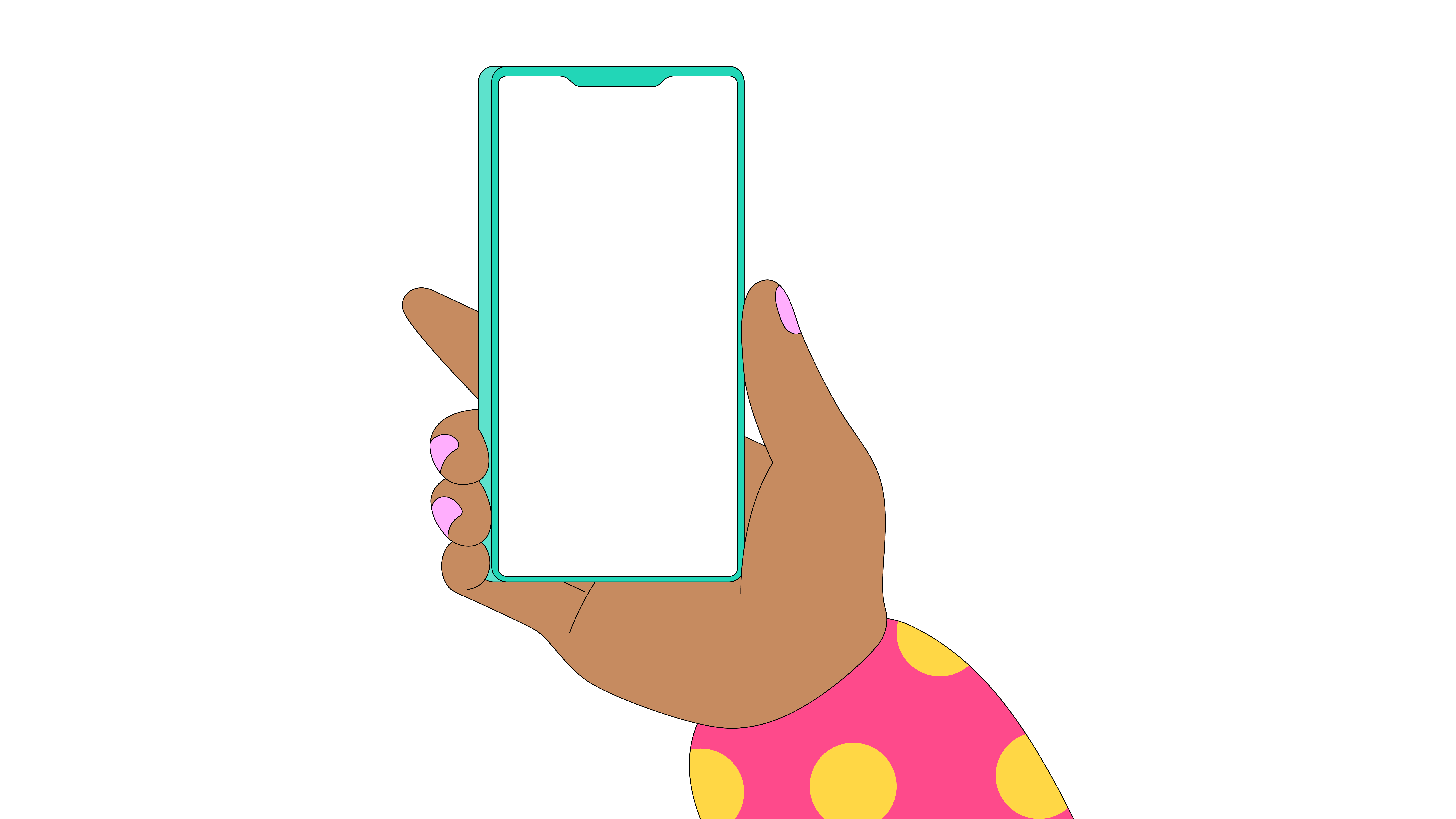 She gets a message from her manager:
Ange, a fellow barista who referred Alex for this job, is celebrating her birthday tomorrow. Everyone's pitching in for a gift. Alex feels she owes Ange so much. She sends $10.
Hey! We're all pitching in for a birthday present for Ange.
OK sure!
Alex: "I can swing it, I have enough money in my account…"
On average, how much do banks charge in monthly fees (not including ATM fees)?
The answer as reported by Forbes is: $5.17
Did you know?
Lower income and minority households were more likely to overdraft in 2021—amounts that can run up to $35 per transaction— creating a crippling financial reality that disproportionately affects Black and Latinx consumers.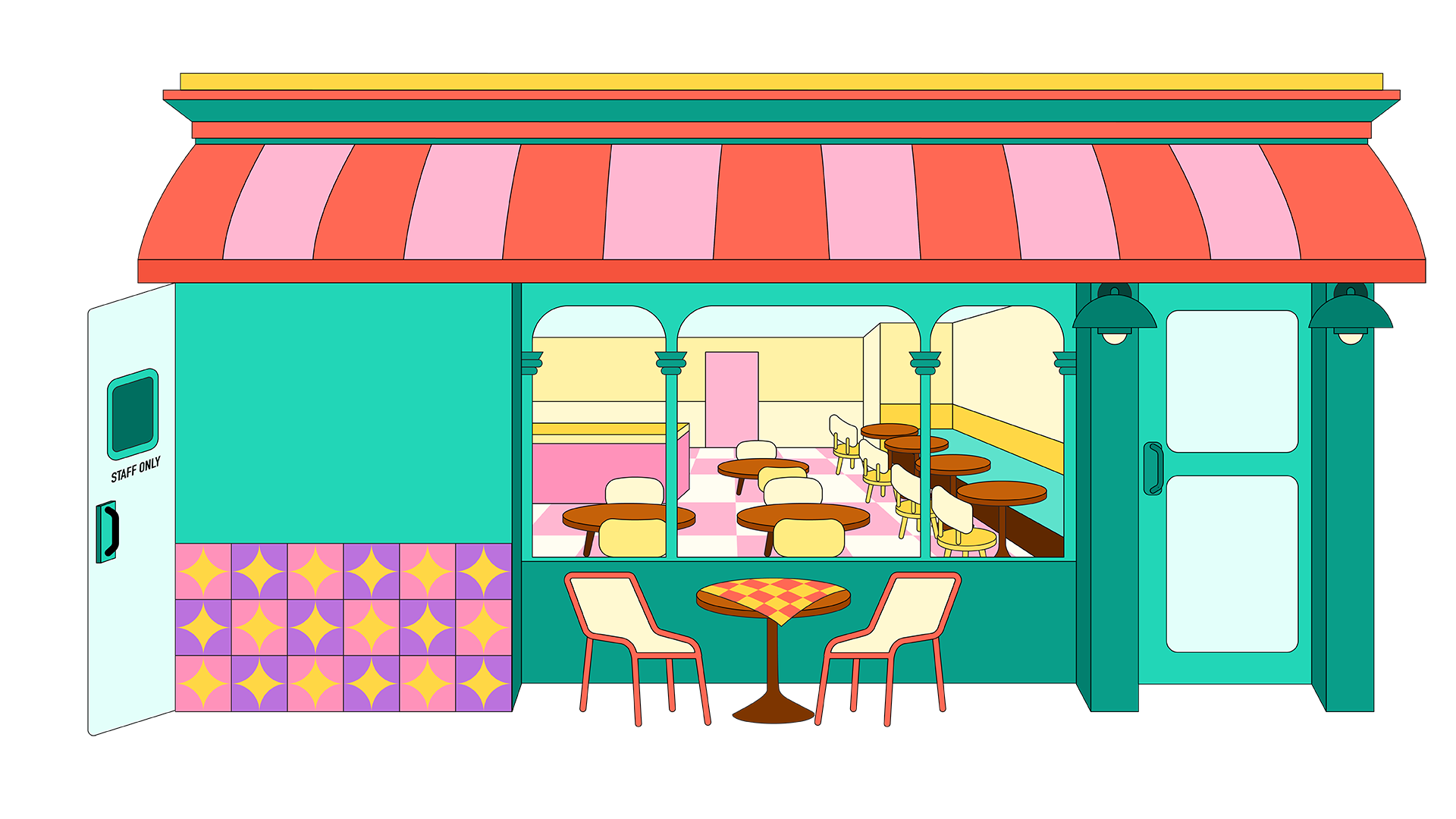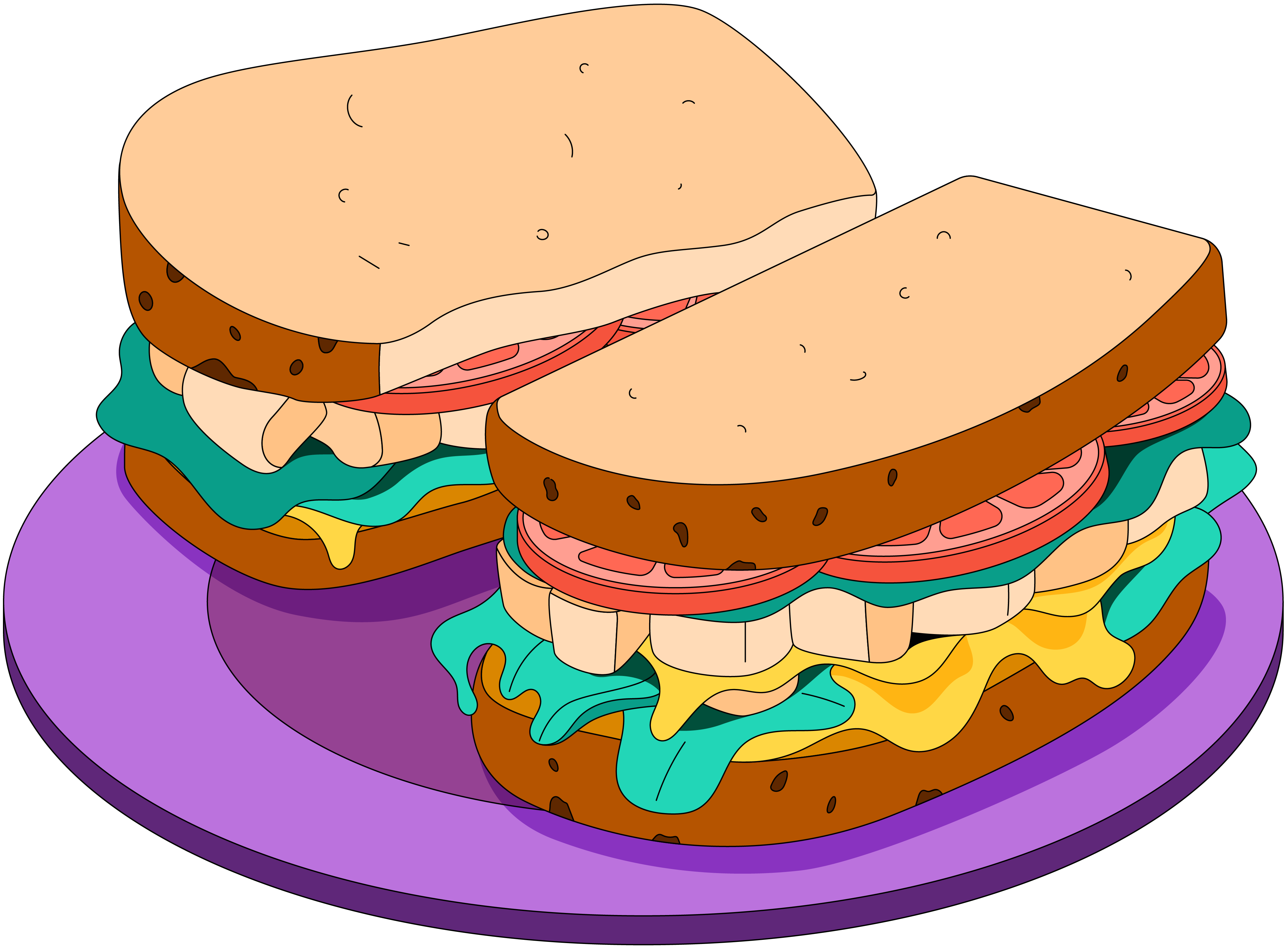 It's lunchtime, and Alex notices she's starving. She walks over to the café where she works and buys a chicken salad sandwich (50 percent off with her employee discount).
Checking her notifications as she applies for another job, Alex sees that her phone bill has been automatically paid from her account. Her heart drops, until she realizes her overdraft service has kicked in.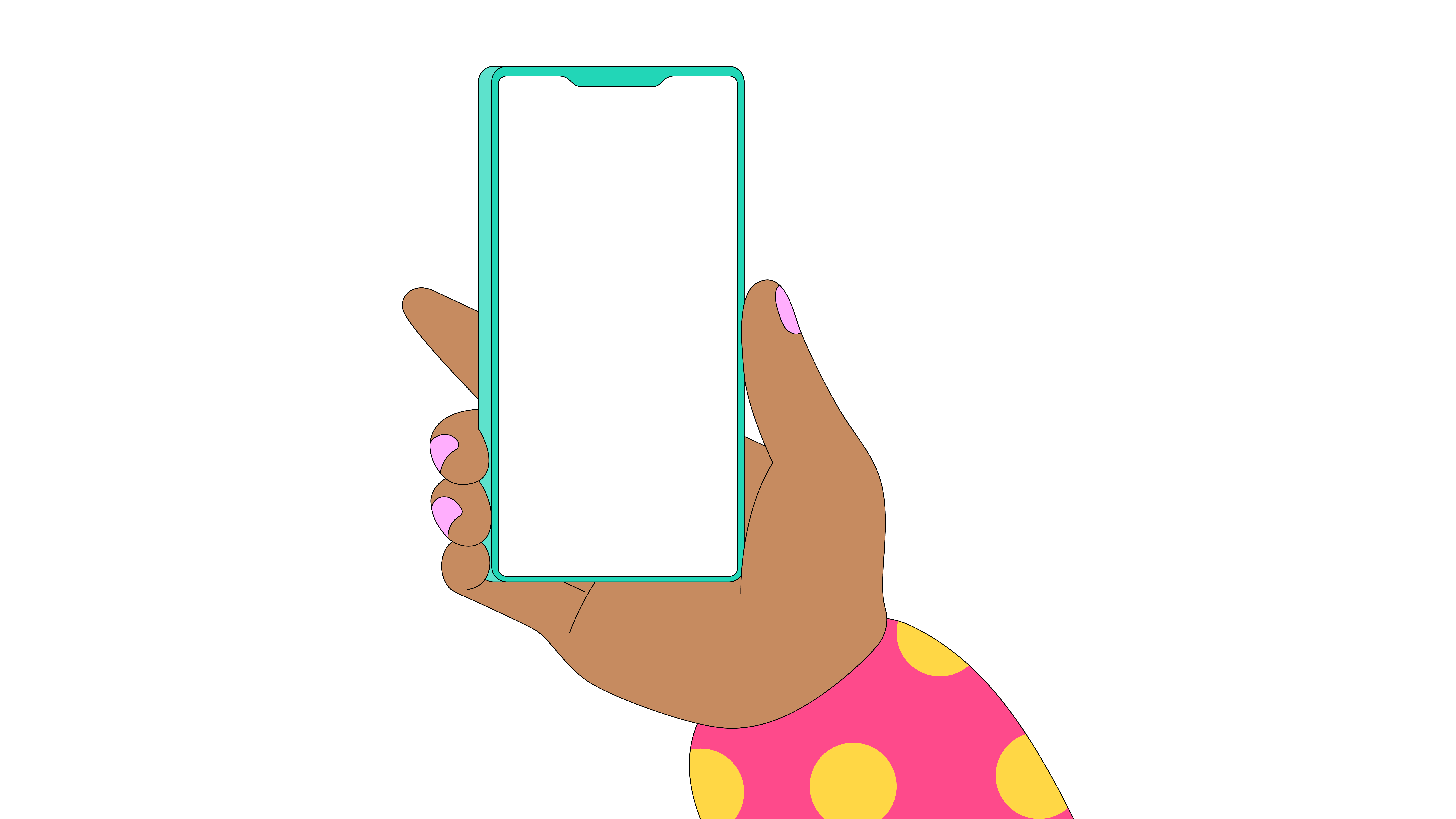 Thank you for your payment.
According to CNBC, fewer than 4 out of 10 Americans have enough savings to cover just $1,000 in unforeseen emergency expenses. Only 21 percent of low-income families earning less than $30,000 can afford to cover an unexpected bill. That's why Alex trusts Ally's CoverDraft solution – a fee-free overdraft feature of Ally Bank's Interest Checking Account, offering up to a $100 buffer so no single expense sets her back.
CoverDraft acts as a safety net. Keep in mind, it's not a line of credit or a guarantee. If your purchase isn't covered for any reason (let's say the transaction exceeds your CoverDraft limit, for example), it will be declined, but Ally will never charge you an overdraft fee.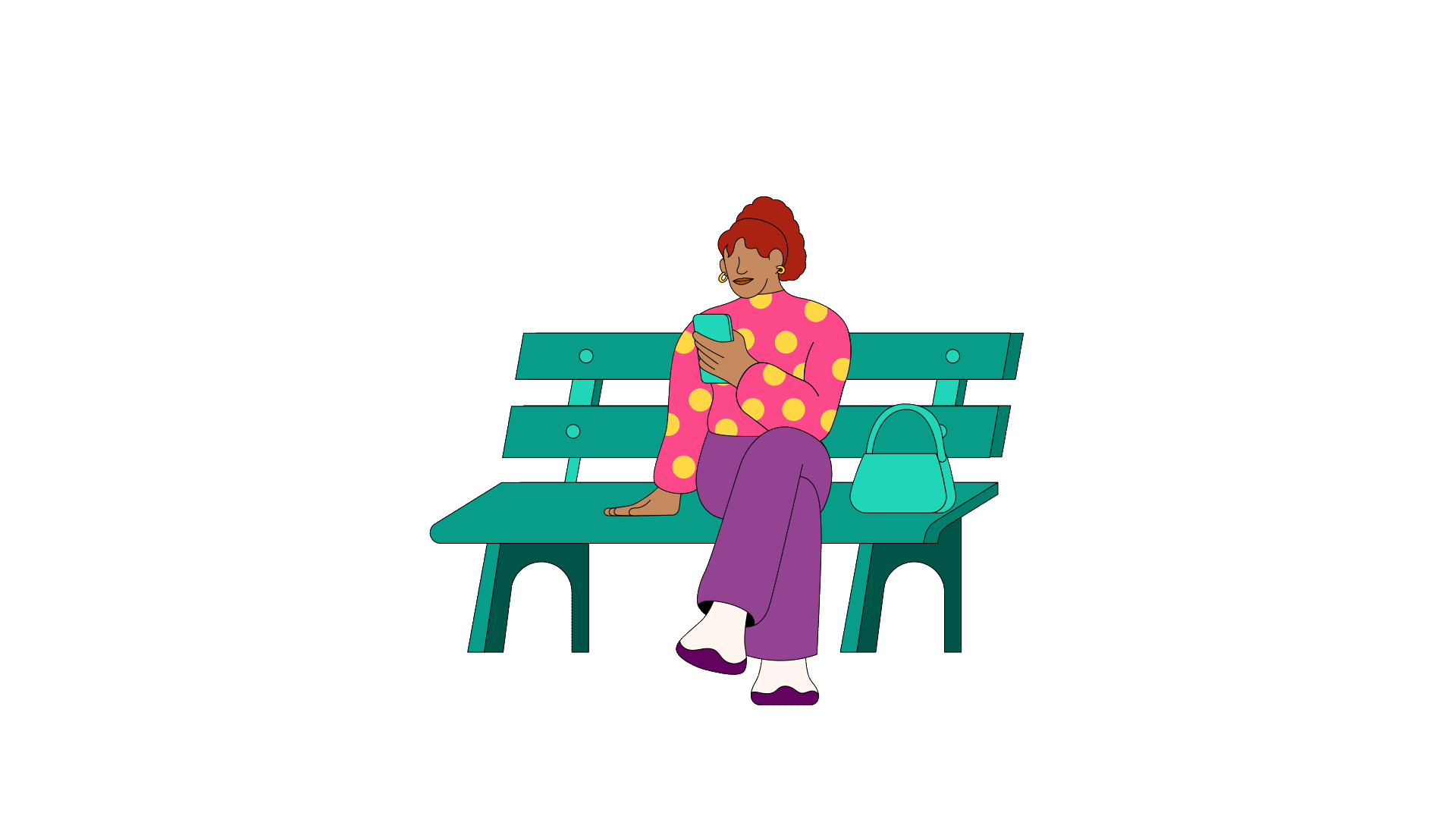 Alex: "That was a close one. My paycheck comes in a few days—I can get by until then."


With a few extra shifts (plus tips) Alex will be able to make it to her next paycheck.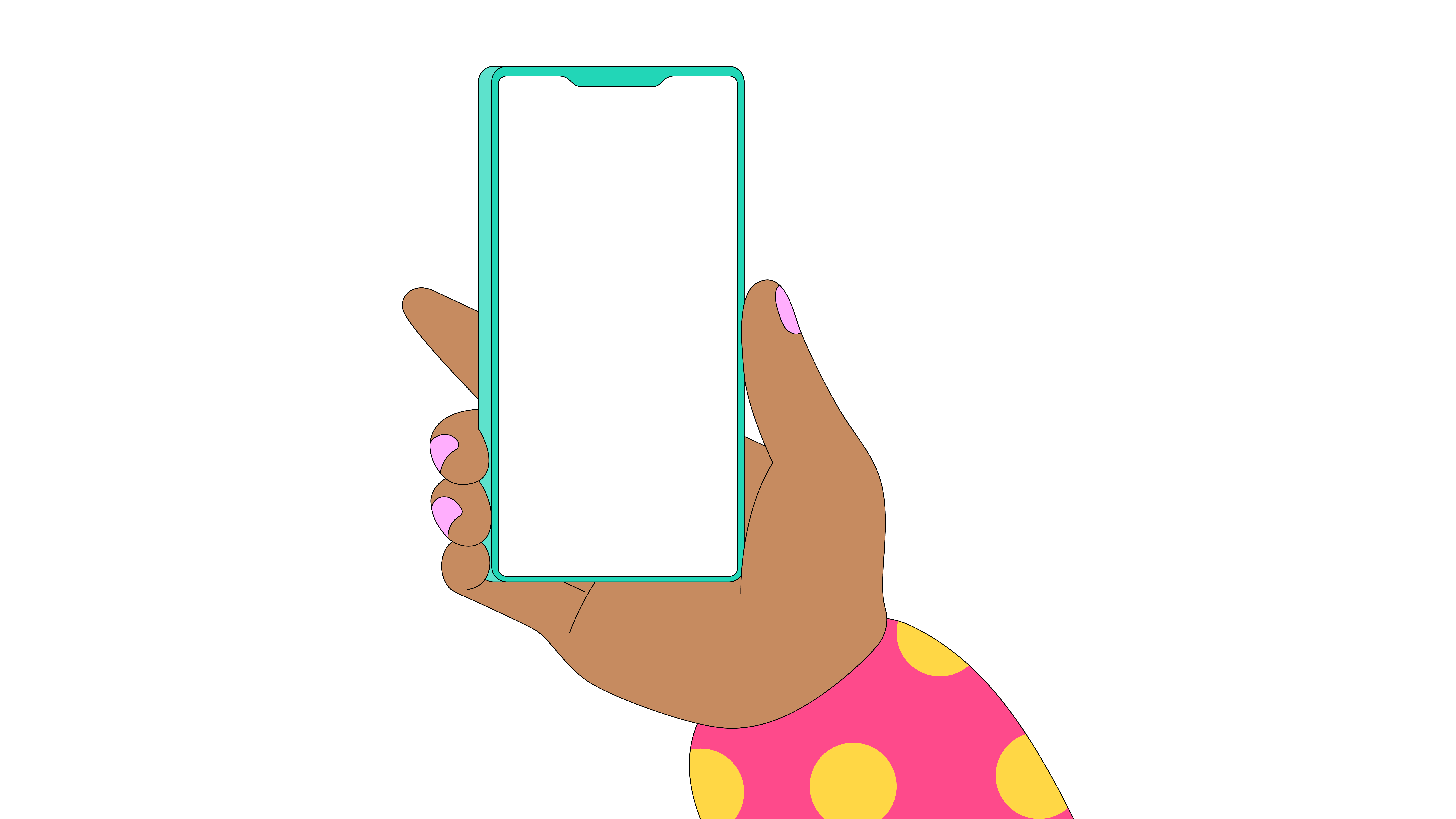 The interview went amazing!
Texting friends and family before she begins her shift, Alex is grateful she won't have to worry about losing this lifeline for both her personal and professional life.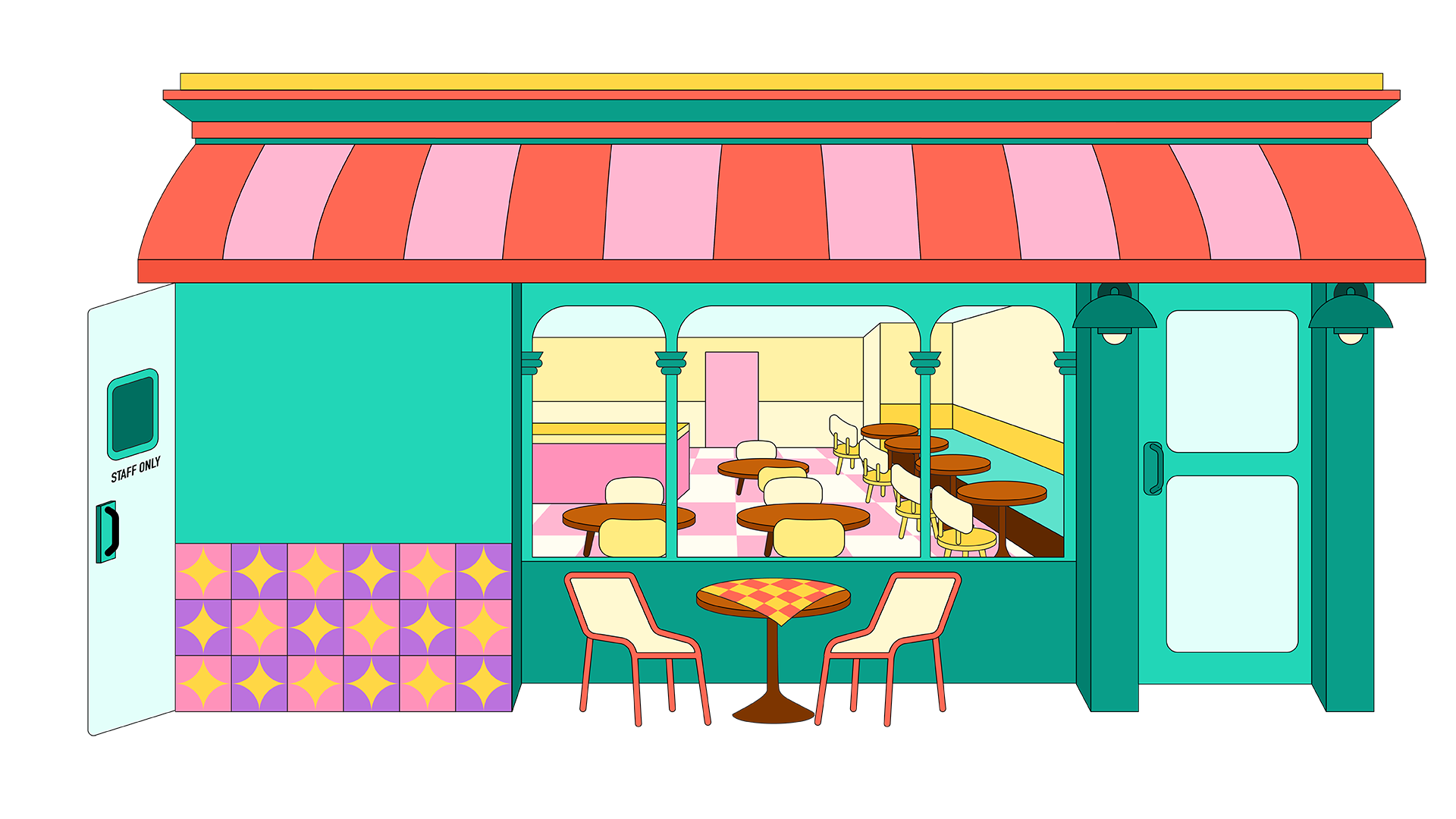 Alex: "I can't wait to see the look on Ange's face when she opens the gift we all pitched in to buy!"
Learn more about how CoverDraft works
Deposit products are offered by Ally Bank, Member FDIC.
➜