The year 2020 was one of stress and chaos but also resilience and hope. People were deeply affected and so were businesses. The idea that uncomfortable conversations were off-limits in the workplace was already waning. The coronavirus pandemic, political divisiveness, and the widespread protests sparked by systemic injustice have made it all but disappear.
How did companies respond? If they were wise, they actively engaged their employees and encouraged constructive conversations about race, inequality, and social justice.
A Racial Justice and Equity Survey released in June by Benevity, which advises companies on social mission practices, found that 73 percent of U.S. employees want to have difficult conversations around race and social issues at work. Perhaps more startling, nearly 40 percent of employees said they would likely leave if their company did not prioritize addressing social or racial injustice.
"It's a reflection of a new day, where the lines of home and work are blurred," says Lawrence Brown, president of Allstate's African American employee resource group. "People trust their employers to be good corporate citizens, and companies that encourage open, difficult conversations around race and inequity show they understand just how deeply these issues affect the workforce."
The trust factor is huge. Business has steadily emerged to become the most trustworthy entity in the United States, replacing government. That's largely because business is now the only institution deemed ethical and competent by a majority of adults globally, the Edelman Trust Barometer 2021 found.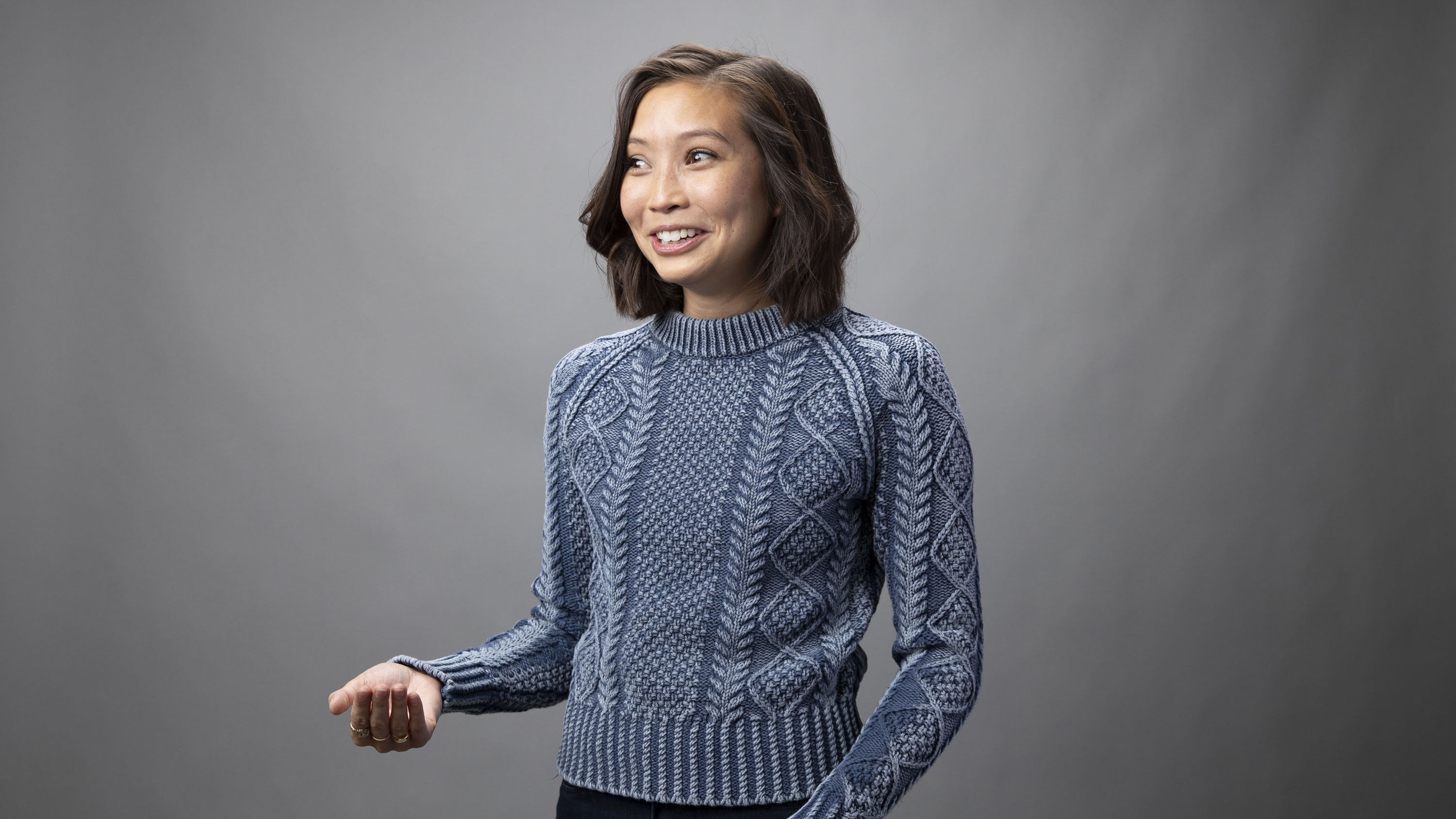 If people expect companies to do what's right, then the workplace is a logical place to start. And when something as horrific as the brutal police killing of George Floyd happens, the psychological impact carries into the workplace. Black people especially needed space to grieve and process their emotions. But the demand for honest dialogue isn't limited to one group. It's most beneficial among employees with a range of backgrounds and experiences.
At Allstate, the Inclusive Diversity & Equity (IDE) team created a series called Open Conversations, and the company has taken a public stand against racism. But first, Allstate reaffirmed its commitment to employees by elevating equity as a core value. It also announced executive bonuses would be tied to IDE goals, among other initiatives.
Allstate's current Open Conversations will continue through September. The series, as well as Allstate's entire IDE education and training curriculum, will be revamped and relaunched in 2022.
"Allstate has a proud record of inclusive diversity, and we continue to learn and grow. That includes taking a fresh look at everything," says Eloiza Domingo, Allstate's chief diversity officer. "The Open Conversations series has been great and well received—but we continue to ask, 'How can we do better?'"
Comfort in a perfect storm
The social upheaval over systemic racial injustice did not begin just last summer, but its widespread awareness and acknowledgment were helped by a perfect storm: the pandemic, political divisiveness, and increased violence against Asian Americans and Pacific Islanders. People needed to talk, to listen and be heard.
"Our Open Conversations focused specifically on race, inequity, and privilege but otherwise had no agenda," says Stephen Cornejo Garcia, director, Inclusive Diversity & Equity. A year later, the response from employees is still overwhelmingly positive:
"There are more constructive conversations happening."
"Safe spaces are created to voice experiences."
"[There's] more comfort having frank discussion/acknowledgment around inclusion and diversity."
"I don't feel fearful to speak up anymore."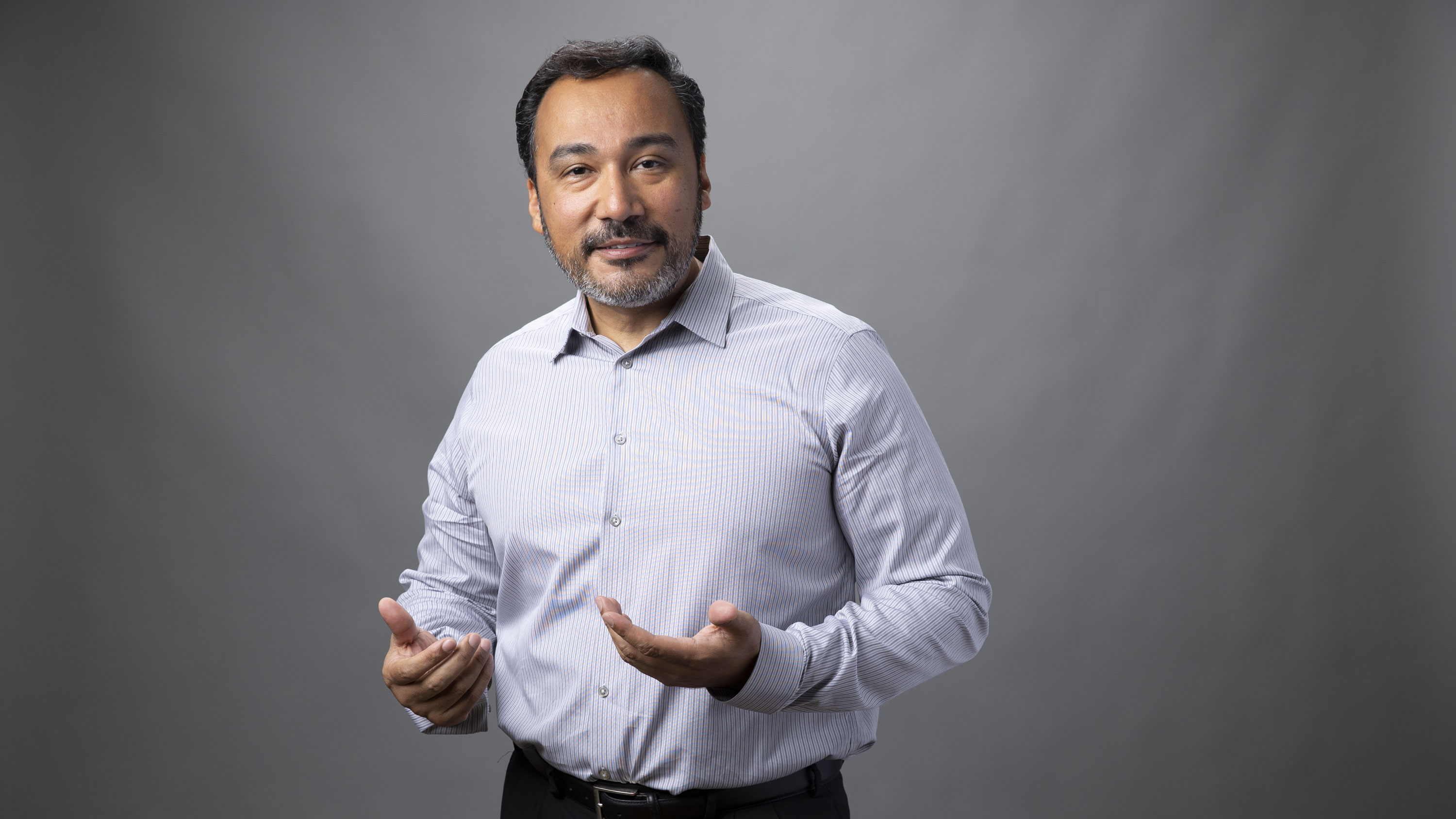 Not all employees welcome these conversations.
"While I appreciate the dialogue and have learned a great deal, I feel the term white privilege is offensive and is a form of racism in itself," one Allstate employee says. "We have almost swung the pendulum in the opposite direction and need to be cognizant of all races and fairness for everyone—no special treatment based on race. It will be nice when we do not 'need' to use race as a criteria for anything."
Hearing from such voices is valuable and necessary if companies truly commit to the "open" part of these conversations. Having guidelines and trained facilitators can help ensure productive and respectful conversations.
Keep the conversation going
A few companies, including Bank of America, Goldman Sachs, and PwC, started talking about these issues even before the social uprising of 2020.
In 2016, PwC senior partner Tim Ryan shut down work to hold a companywide conversation about race. As part of The Washington Post's ongoing "Race in America" series, Ryan recently shared some of what he learned that day: "I learned that many of our Black professionals carried their PwC business card so if they got pulled over, they could show the officer that they didn't steal [the car], that they had a job at PwC, that they afforded the car, they could afford it … something I couldn't relate to up until that time. And frankly, I can't relate to it today, but at least I know it's on their minds and that's how they live."
Ryan hits at a key point. White corporate leaders can't always step into the shoes of their employees of color, but hearing their experiences and allowing themselves to be affected by their emotions can help foster understanding—a huge reason to have diverse voices and open conversations about issues of race.