Dear Reader,
At The Atlantic, we spend a lot of time arguing. And we don't hate it. In fact, we know that when we engage in difficult conversations, we make our best work.
We're living in a divisive moment, one that's rife with unkind words and insincere comments. Of course, we should boldly protect our values, but we should also enter arguments with empathy and in pursuit of greater understanding. The only way we can move forward and build connections is if we know how to thoughtfully disagree.
That's why, in the midst of this hectic year, we've partnered with Allstate to boost some tools that can help us all learn to argue better.
The Better Arguments Project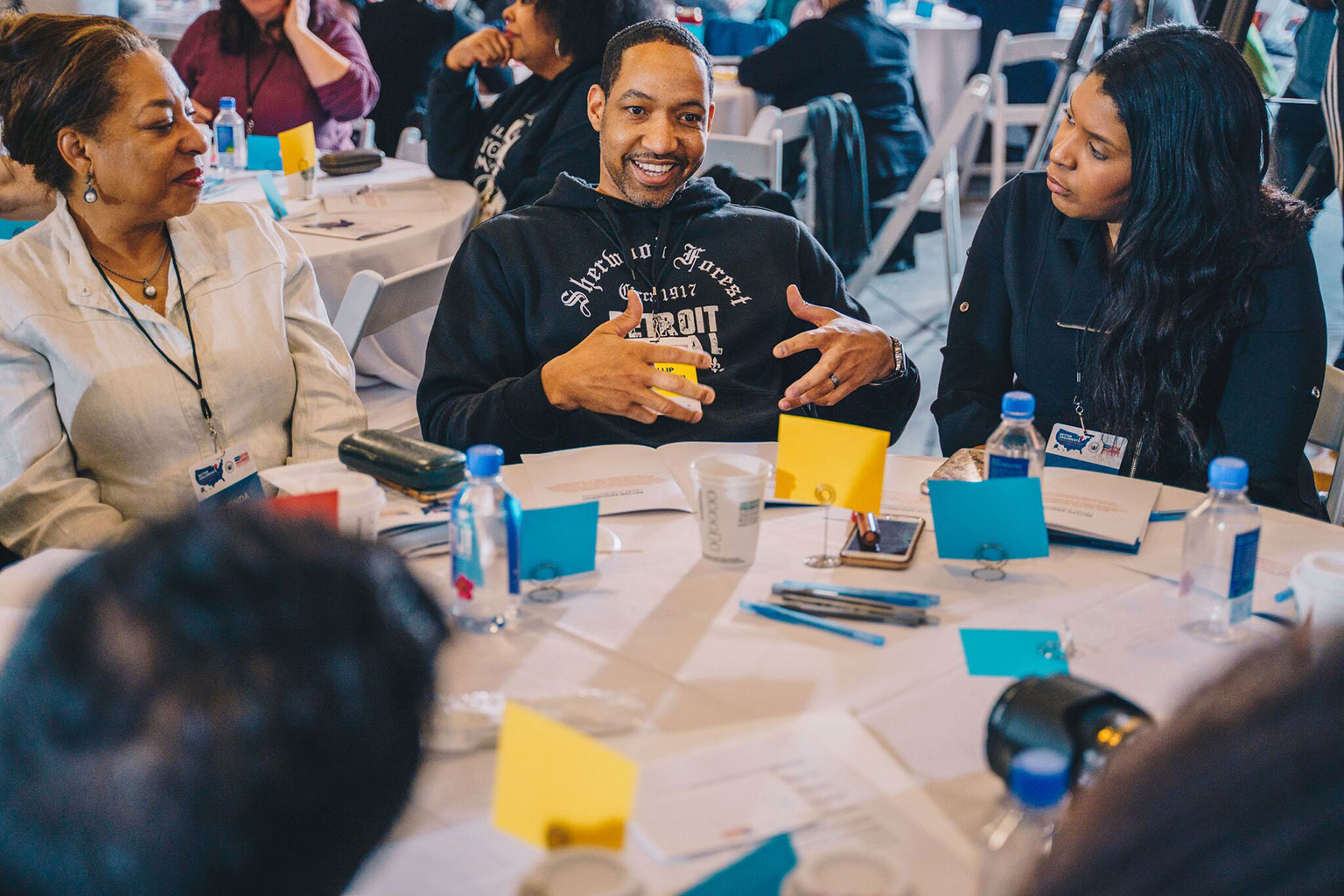 We want to highlight our partner Allstate for their ambitious project, Better Arguments, which they established with the Aspen Institute's Citizenship and American Identity Program and Facing History and Ourselves. Allstate has made the bold assertion—which I happen to agree with—that learning to argue better is the only way we can move forward with the American Experiment: to restore faith in our institutions, our shared values, and rebuild our culture.
---
---
Dear Therapist
A weekly lesson in how to grapple with the challenges that arise in our closest—and often most difficult—relationships. Lori Gottlieb always reminds me to pause, take a breath, and think about how to work through problems rather than respond defensively. She also, critically, teaches us how to go about defending our core values.
How to Build a Life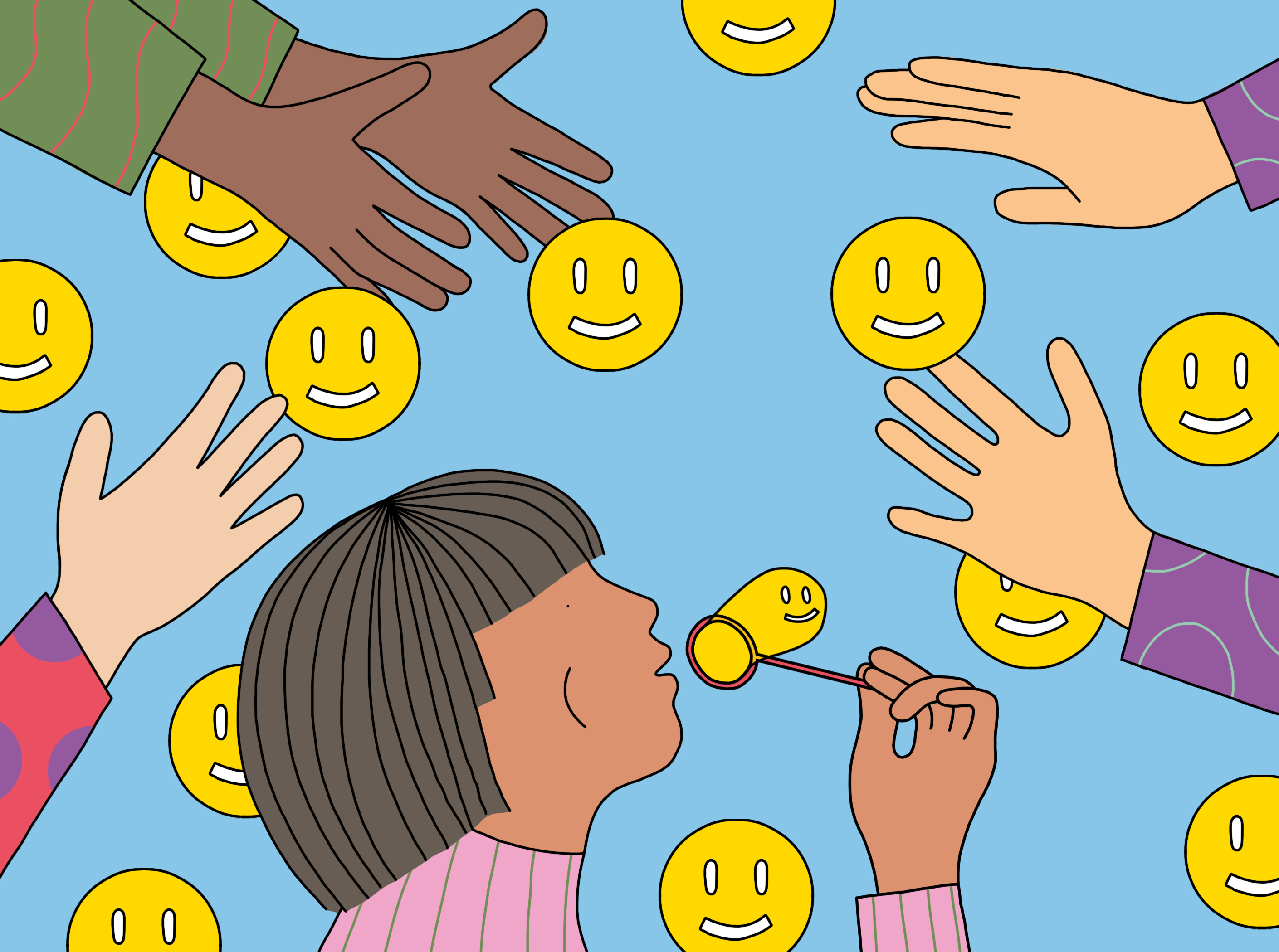 Arthur Brooks challenges what we really mean when we talk about the big stuff. With every article in this series, he makes me rethink the priorities that define my life. His writing is an invitation to ask ourselves what's truly worth fighting for and to question our assumptions.
We're excited to share these insightful tools with you, especially now. If we can learn to agree to disagree, then we can truly hear one another.
Hayley Romer Publisher & Chief Revenue Officer