At the start of March 2020, Josh Ghaim had every reason to feel confident. The Princeton, New Jersey–based skin-care brand he'd co-founded a year earlier, Nuria Beauty, was gearing up for a year of growth in the U.S. retail market. But as stores shuttered across the country, trailing the spread of the coronavirus pandemic, Ghaim's vision for the year ahead instantly evaporated. "Our whole 2020 plan had to be thrown away," he says. "Nobody knew what was going to happen."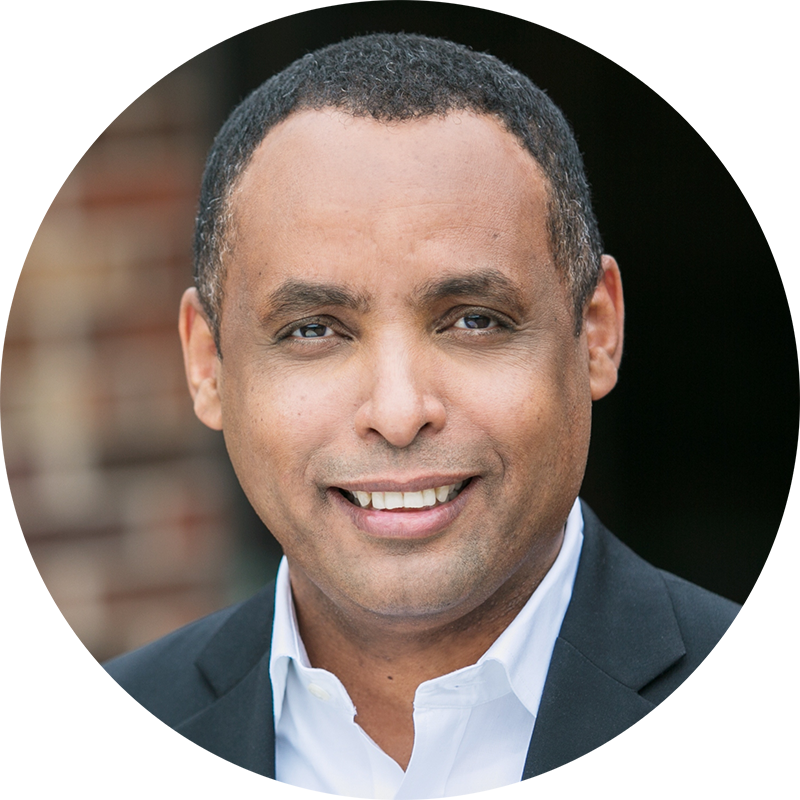 Josh Ghaim, CEO of Nuria Beauty's parent company, Small World Brands, expects the brand's China business to surpass its U.S. business this year.
Ghaim and his colleagues didn't waver for long, though. In April, as the Chinese economy began to recover, they started thinking about entering the country's e-commerce market, which they knew to be the largest in the world. Before the pandemic, they hadn't planned on breaking into China for at least another year, but now they understood that the survival of their company might depend on expediting those plans. That month, they got in touch with the e-commerce company Alibaba to see about opening an online store and started marketing through Chinese social media networks. Three months later, they launched their store on Alibaba's shopping platform Tmall Global and began selling directly to customers in China. "We probably sold more in China in the past six months than we actually would have sold in a retail setting here in the U.S.," Ghaim says.
Nuria Beauty wasn't the only American brand to bet big on Chinese e-commerce during the pandemic. In 2020, a year in which nearly 9,000 U.S. stores closed, U.S. businesses sold more than $54 billion worth of goods to Chinese consumers through Alibaba's online platforms alone—a 23 percent jump from the year before. According to Michael Evans, the president of Alibaba Group, China became the most important and fastest driver of growth for many U.S. companies. "The CEOs of companies tell me that, without China, many of them would have either failed or had very, very difficult years," he says.
Until recently, the cost and the logistics of setting up a business in China made the prospect seem out of reach for the vast majority of American entrepreneurs—and the idea of a start-up like Nuria Beauty establishing a Chinese presence in mere months would have been entirely unthinkable. "The initial companies that went to China a few decades ago were typically the global majors who could afford to set up a physical presence," says Frank Lavin, the CEO and founder of Export Now, which helps U.S. companies reach Chinese consumers. "It was a long-term commitment, and it required a certain amount of economic heft."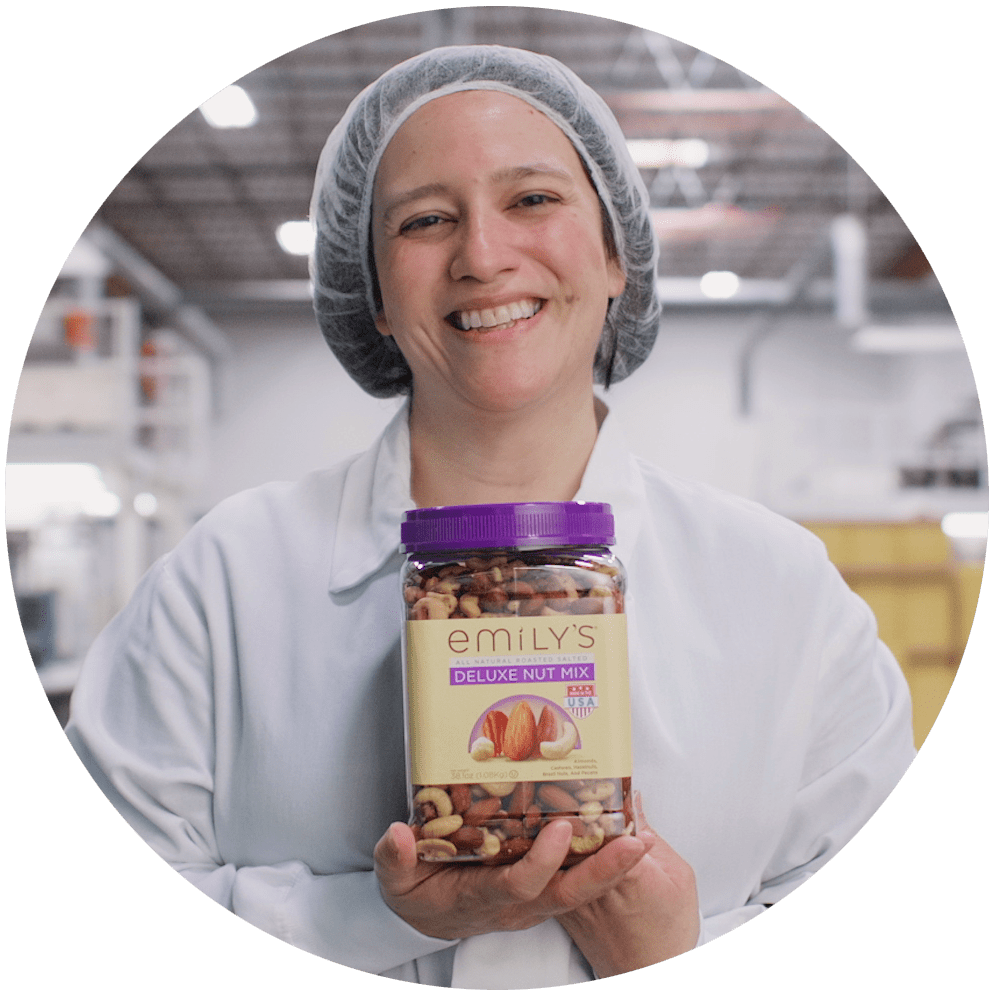 AMES International President and CEO Amy Paulose shows off the company's signature product inside its Seattle factory.
That all changed with the growth of e-commerce, according to Lavin, who was formerly the undersecretary of commerce for international trade and the U.S. ambassador to Singapore. Indeed, online storefronts have removed the need for foreign businesses to set up physical footprints in China—and that, in turn, has greatly lowered the barrier to entry. Before the coronavirus pandemic, thousands of U.S. businesses had already partnered with Alibaba to reach the nearly 800 million active Chinese consumers on its marketplaces. The pandemic has since accelerated this movement, and now many in the industry see this trend as here to stay. As domestic retail continues to recover from the pandemic, the proposition of a China expansion may continue to present a lifeline to many American brands and serve an increasingly critical role in bolstering the U.S. economy.
Of course, one has to do more than hang out a digital shingle in a huge market to achieve huge returns. According to experts like Lavin, a company is more likely to find success with cross-border e-commerce partners that can help American brands better understand the demands and preferences of Chinese consumers—and avoid the headache of regulations, licensing, and logistics in a sometimes tumultuous trade environment. "There is no question that U.S.-China trade friction has increased in recent years. However, that has not translated into a decrease in Chinese consumers' desire for American goods," Lavin says.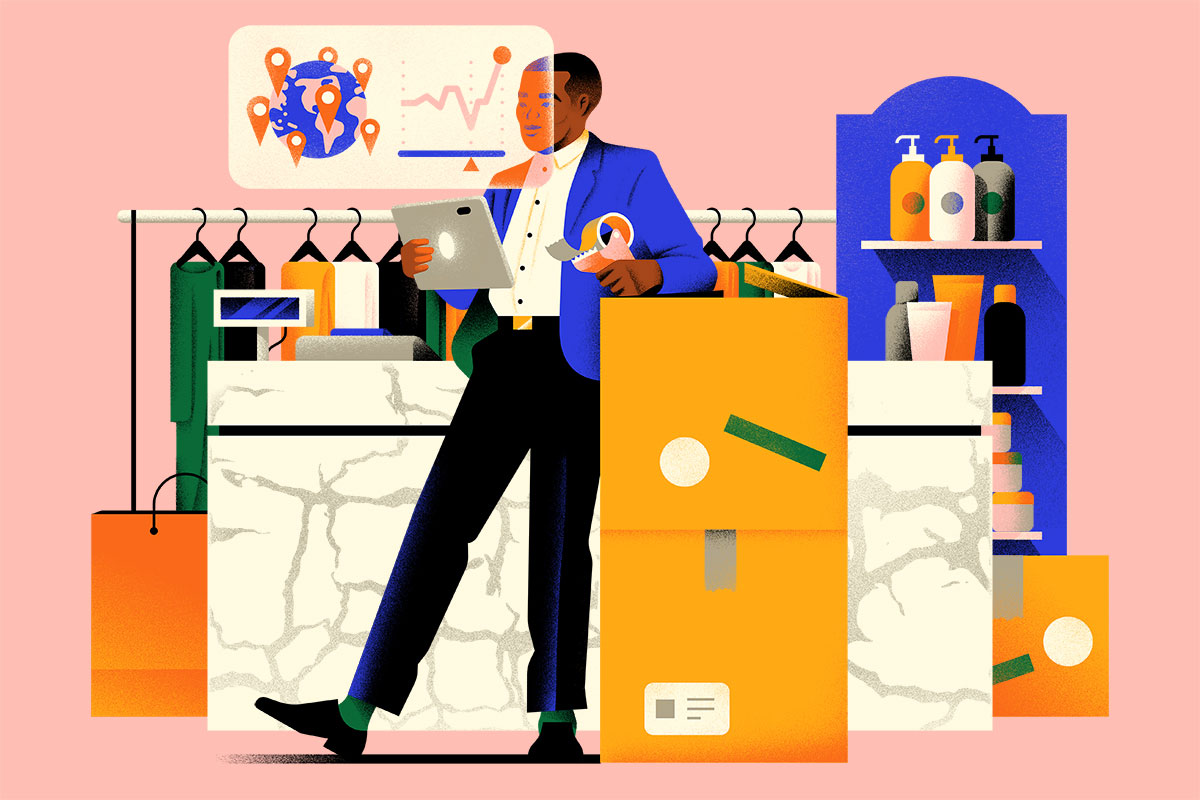 As more American brands seek to capitalize on that demand, many are relying on partners that work as hands-on collaborators rather than laissez-faire intermediaries. Amy Paulose, the president and CEO of Washington-based, family-owned food manufacturer AMES International, knows firsthand the importance of such partners because, for a time, she did business in China without one. In the early 2000s, hers was one of those rare smaller companies selling to Chinese shops through a distributor. But the company's business in China stagnated. According to Paulose, that was due, in large part, to the limitations of her distributor, which didn't have the tools to help her assess the preferences of Chinese consumers. "We developed products here in the United States with something in mind, but that didn't necessarily mean that was going to translate to China," she says.
For years, Chinese sales comprised 1 percent of the company's revenue. But since AMES started selling its Emily's Chocolates and Nuts products online through Alibaba's Tmall Global in 2016, that number has grown to nearly 10 percent, as the company fine-tuned its products to Chinese tastes. Alibaba isn't a retailer, which means that rather than competing with the brands it showcases in its marketplaces, it works actively with them to help them succeed. Early on, Alibaba analytics and customer feedback indicated that Chinese consumers preferred unsalted mixed nuts to salted, and AMES adjusted its recipes accordingly. Similar insights from both Alibaba representatives and online comments have continued to help the company respond to customer needs and keep sales steady during the coronavirus pandemic. "It has been a key component of our business," Paulose says. "We are a small business. Every dollar counts."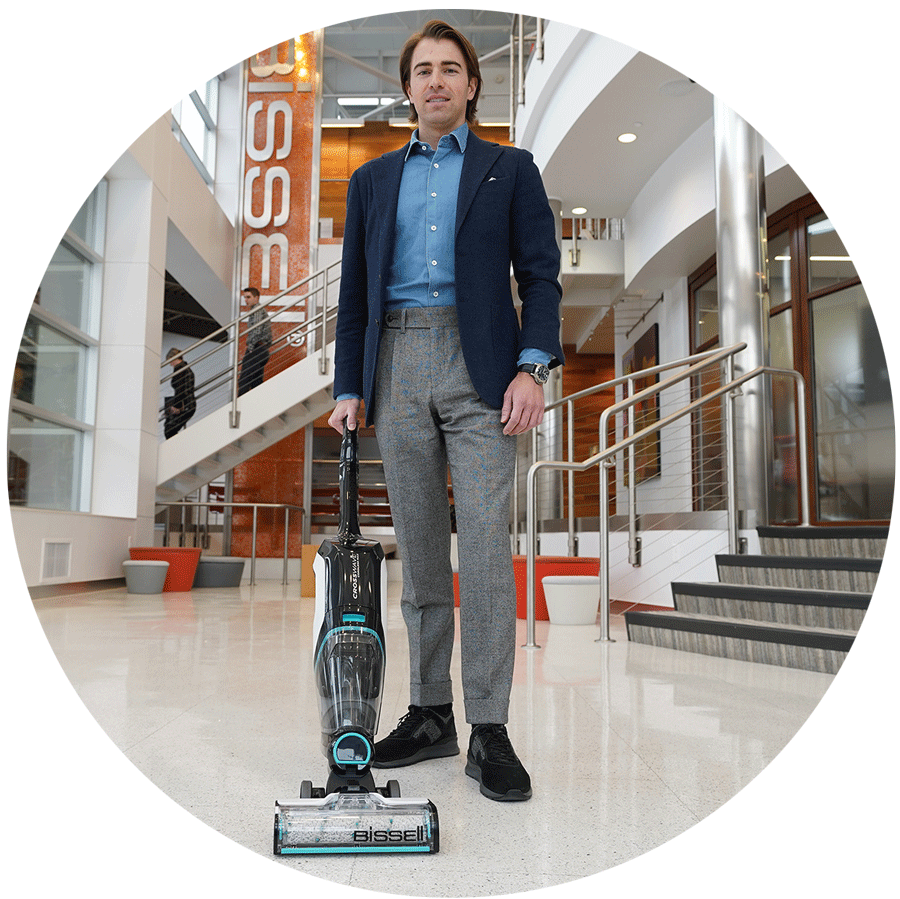 Max Bissell, a fifth-generation executive at Bissell, a 145-year-old company in Michigan, says the business's investment in livestreaming yielded immediate results.
Meanwhile, the Michigan-based and family-run floor-care company Bissell has seen its sales on Tmall jump considerably in the past year. According to Max Bissell, a fifth-generation executive at the 145-year-old company, that success has had as much to do with the kind of products the company is selling in China as how it's selling them. Since 2017, the company has been developing products specifically for the Chinese market, with guidance from Alibaba. Then, in 2019, Alibaba suggested that the company try e-commerce live-streaming—imagine a short, interactive product demonstration—as a way to better reach Chinese consumers. iResearch estimates that live-streaming will account for more than 15 percent of e-commerce sales in China in 2021 and more than 20 percent in 2022. When the pandemic hit and demand for floor-care products surged, Bissell invested heavily in live-streaming, and saw immediate results. Today China is one of Bissell's top five markets. This year, per company projections, it'll rise into the top three.
Graphic: Chinese retail trends
E-commerce Growth Is Fastest in China
E-commerce sales as a share of total retail sales in selected countries
*2020 data from May (China: 2019 forecast). Retrospective data where available, some forecasts.
Source: eMarketer, statista
For Max Bissell and other American businesspeople who have put their hopes in the Chinese e-commerce market, the horizon is indeed promising. According to eMarketer, a market research firm, more than 44 percent of retail sales in China happened online in 2020. This year, that number is projected to climb to over 50 percent—a first-time milestone anywhere in the world. As Lavin of Export Now puts it, "In the U.S., e-commerce is icing on the cake. In China, it's the cake."
At Nuria Beauty, Ghaim understands that well—which is why, even as he eagerly awaits a recovery for U.S. retail, he expects the brand's China business to surpass its U.S. business this year. Although that might not have been the reality he planned for at the beginning of the coronavirus pandemic, it's an opportunity he now embraces. "You can't be successful here in the U.S. by just doing e-commerce. There are maybe one or two brands that have been able to do it successfully, but there's a limit, a ceiling," Ghaim says. "There is no ceiling in China."