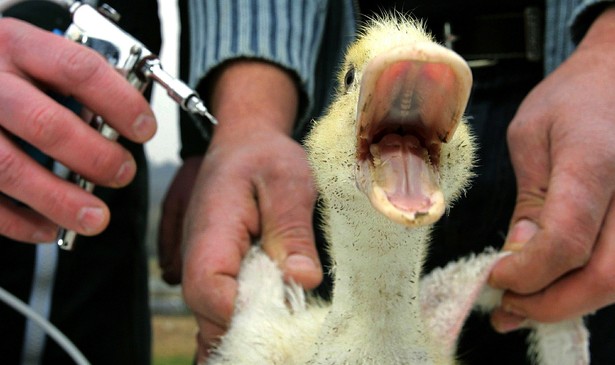 "The modal view is leave the freaking system alone," —Dan Kahan, who studies public perceptions of science, on how Americans see vaccines.
"I thought I understood national politics pretty well, but this year is so baffling that I feel like I'm in another culture,"—Newton Minow, who helped create the system of televised presidential debates.
"It's a very, very squishy area," —Andrew Cowan, an appraiser and auctioneer, on selling infamous murder weapons.
"I for one am breathlessly waiting for the film adaption, Harry Potter and the Mountain of Cash. Hopefully they can stretch that into at least a four-parter," —an Atlantic reader, on the latest addition to the Harry Potter series.
(Previous quotes from our sources here)