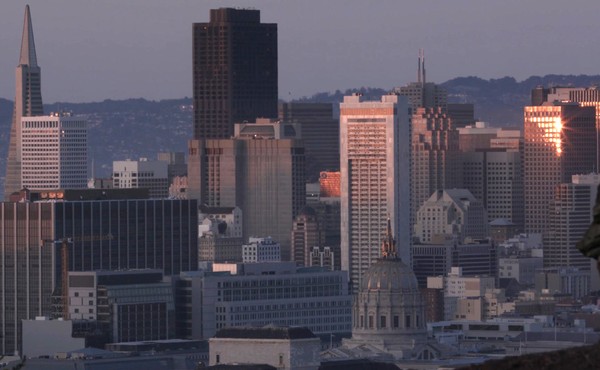 The Struggle for the Urban Soundscape
The quiet of lockdown and the noise of protest restage the political conflicts of sonic life in the city.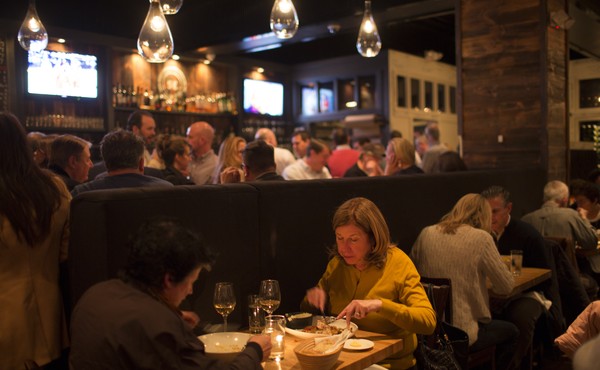 How Restaurants Got So Loud
Fashionable minimalism replaced plush opulence. That's a recipe for commotion.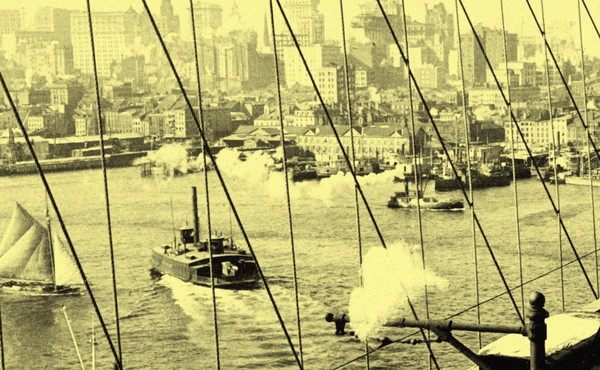 City Noise Might Be Making You Sick
For a century, urban commotion has been treated as a moral failing of individuals. Fixing it will require systemic changes to environmental noise.